KTM Australia has recalled the 2017-model 125 and 390 Duke models over two issues where the instrument panel and headlight could suddenly turn off.
The voluntary safety recall, issued through the Australian Competition and Consumer Commission says the Head Light Control Unit software may cause the LED headlight to reboot while in operation and the  instrument dashboard may lose information or not display all information.
"If the headlight control unit reboots this may lead to the headlight operation being affected as it may go off and on without warning, potentially causing dangerous riding situations for the rider and other road users," the notice says.
If you lose instrument information, riders would not know what speed they were going.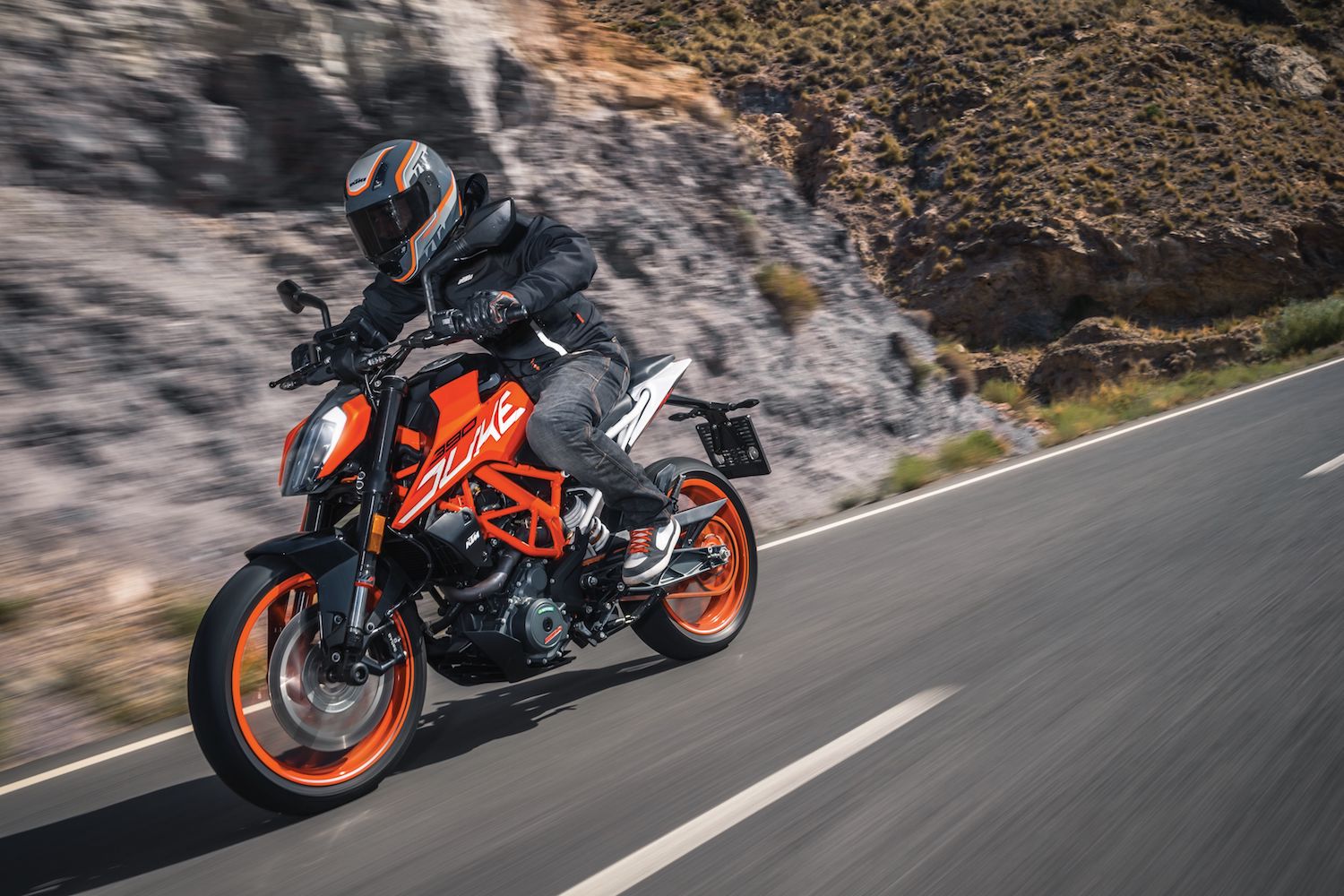 Owners known to the company will be contacted by direct mail.
However, second owners who bought through a private sale may not know of the recall.
Owners are asked to contact an authorised KTM dealer to arrange an appointment for an inspection of their motorcycle where the software version of the vehicle Headlight Unit and Instrument cluster will be updated free of charge.
KTM Australia had two other recalls in recent months.
In February 2017, they recalled selected models of the 1290 Super Duke GT motorcycle over leaky fuel hoses and last November, all 2013 to 2016 KTM 1190 Adventure, 1190 Adventure R and 1290 Super Adventure motorcycles were recalled over a brake issue.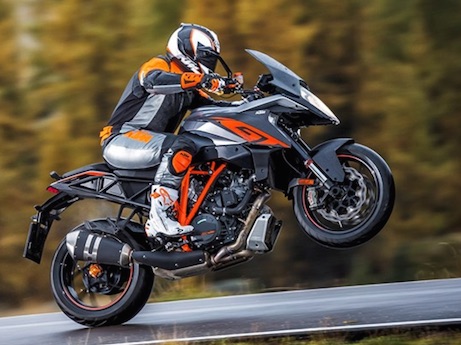 Recall notices are issued by the manufacturer through a voluntary industry code under the ACCC.
Despite hundreds of recalls by various automotive manufacturers, none has ever been mandatory.  All have been issued by the manufacturer.
While any recall is not good news for the manufacturer, it shows that they are largely diligent in fixing problems.
If you believe there is an endemic problem with your bike that should be recalled, contact the ACCC on 1300 302 502.
To check whether your motorcycle has been recalled, click on these sites:
• USA
• UK
• Canada