Green Means GO
The 125 series of Kawasaki motorcycles (Ninja 125 and Z125) and the Z900RS have just been announced to come in new colorways to shake things up for the 2021 lineup.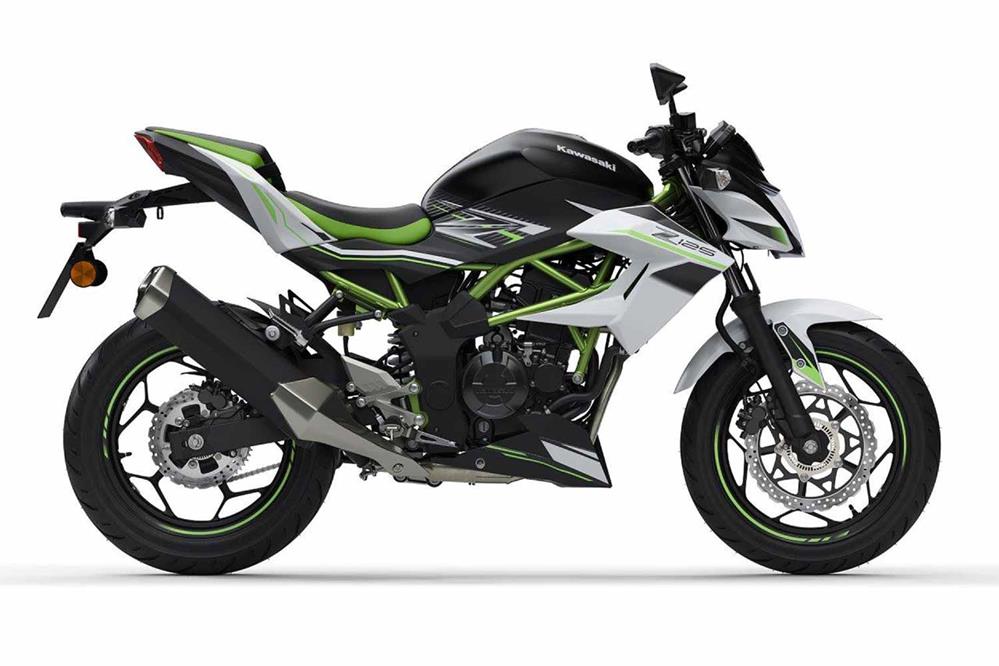 The new options are both sleek and complicated making the exotic little 125cc motorcycles look that much faster. The Z125 sees three new color combinations that should be arriving at dealers come January of the new year:
Black, green, and white around green painted trellis frame
Black and green around a green painted trellis frame
Lime green and black with around a grey painted trellis frame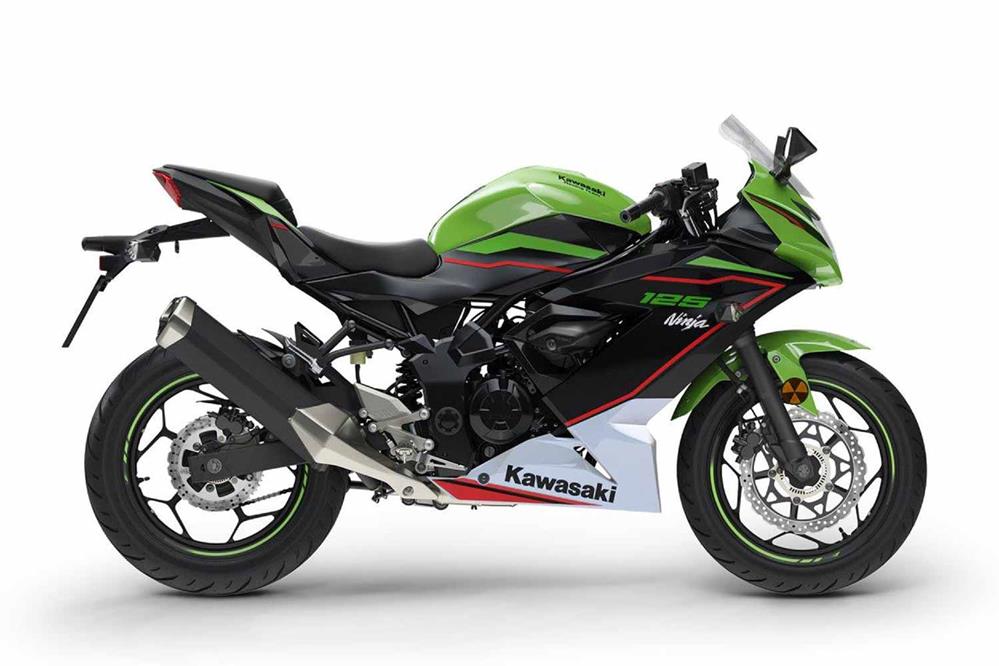 The 2021 Ninja 125 comes in a single new colorway with its beautiful race-inspired livery; black, red, and white accents on a green base resembling something you could find on an older ZX 10R.
If smaller displacement motorcycle news isn't your thing, Kawasaki has some news for you as well. The Z900RS has two new liveries: 'Ebony' black/grey, and 'Metallic Spark Black' with grey/green vintage-inspired striping down the side of the tank.
Pricing has yet to be confirmed for these colorways, and dealers should be getting the new colors arriving in December with the Ebony version predicted to land in April of 2021.
It's great to see Kawasaki introducing more black liveries to their lineup because historically the brand's motorcycles have been pretty much off-limits to anybody impartial to neon green bikes.