The Kawasaki Vulcan S arrives soon and is set to shake up the lucrative learner-approved and cruiser markets with its special little showpiece.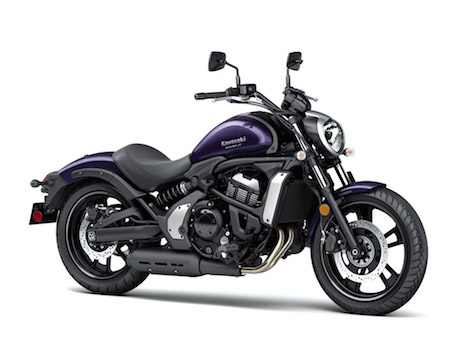 Like most cars which have adjustable steering wheels, seats and sometimes even pedals, most motorcycles are made for an average size with very little adjustment for tall or short riders.
Not so the Vulcan S.
The sporty cruiser comes with Ergo-Fit which means it has adjustable footpegs, seat and handlebars to suit a wide variety of rider sizes.
There are three different Ergo-Fit configurations to choose from.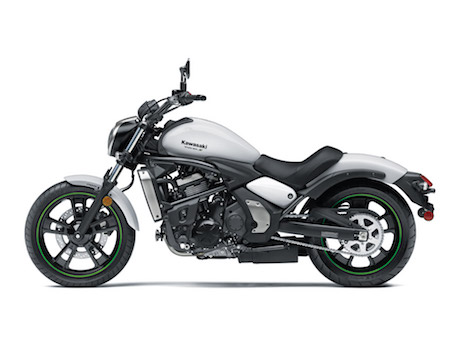 It comes from the factory in the mid-reach position which suits riders 170cm (5'7") to 183cm (6'). Taller riders can choose the extended-reach position with the pegs moved 2.5cm (1") forward and the seat back 2.5cm. The reduced-fit option is suitable for people under 168cm (5'6") with the bars back 2.5, seat forward 5cm and pegs 2.5cm closer.
Like most bikes, it also comes with adjustable clutch and brake and seven-way shock for extra adjustment for hands and weight, so it really should suit just about any sized rider.
The Vulcan S arrives at $9999 plus on-roads with ABS standard and is powered by the 52kW 650cc parallel-twin engine from the Ninja and Versys 650S.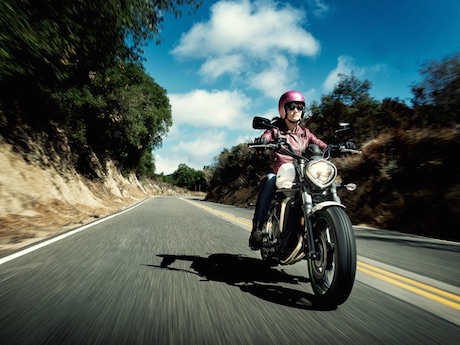 Kawasaki marketing assistant manager Gina Costello hints of an "amazing introductory offer". She also says there will be plenty of accessory packages available that include windscreen, luggage, seats etc.
"I have ridden the bike and it is exceptional," Gina says. "The bike is very comfortable to sit on and the ways of custom adjusting the bike will ensure a great ride for the variety of sizes riders come in."
She says it should inspire confidence among invoke riders with its light handling and stability.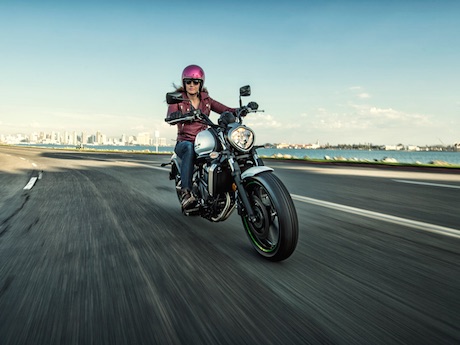 "This bike will appeal to learner riders, returning riders, female riders. This is a motorcycle that is learner approved, but has the looks of a full-powered cruiser."
She says the Vulcan S will "grow with a rider and enable many years of enjoyable riding".
It certainly should give the top-selling LAMS cruiser, the Yamaha XBVS650, a run for its money.