Kawasaki is supercharging Bimota which it recently bought with the launch of the Tesi H2 powered by their H2 supercharged 998cc inline four.
Not only is it propelled by the stonking supercharged H2 engine, but there is a fair bit of H2 in the "origami" design.
It follows the release last week of Kawasaki's fourth model in the H2 range, the naked Z H2.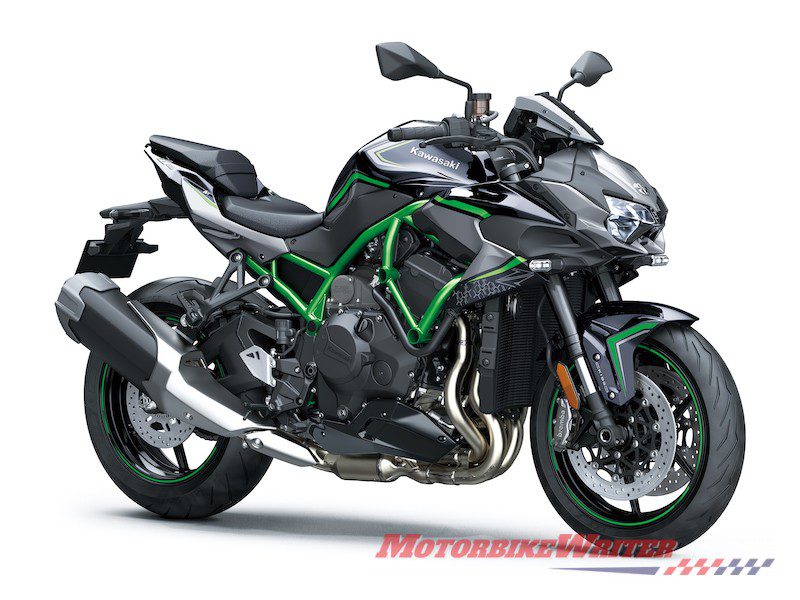 Tesi H2
There is no word yet on price for the limited-edition Tesi H2.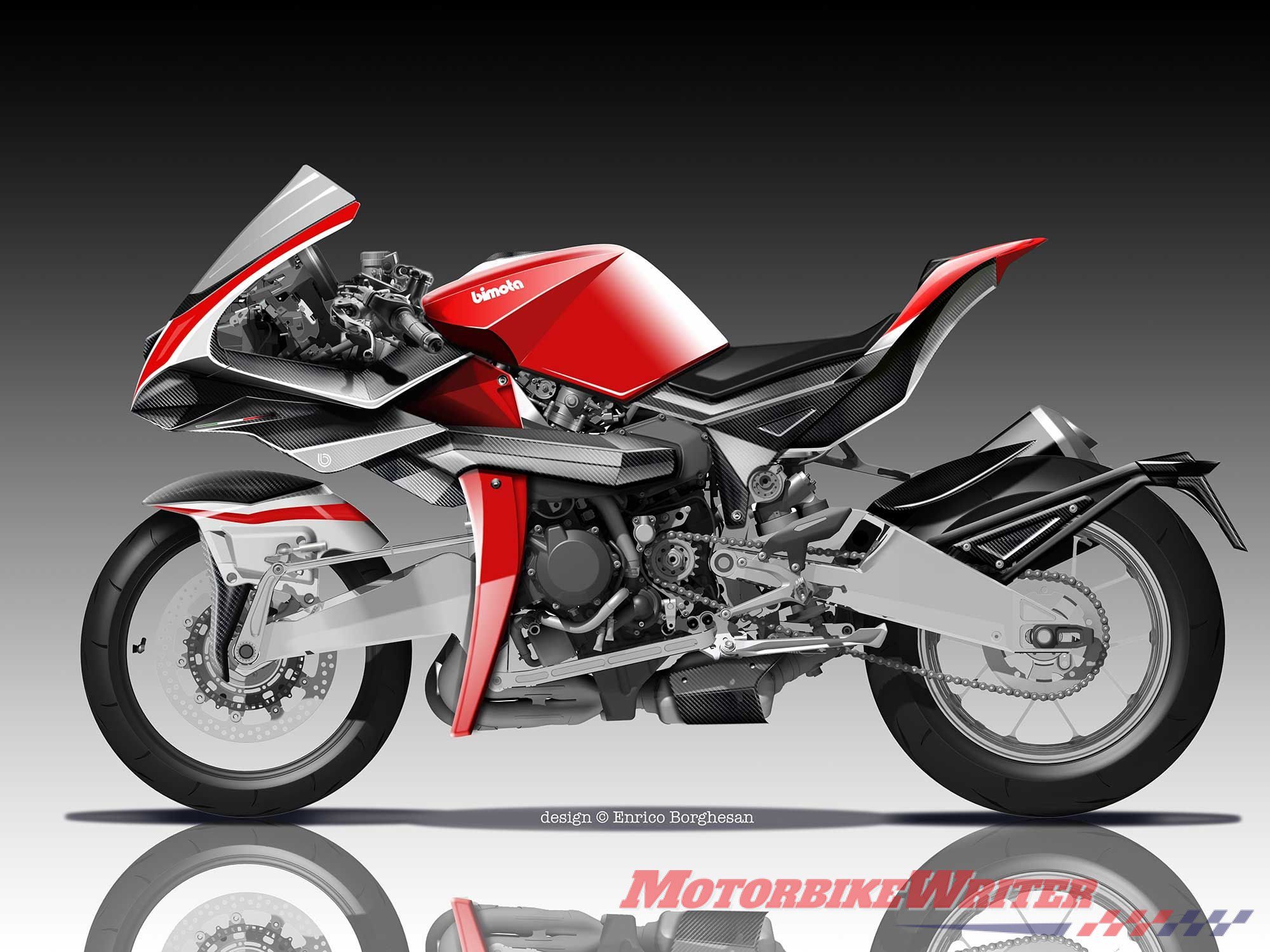 ension
However, you can bet it will be eye-wateringly expensive being fettled with Öhlins suspension, Brembo brakes, plenty of carbon fibre and CNC machined bits and pieces.
As a guide, the current Ducati-powered Tesi 3D EVO is $A50,890 and the Tesi 3D Naked is $55,990.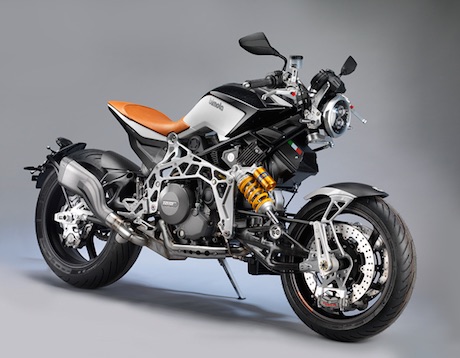 That's a lot more than the current Kawasaki H2 at $29,290, H2 SX SE at $34,999 or the Carbon version at $40,400.
Bimota is also not releasing a lot of technical details, although we can see they are continuing with their front swingarm instead of conventional forks.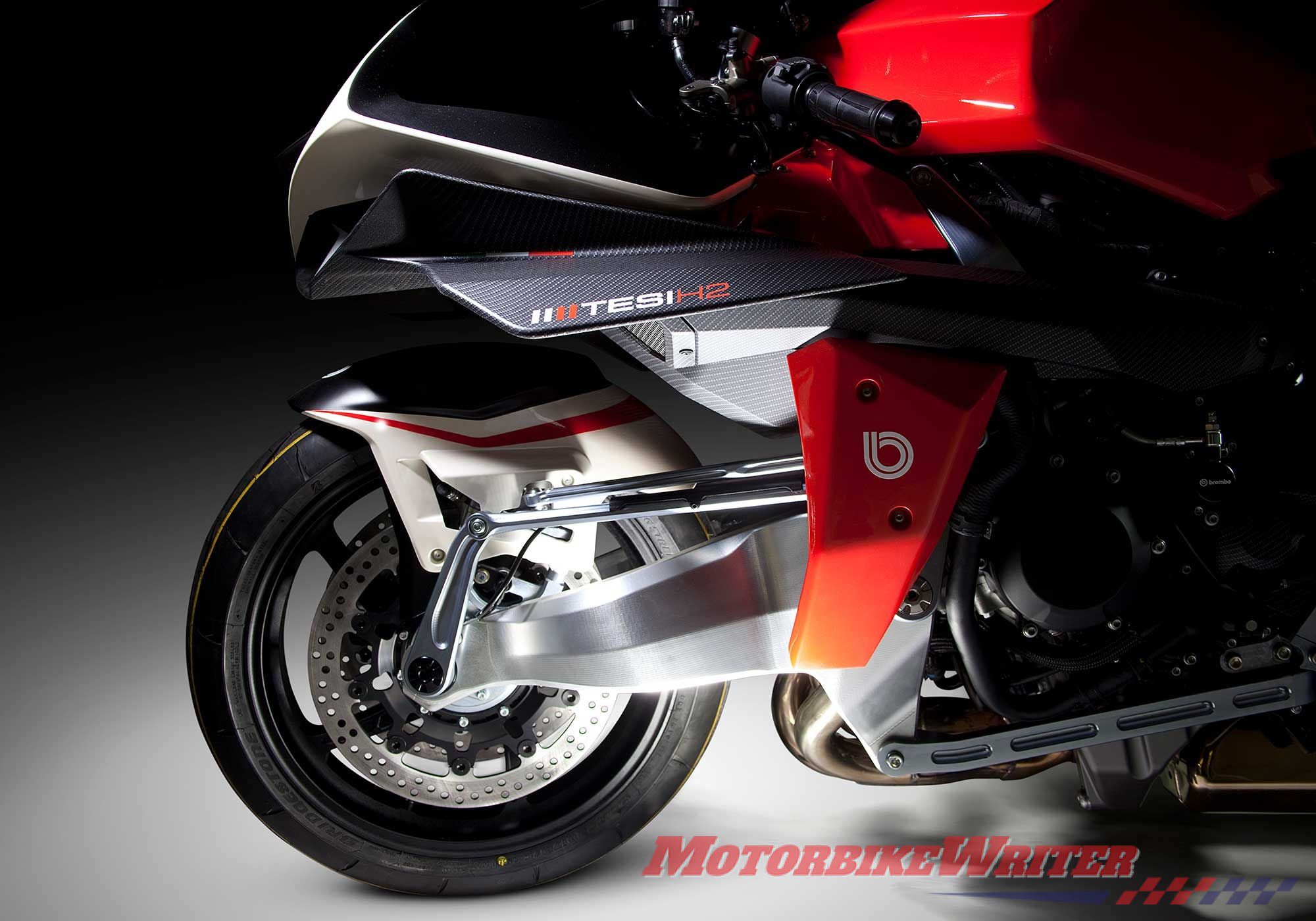 But most significantly, the power figure is missing.
Kawasaki's track-only H2R has 240kW of power, the H2 is set at 170kW and the SX SE and new naked are both 147kW.
We tip it will be somewhere between the H2 and H2R.
The current Tesi 3D models are powered by a 1078cc Ducati air-cooled engine from the old Monster 1100 which only outputs 78kW.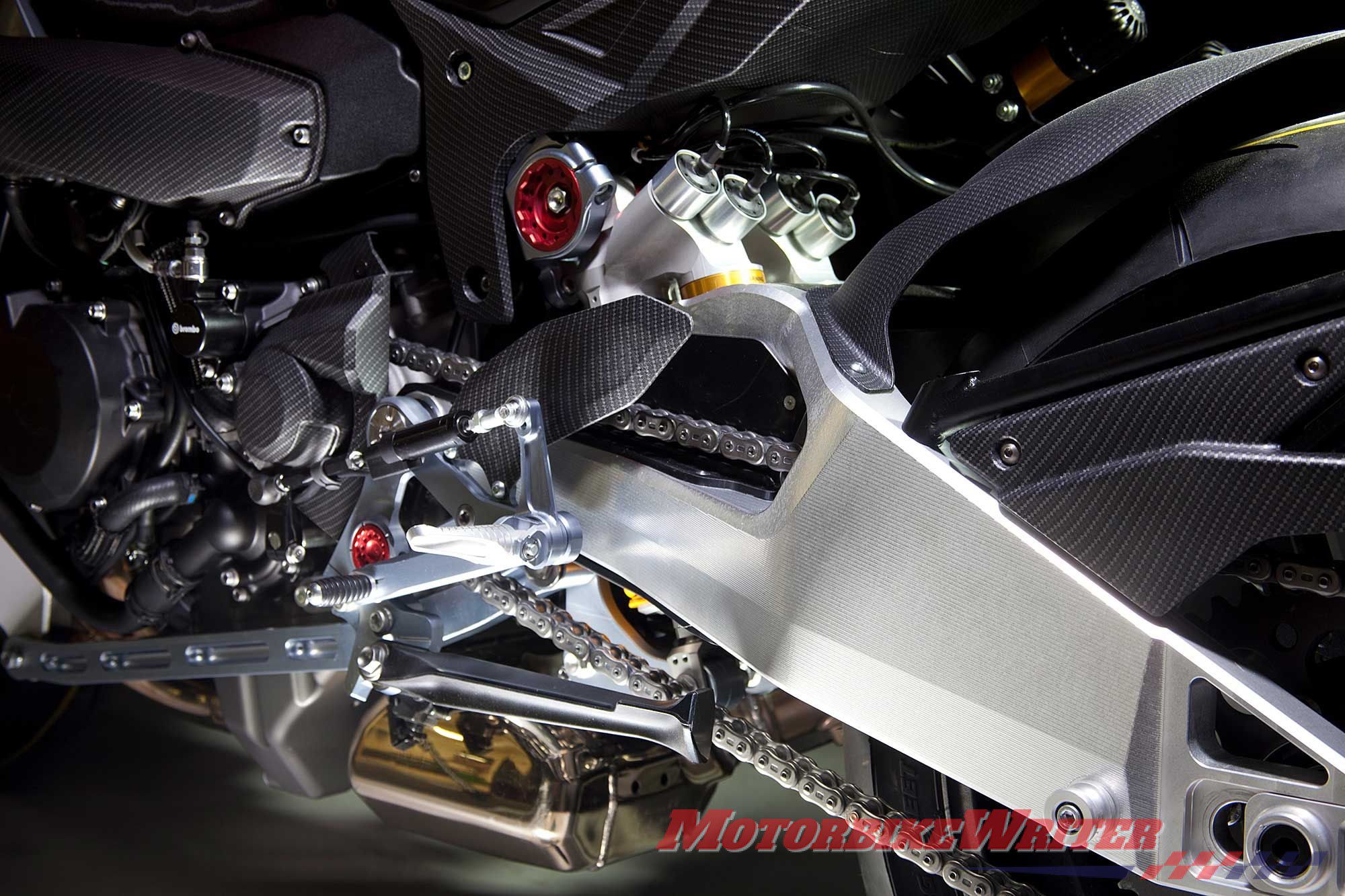 Bimota history
Bimota has worked with Kawasaki before, using their engines and we expect the new ownership arrangement to result in more collaborative models.
The Italian boutique manufacturer was founded in 1973 in Rimini, Italy by Valerio Bianchi, Giuseppe Morri, and Massimo Tamburini who designed the beautiful Ducati 916 and equally elegant MV Agusta F4.
They have also had relationships other motorcycles manufacturers such as Ducati and the other Japanese manufacturers.