Kawasaki didn't reveal another supercharged concept at the EICMA motorcycle show in Milan, only a concept sketch of their SC-02 'Soul Charger'.
It's similar to the recent SC-01 'Spirit Charger' sketch with the balanced supercharged engine displayed at the recent Tokyo Motor Show.
While Kawasaki is working on a supercharged future after the success of its H2 and H2R supercharged bikes, the company also revealed its 2016 road bike range.
The ZX-10R has already been unveiled and was featured as a "winter edition" with Akrvpovic muffler and matt black paint.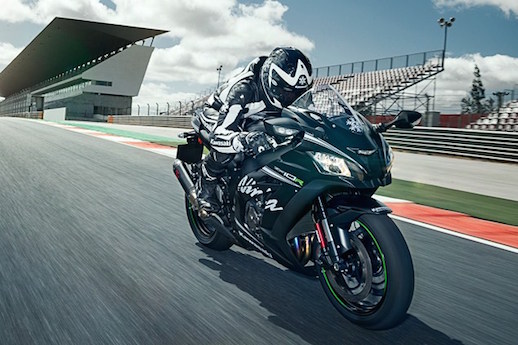 It was displayed alongside new 'Sugomi Editions' of the Z800 and Z1000.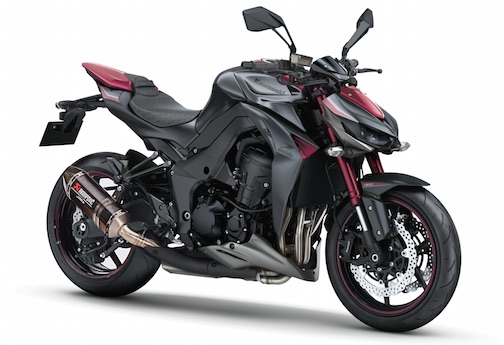 The Sugomi Z-series bikes feature a black-and-burgundy paint job with red anodised detailing and Akrapovic mufflers.