Four-time World Supersport champion Kenan Sofuoglu has reached 400km/h (249mph) on the Kawasaki H2R, the track-only version of the supercharged sportsbike.
The Turk reached the speed in just 26 seconds on the closed Osman Gazi suspension bridge, about 50km southeast of Istanbul.
"When I asked for the motorcycle, Kawasaki said its maximum speed was 380km/h and that their dream was to reach 400km/h," Kenan says.
"The first time I rode it, I felt its huge power and speed, and I made small changes to the motorcycle – keeping its original settings – and did not modify it.
"I reached 390km/h in my last trials and today I beat this and reached 400 km/h."
Kenan normally reaches top speeds in a WSS race of around 300km/h, so it was all new for the most prolific WSS racer of modern times.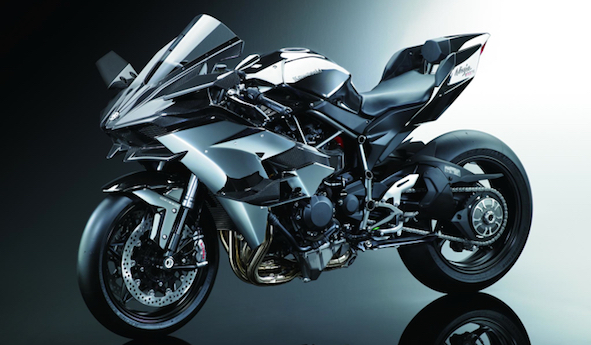 The recently completed 2682m suspension bridge is the fourth longest in the world. It sits 234m above the Sea of Marmara in the Gulf of İzmit and Kenan had to wait for low-wind conditions to achieve his mark.
After several trial runs, he achieved his run in the still of the early morning.
Kenan wore a specially prepared leather suit with extra protection and to avoid a tyre blowout, the speed had to be reached in less than 30 seconds.
The supercharged Kawasaki Ninja H2 costs $33,000 in Australia while the track-only H2R is $60,000.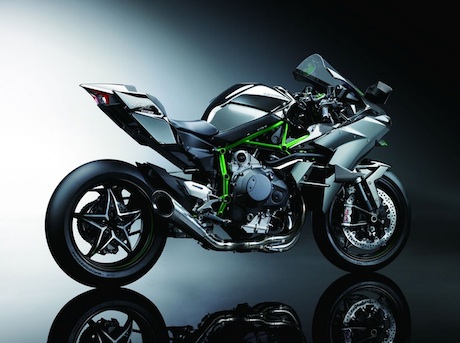 The street-legal Kawasaki Ninja H2 has 147.2kW (200ps/197hp) of power at 11,000rpm and 133.5Nm of torque at 10,5000rpm, but the supercharger boosts that to 154.5kW (210ps/207hp) and 140.4Nm.
The powerful track-only Ninja H2R has 228kW (310ps/305hp) at 14,000rpm and 165Nm of torque at 12,500rpm. With maximum ram air, power literally blows out to 240kW (326ps/321hp).