Getting Higher Tech
The motorcycles of the future will need to be as advanced as the high-tech cars out there to make sure they're easily spotted on the road by autonomous and semi-autonomous car technology. This means you're going to start seeing more radar and sensors on motorcycles. According to MoreBikes, Ducati and KTM are already on this train, and now Kawasaki is jumping aboard with a new patent filing. 
The company recently filed a patent for a new radar system for its bikes. According to MoreBikes, the patent shows front and rear radar systems. Kawasaki fitted the radar in the patent filing to the Kawasaki Versys. I assume Kawasaki could add it to just about any of the bikes in Kawasaki's lineup.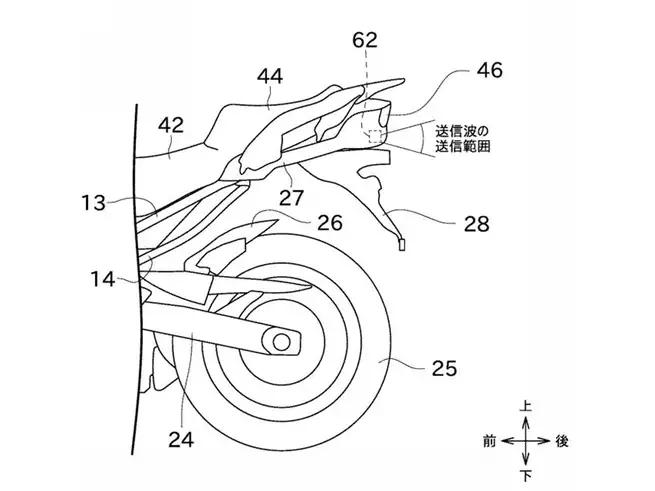 The front radar would measure the distance between the bike and the vehicle in front. It's connected to the ABS system and electronic throttle. Basically, you're looking at what might be automatic braking for motorcycles. The rear radar will monitor the vehicles behind the motorcycle, and alert the rider to a car approaching too fast. The hope is that the rider would be able to react and avoid an accident.
While I'm all for keeping motorcycles simple, these kinds of technology will definitely help reduce accidents and keep riders safe if they're developed successfully. I would expect many more patents like this one to come in the future.