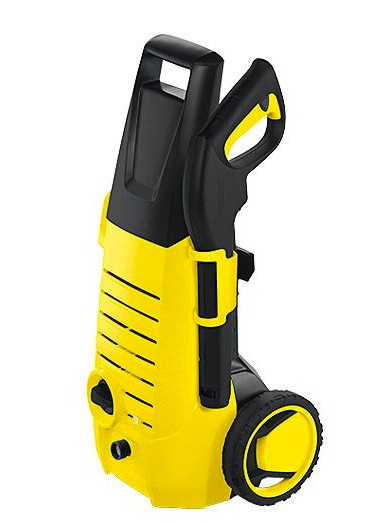 Nothing gets the mud, bugs and road grime off a bike quicker and easier than a high-pressure washer.
Karcher has just added a new model to their entry level which is just right for this type of work.
The K2.180 has a maximum pressure of 1595psi.
Even though this is the second-lowest pressure in their entry level range, it's enough to do the job without tearing seat fabric (I've done this) or de-greasing important joints (done that too!). I find that spraying a bit of engine degreaser or bug cleaner on first helps wash away baked-on gunk.
The K2.180 weighs only 4.7kg and comes with wheels and a handle, so it's easy to move around.
It has an integrated fine-mesh water filter, dirt blaster and 4m high-pressure hose.
If you also want to clean out the man cave, car, boat or trailer, there is a wide range of accessories such as a 4m extension, power scrubber, under-body cleaner, and several brushes.
The Karcher K2.180 costs $149. Click here to find out where to buy it.