If you've ever tootled your way through Branson, Missouri and found yourself in a local museum, you might have found yourself admiring a red, 1955 Harley-Davidson Model K motorcycle from the hit flick "Crybaby" (1990). 
Believe it or not, the bike won't be stored there for much longer; with a recent surge of coverage on the intimate life of Johnny Depp (the actor who played the bike's rider), we're told that the machine is about to be sold to the highest bidder. 
Fancy a wild guess at what the minimum starting bid is?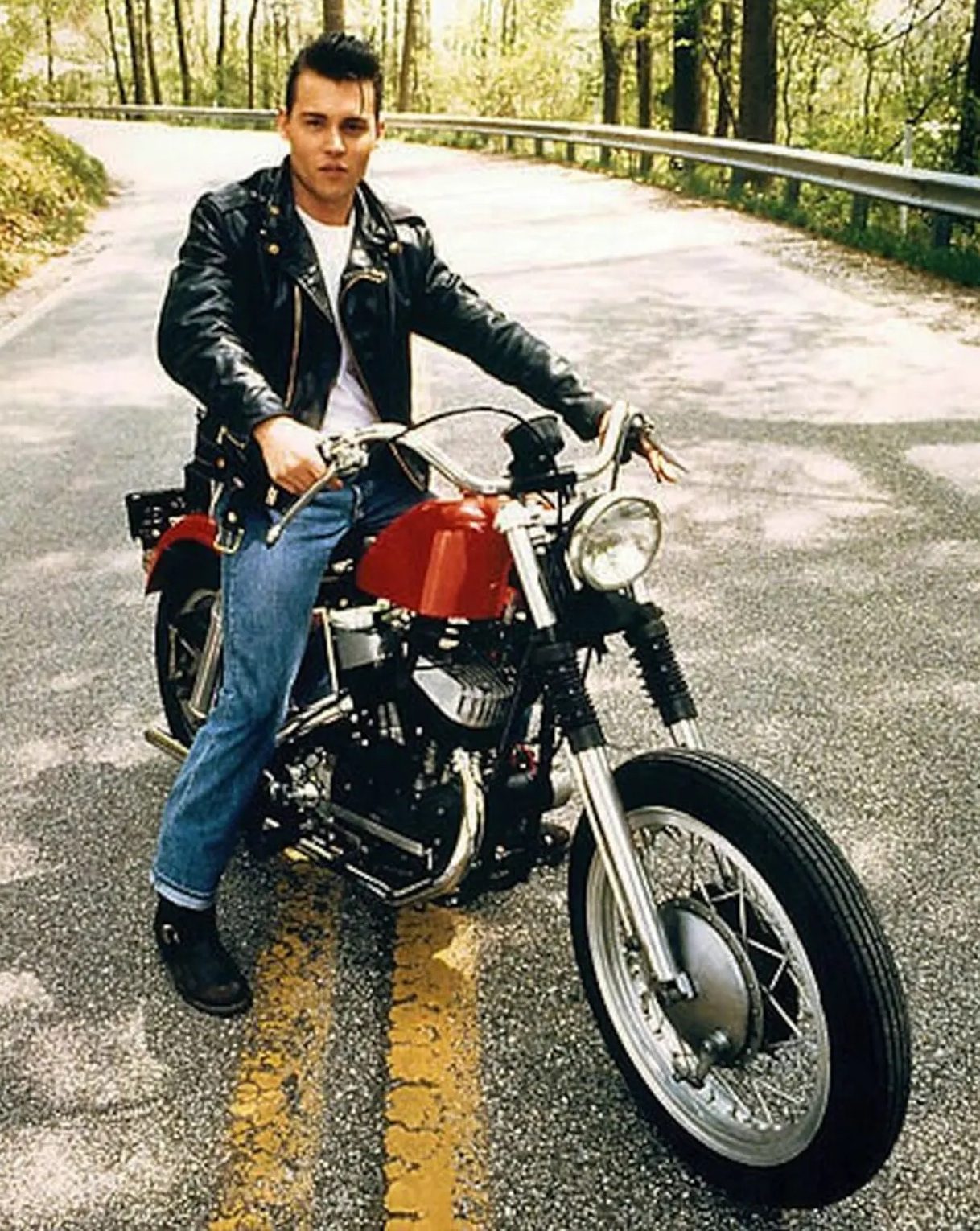 "@johnnydepp look at what I found @theacademy!", writes Kruse GWS Auctions on their social media. 
"This amazing piece of history will be up for auction on 6/25/2022 at 10am Pacific."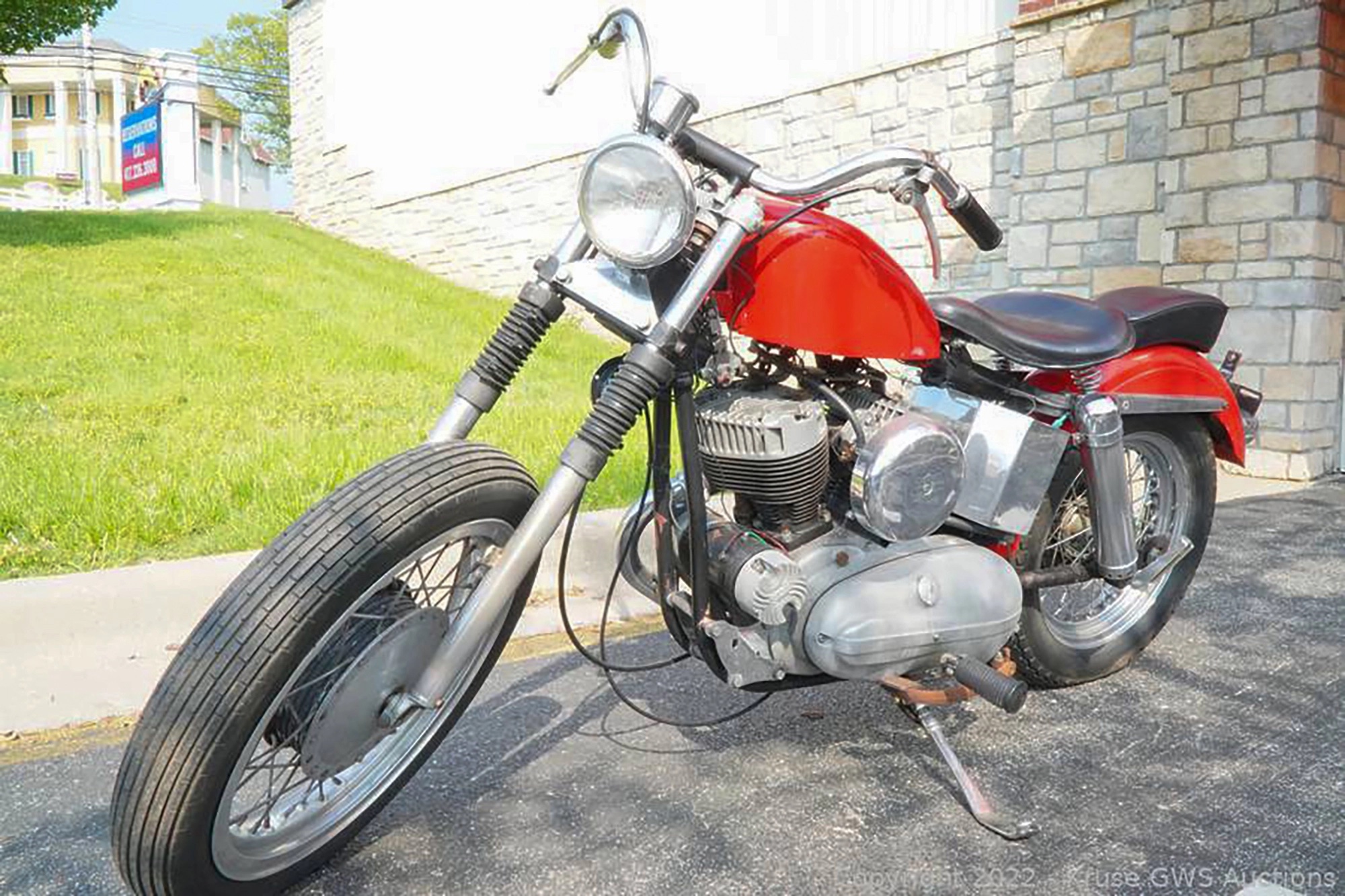 The starting bid for the Model K will purportedly clip the chin at a staggering $250,000 USD, with minimum online bid increments jumping up $25,000 per bid. By comparison, Steve Mcqueen's iconic 1968 Viking 360 (which went on auction late last year) stunned the audience when it sold for a neat $204,000…and this bike's starting bid is $46,000 more than that.
Yowzer.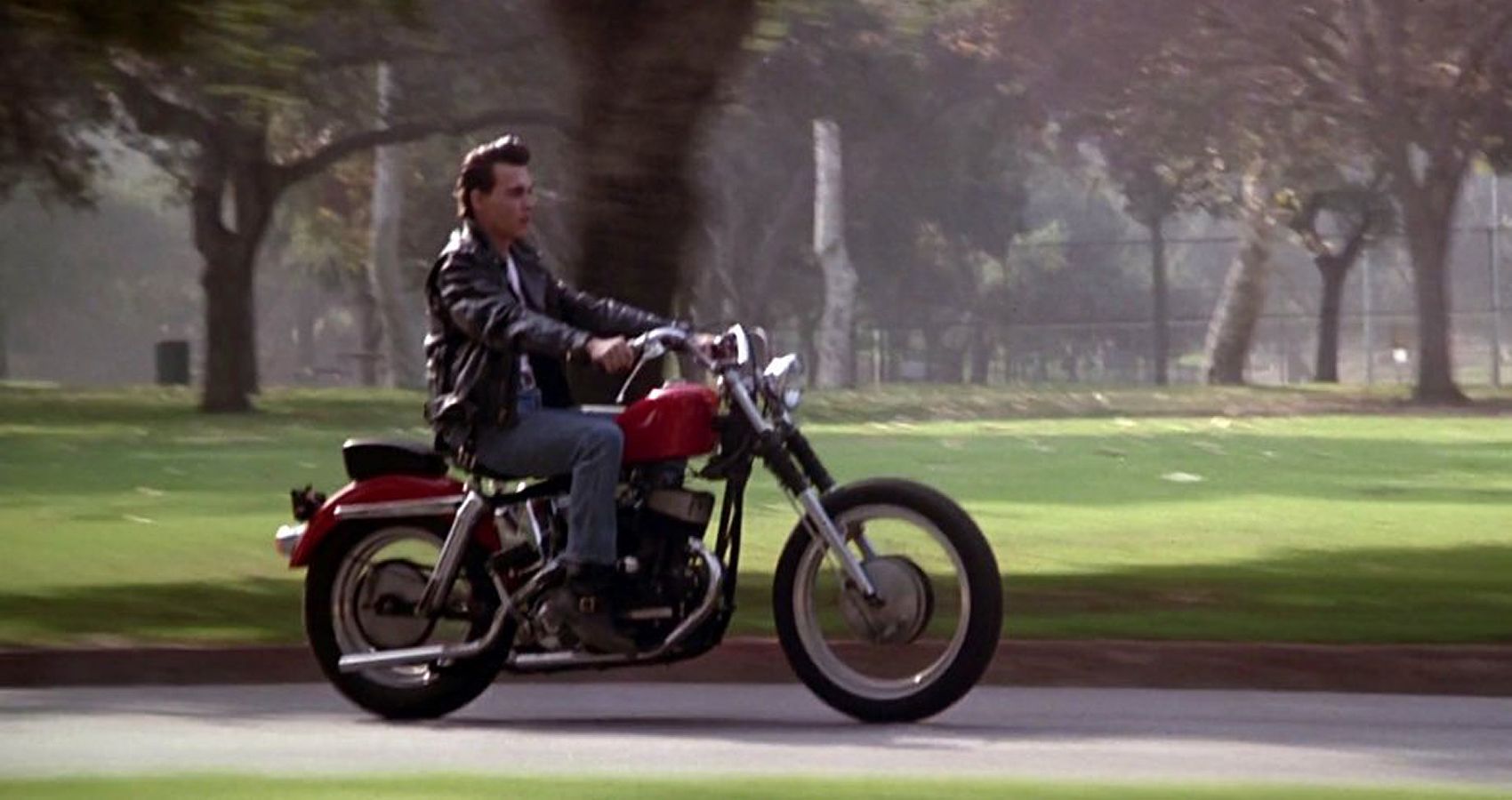 "The consignor 'knows what they've got,' as they say in the auction world, and isn't going to let it go easy," adds a report from Fox News. 
As for the condition of the bike, we're told it's nearly pristine and "all-original, save for a chain guard that has been installed and a speedometer put in the place of the original tachometer, to make it more suitable for street riding."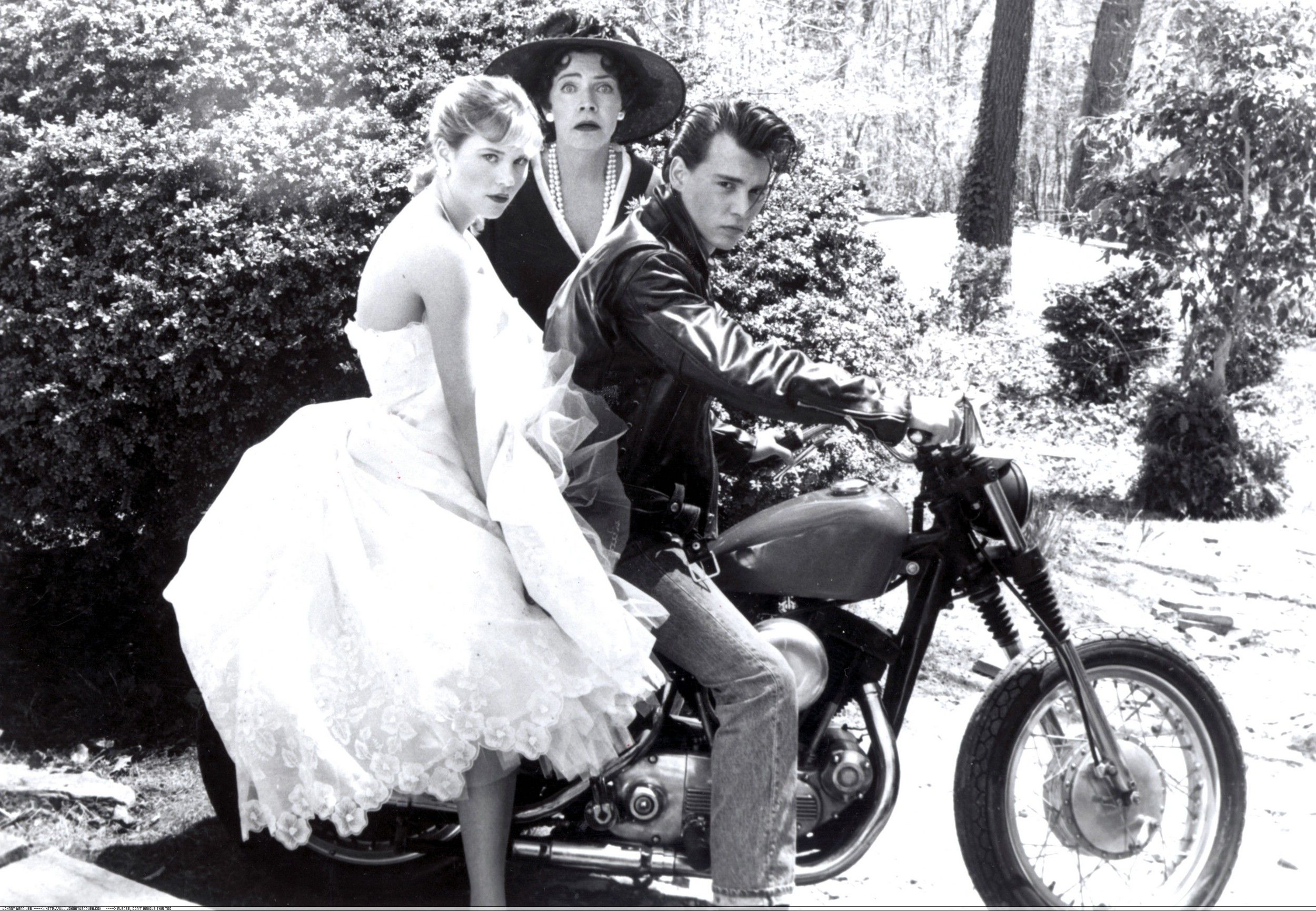 Paperwork shows the original sale to Josh Spring (Crybaby's Best Boy Electric at the time), thereby proving authenticity and stacking next weekend's antics for one hell of a haggle. 
Stay tuned for updates by checking back at our new webpage (or subscribe and have the best of the latest sent to your inbox), drop a comment below letting us know what you think, and as ever – stay safe on the twisties.