In a recent bit of weekend chaos, we caught wind that 72-year old Jay Leno had a(nother) vehicle-related accident, hitting a wire in the neck while riding through a parking lot. Our favorite motorsports-related comedian ended up suffering a "broken collarbone, couple of broken ribs, and two cracked kneecaps;" – and now, CNBC's dropped "Jay Leno's Garage" in favor of "Shark's Tank" And "Undercover Boss" (via Jalopnik).
Suffice it to say that 2023's not been Leno's year.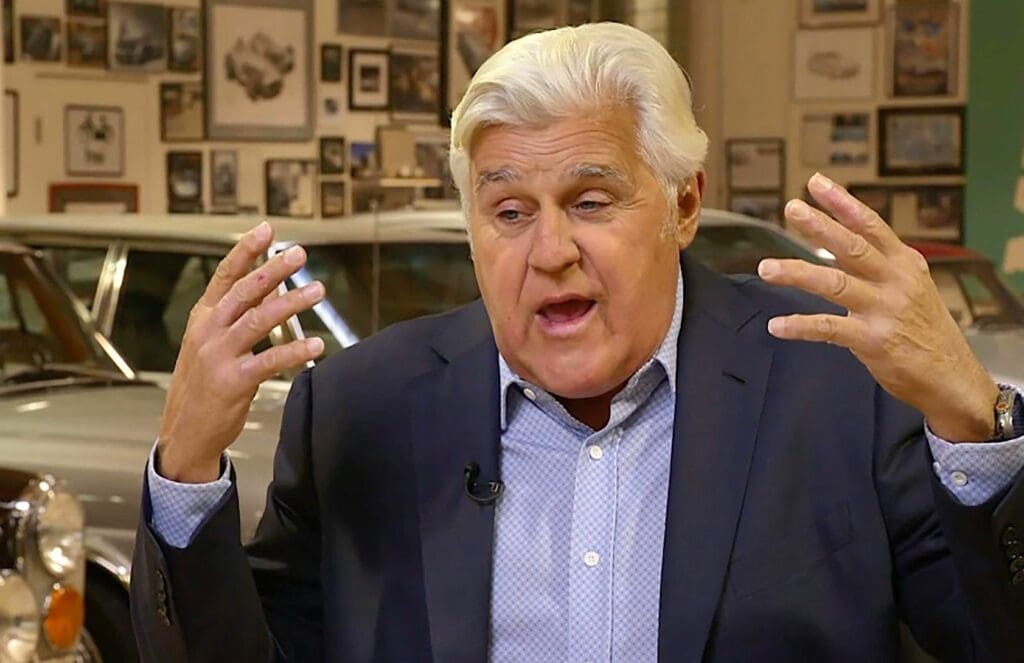 "… there was a wire across two poles which was not well marked and, boom, I just got – it clotheslined me, hit me in the neck and threw me off the bike," recounts the man on the happenstance of his more recent accident (via NBC News). 
Leno's ill-luck started in mid-November, when his 1907 White steam car released steam in his face, paying out "serious burns to his hands and chest and third-degree burns to his face" (via Jalopnik); despite all of this, Leno's not been slowing down. 
"I'm not missing anything," the legend shrugs. 
"I've got a gig Sunday."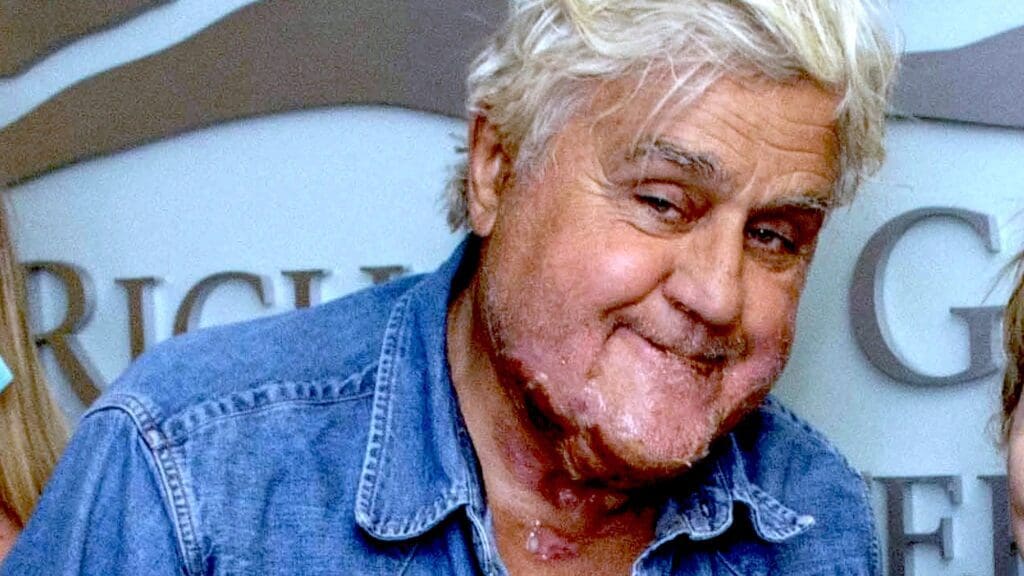 CNBC's removal of "Jay Leno's Garage" was apparently due to the organization "doubling down on its core content of business news and personal finance information" – a tactic not lost on Leno, who will purportedly be pitching the show to other networks.
"When they took us on, it was somewhat unusual to have this car show in the middle of financial news," Leno explains (via NBC News). 
"It was very successful. But now they've decided to go with straight financial news across the board. So we'll move on to somewhere else."
"No hard feelings or anything."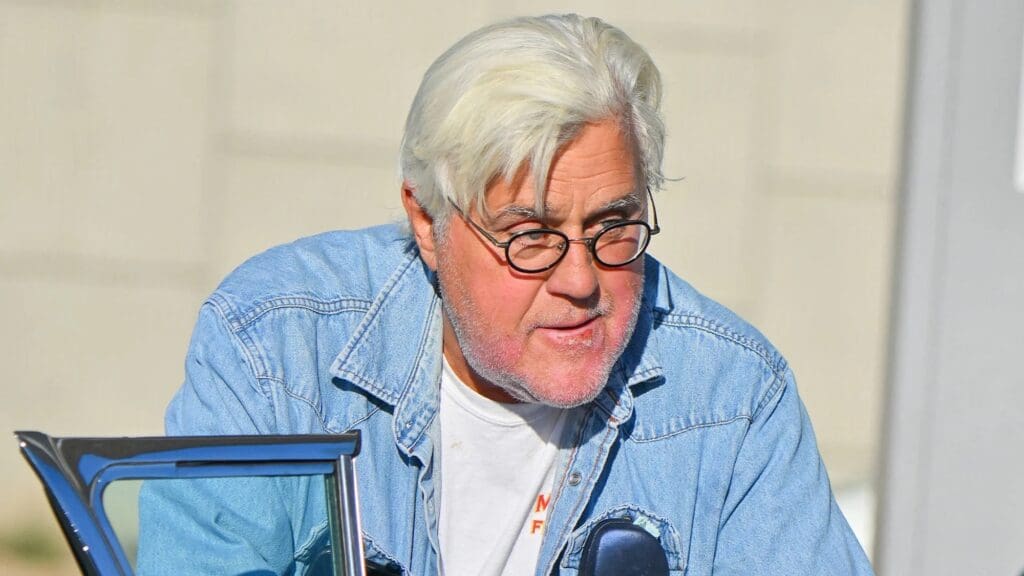 Meantime, it appears for all intents and purposes that "Jay Leno's Garage" will be continuing as steady as ever on Youtube; stay tuned, be sure to support Leno on his journey through this transition, and as ever – stay safe on the twisties.