One year ago Jawa Motorcycles returned to production with two neo-classic models in India and now they have released a third, the Perak bobber.
Owners Mahindra Motorcycles are only licensed by the original Czech Jawa company to make and sell the bikes in India.
The bike has been a roaring success and put a dent in domestic Royal Enfield sales. It has been beset by production delays and deliveries, but seems now on track to deliver a third model.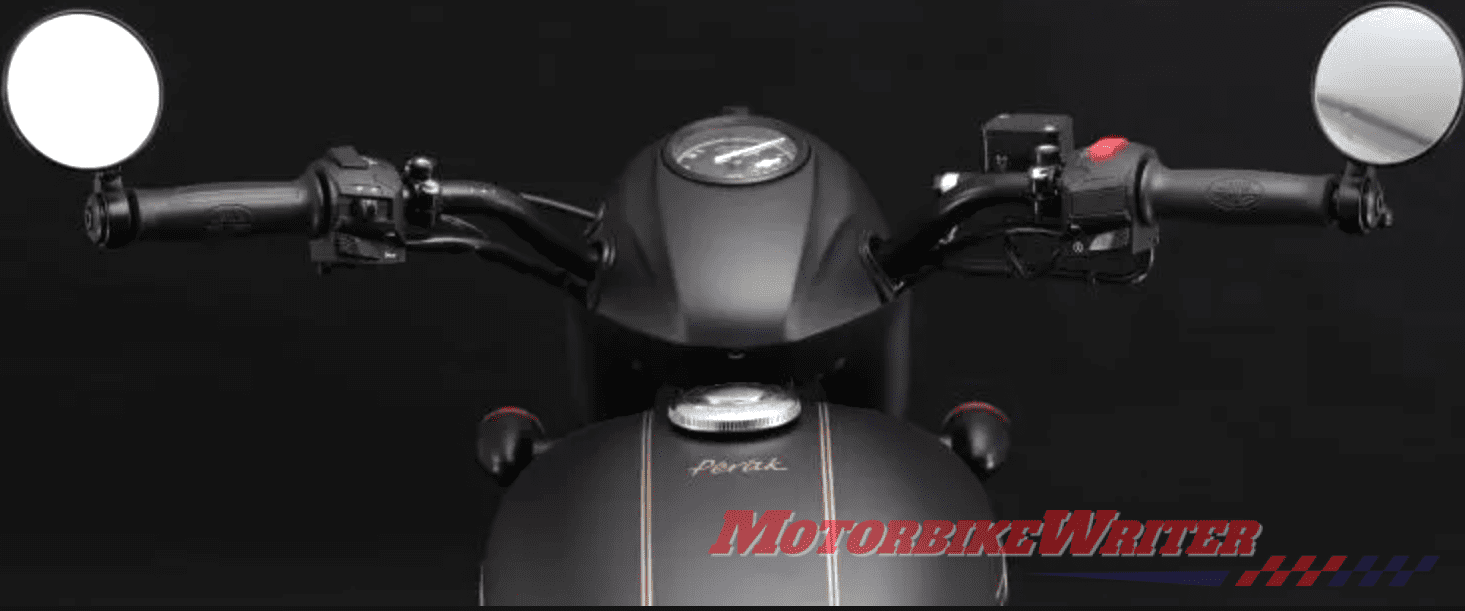 However, the factory still has no plans to export.
"We are currently not looking at any international tie-ups for exporting, sales or dealerships for Jawa Motorcycles," Jawa tells us.
"However, we shall make a public announcement once we start exploring those avenues."
Mahindra also has the outright ownership of BSA and had been expected to make retro-styled BSA models soon for sale around the world. However, there is no word on the brand's resurrection just yet.
Jawa Perak
Meanwhile the Jawa Classic and Jawa 42 will next year be joined by the Perak cruiser for the Indian market.
The Classic and 42 are powered by a new 293cc liquid-cooled, single-cylinder engine which has been styled to resemble the original air-cooled motor.
However, the Jawa Perak bobber is powered by a 334cc, four-stroke, fuel injected, single-cylinder engine producing 22kW of power and 31Nm of torque.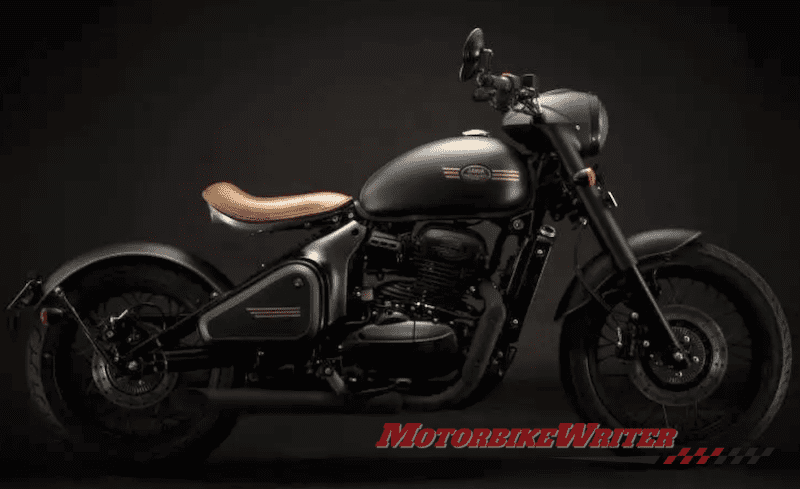 It will next year be introduced to the Classic and 42.
Indian prices are Rs 1.64 lakh for the Classic, Rs 1.55 lakh for the 42 and Rs 1.94 lakh, respectively. That's about $A3130-$3600 ($US2280-2600, £1780-2050).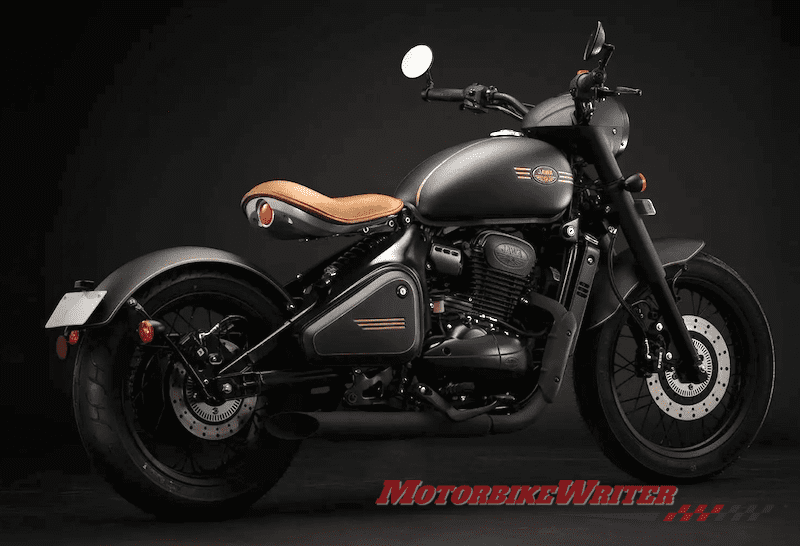 They would make very cool LAMS bikes for Aussies novices!
The new bobber features a solo seat, telescopic forks, monoshock rear and a mean matte black paint job.
While Perak is a state in Malaysia and means silver in Malaysia, it actually refers to a shadowy World War II resistance fighter in Czechoslovakia who rode a motorcycle.