You Can't Go Wrong With Custom
'The world's smallest motorcycle manufacturer' is experiencing a boom in pre-orders – and with the first Halcyon 450 fresh off the assembly line, riders now have an extra bike to trick out.
"We've experienced lots of growth over the last several years," chuckles General Manager Grant Longenbaugh from Janus Motorcycles. 
"…we're almost at 1,000 [Halcyon] 250's on the road, which probably makes us the world's smallest motorcycle manufacturer – but that's a large volume for such a small shop."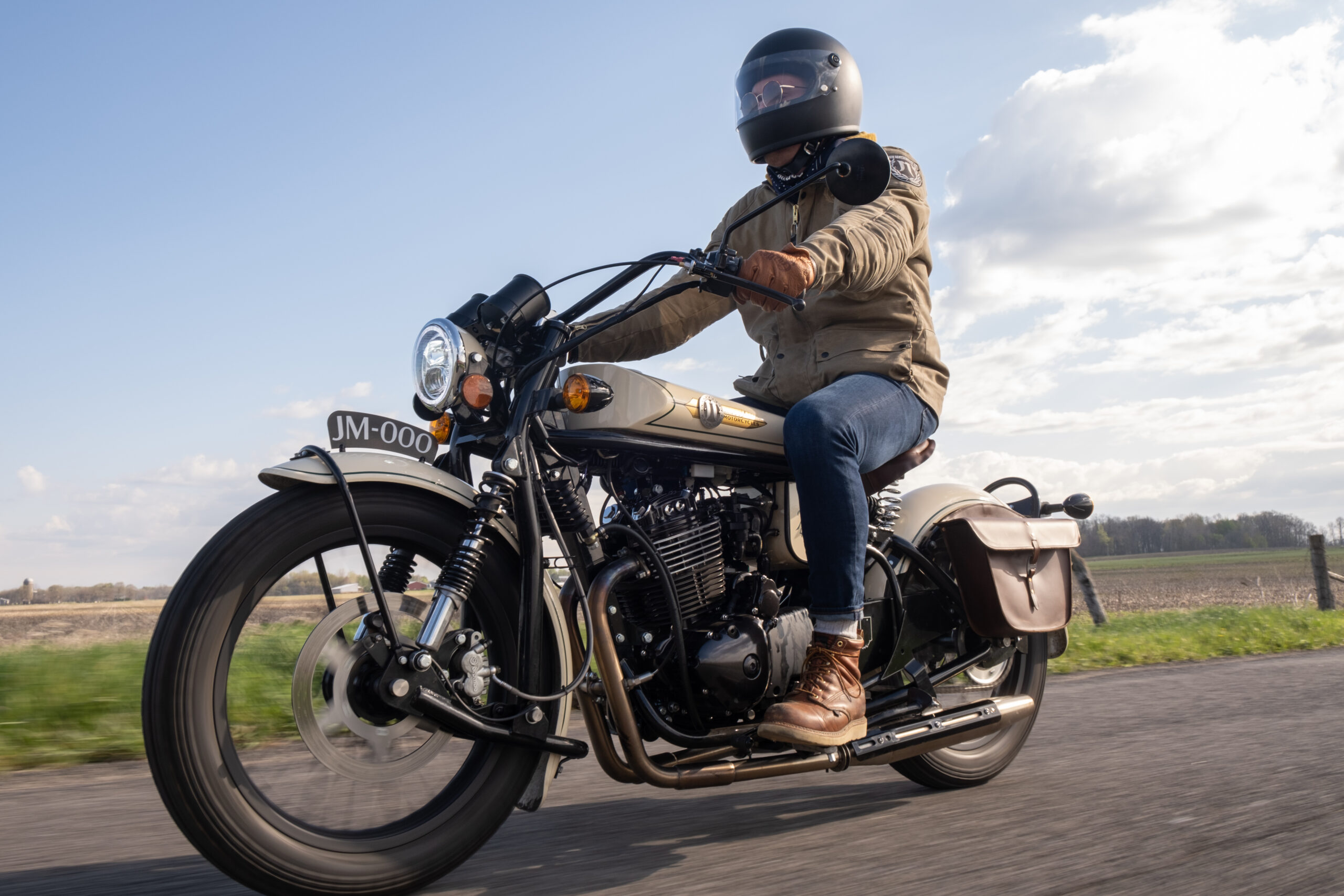 With 70 pre-orders already in-pocket and more coming in for next season's batch, it's safe to say that Janus Motorcycles has found a sweet spot in the motorcycle community for classic machines with an old-world feel. 
"They are entranced by the classic look – kind of like some of the old classic motorcycles you see in 'The Great Escape', or 'Lawrence of Arabia'."
"We think there's something engrossing and enchanting about that."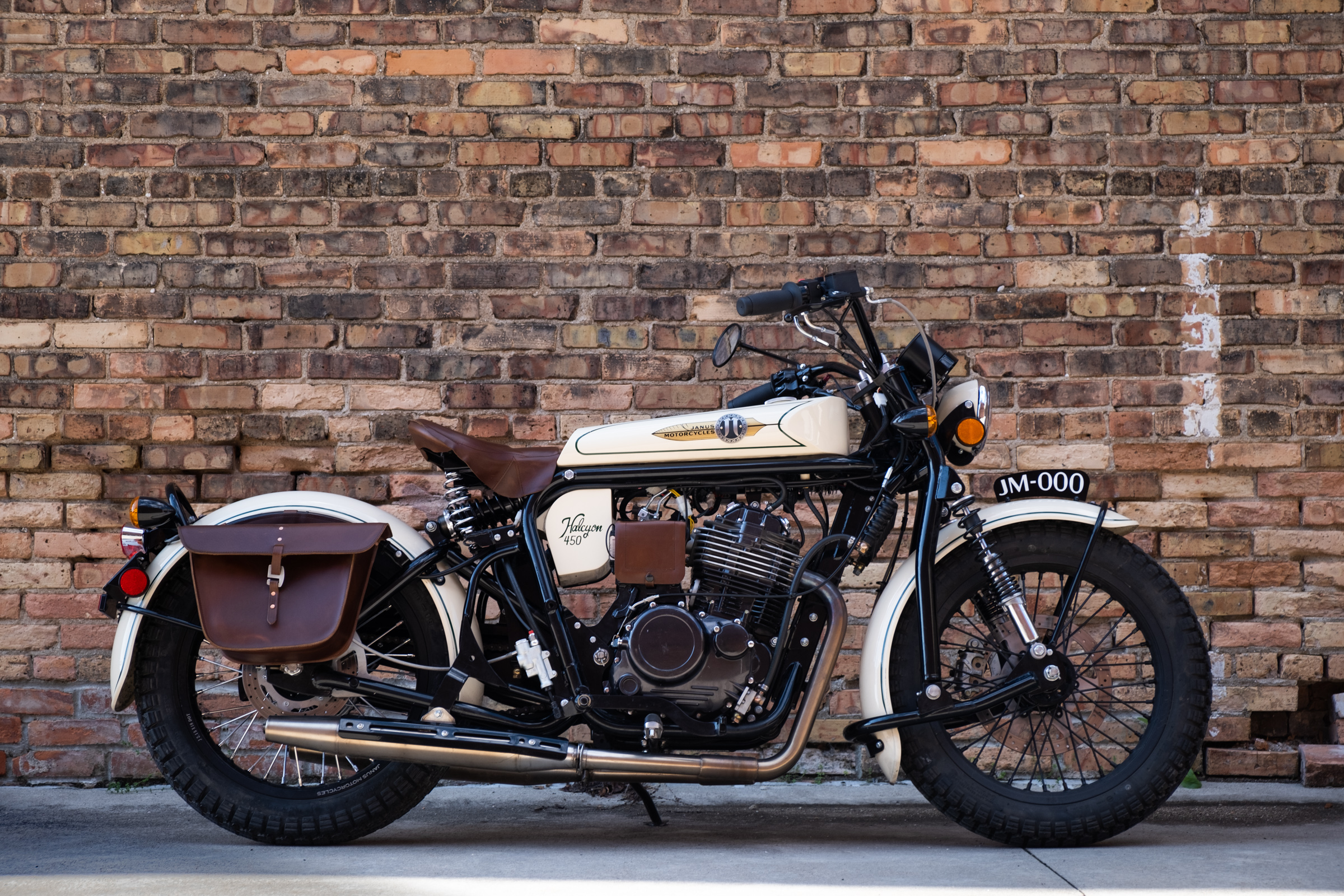 Now that the 450  – reveal in the video above – is ready to rumble (we've a further breakdown on the 450's specs here), riders are excited to pack an extra portable battery, make longer trips…and just spend more time on the road in general. 
…Everyone except bike buyer Trey Kiska from Maryland. 
"Mine, I don't take far. Only take to car shows. I show it off, so this will never see rain. This will never, ever see rain."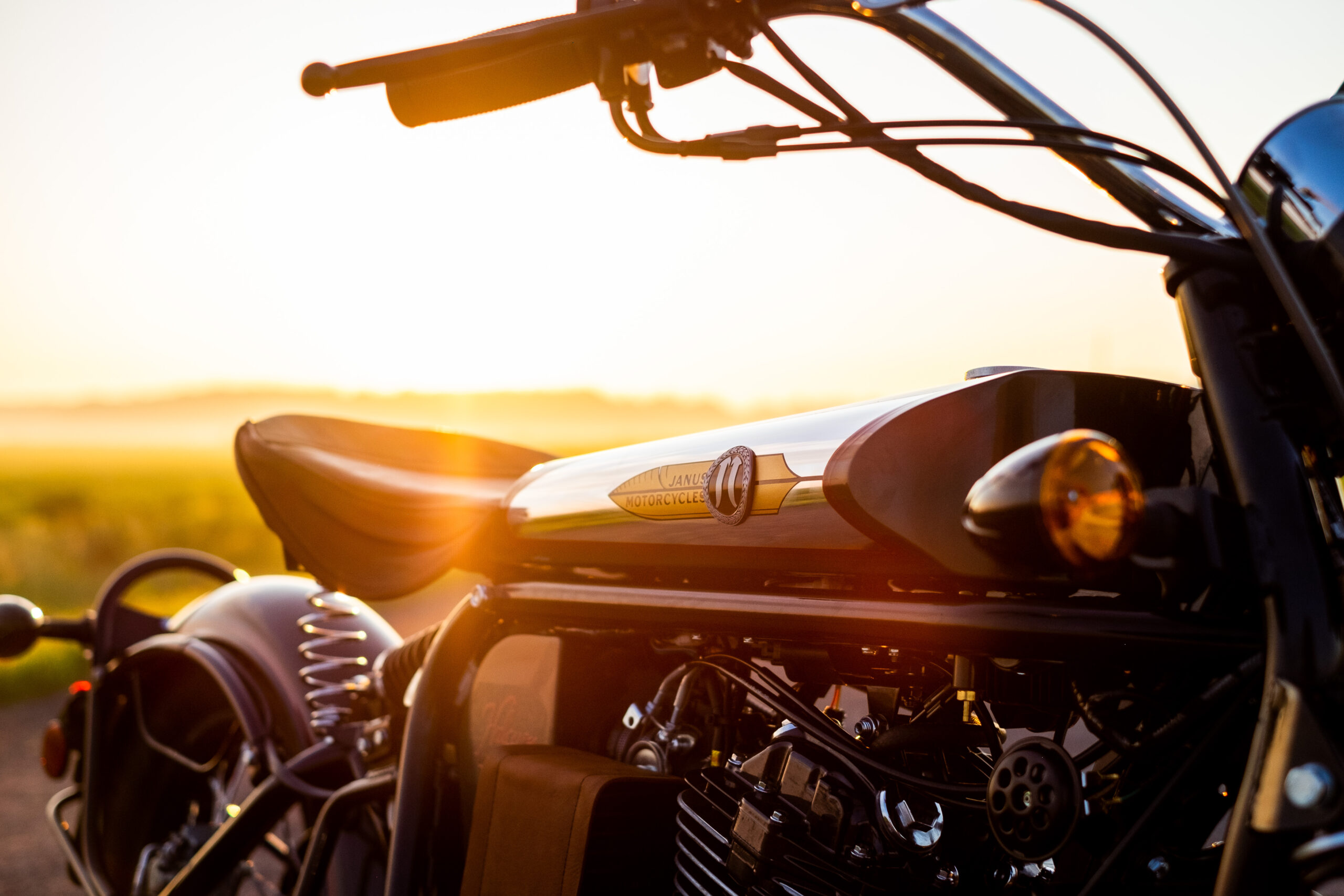 Tempted to spend some green on a Halcyon? For Black Friday, the brand is reducing deposits on all models, with the choice to 'save 30% on all 250 model options'. 
Drop a comment and let us know if you're raring to swing a leg over one of these beauties, and as always – stay safe on the twisties.