As an avid musician and a religious believer in ATTGAT (All The Gear All The Time), I've found quality motorcycle gloves with full knuckle support to be worth their weight in gold – all the more so if they allow my digits to breathe on those sweltering days between June and July. 
You can imagine my excitement when iXS, a company known for its quality motorcycle gear, released a set of gloves called the Carbon-Mesh Sport Glove 4.0.
According to the innovative company, the sport gloves are not only air-permeable – they are also inundated with both carbon/PVC knuckle shells and palm/hand-edge reinforcements. 
The fabric? A mixture of high-quality goatskin, mesh, and fabric, complete with the obligatory adjustable Velcro grips around the wrist to prevent slippage, and air-permeable mesh inserts/leather perforations guarantee a cool ride on a hot day. 
The gloves also have touchscreen-compatible material on the index finger and come in all your favorite colors – as long as you like black.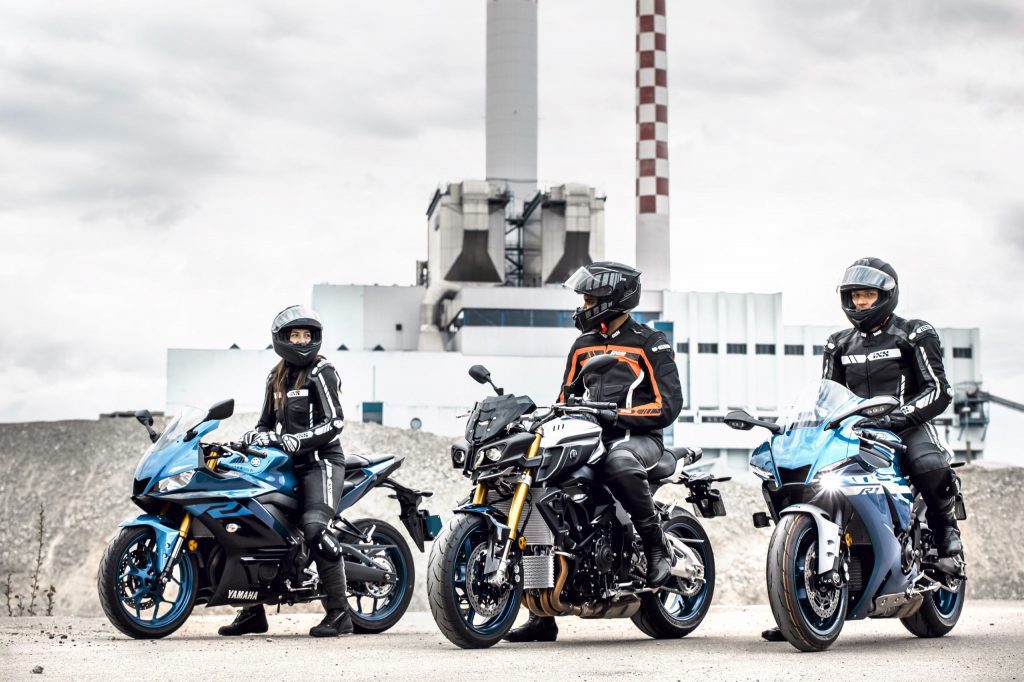 The iXS Carbon-Mesh Sport Glove 4.0 can be had for the nifty price of € 79.95 in the EU/UK, $99 USD for American riders.
We're still waiting to get our hands on a pair of these to see if they make our ultimate Best Motorcycle Gloves You Can Buy list.
If you've had a chance to try them out, let us know in the comments section, along with your go-to faves for opening the throttle on the twisties!