With the future of electric vehicles taking up many a weekday headline, it's fun to peruse the pages and take a gander at the novel ways companies are cooking up to increase clientele satisfaction and invest in an EV future.
To those skeptical about the grey zone of electric vehicles and battery longevity, Italy has come up with a smart solution.  
The "Arena del Futuro" (or "Arena of the Future") is a 1,035-meter asphalt tester-circuit with the purpose of re-charging vehicles running low on juice mid-commute. Owned by ElectReon, the inductive highway is set to be implemented between Brescia and Milan, Italy.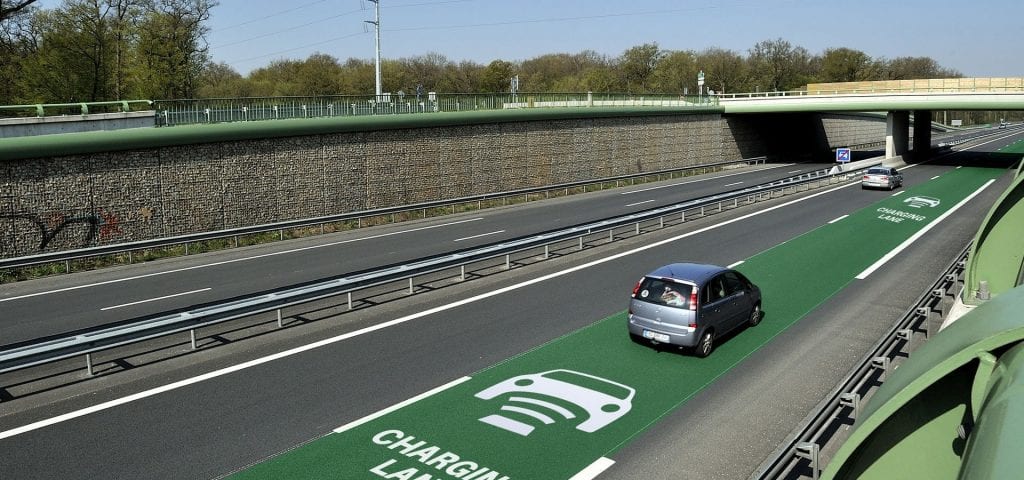 According to CarAndBike, The ring of the road will be fed by one megawatt of power. It will use contactless induction to charge electric vehicles via the modest installation of a receiver on the vehicle's underside. The result is an energy transfer to your EV of choice, a power charge that provides a surplus of zip, and a quick commute from point A to B. (For a list of EV news and electric motorcycles that will likely be more compatible with this charging method, click here.)
The Arena del Futuro is just one small example of what Italy plans on applying throughout the country. However, stakeholders still plan on further optimizing the road surface to increase charge efficiency and allow for the eventual evolution of increased energy output with 5G technology.  
Partners of this new endeavor include the A35 Brebemi-Aleatica motorway, ABB, ElectReon, FIAMM Energy Technology, IVECO, IVECO Bus, Mapei, Pizzarotti, Politecnico di Milano, Prysmian, Stellantis, TIM, Roma Tre University, and the University of Parma.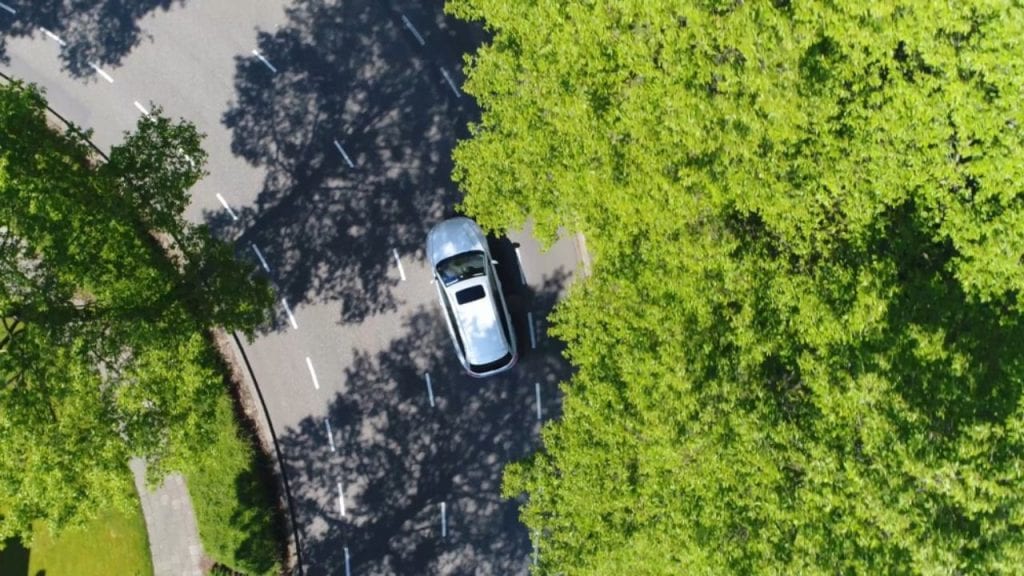 The big question to ask, I think, is how much charge would be guaranteed on an EV that circled the Arena del Futuro for, say, ten minutes. I'm all for a clean future as much as the next person, but I'm not so keen on circling about a highway for ten minutes so that my vehicle can juice up for an additional half-hour of commute time. ElectReon will resolve this, I'm assuming, once the highway is approved for a longer stretch of the thoroughfare.
Fingers crossed that the launch is a success, and inductive highways become an energy-efficient option for the future.