Images that have emerged of a small Harley-Davidson are not official but could be similar to what the company plans for the Asian market.
In July, Harley announced some radical plans for a bold new future.
They included a Pan America adventure bike, street fighters, electric motorcycles, electric scooters and mountain bikes and small-capacity bikes for the Asian market.
Harley unveiled some prototypes of the Pan America and some others, but the rest were simply artists' drawings.
Among the drawings was this compact version of its LiveWire electric motorcycle which will be available next year.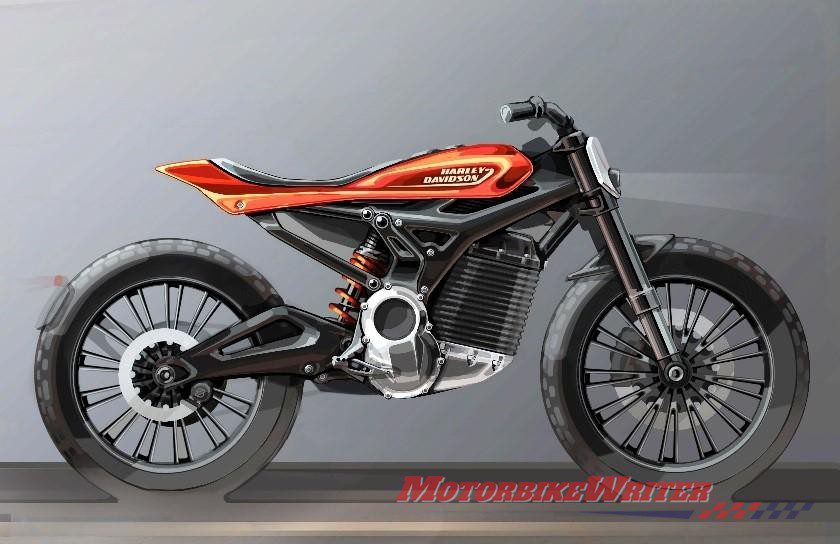 Small Harley
Now an artist at Japanese magazine, Young Machine, has taken the image of the small electric bike and Photoshopped on a single-cylinder, water-cooled engine and given it Harley insignia.
The magazine is infamous for such renderings.
However, even though it is NOT an official image, it does have some of the styling elements we could expect from such a bike.
Harley's small-capacity bikes are intended to be made and sold in Asia under a joint agreement with an established company. 
It is believed that company could be Indian motorcycle manufacturer TVS who already have a similar agreement with BMW to make their G 310 R and GS.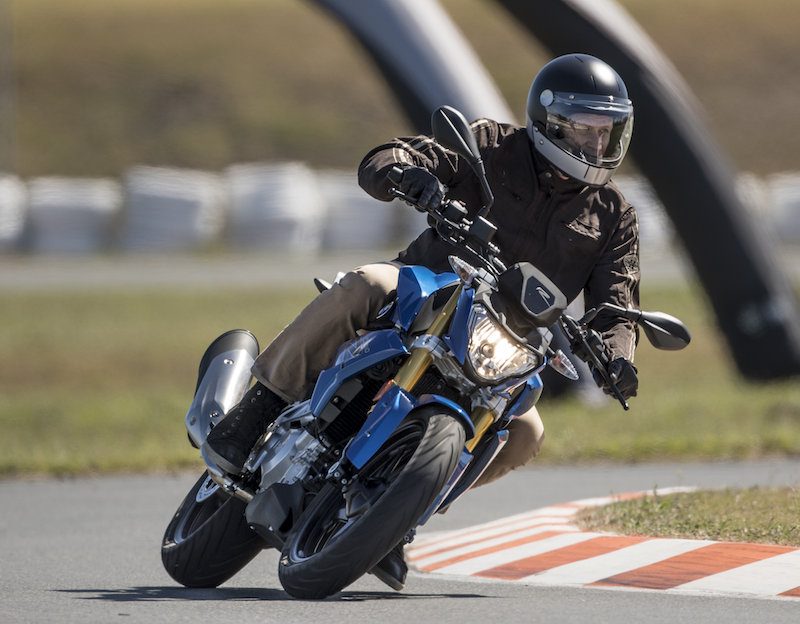 Those BMWs are sold around the world, so there is nothing stopping Harley from doing the same thing.
Australia loves a small-capacity road bike. Among our top-selling bikes are the Honda CB125E and Kawasaki Ninja 400.
Some may think a Harley in this category would devalue the venerable American brand.
However, since 2014 Harley has been making the Street 500 and 750, and in Australia the learner-approved Street 500 shot straight to the top of their sales.
But are we ready for a little Harley thumper?