It's safe to say that unprecedented events of the past years have brought about more than a few changes; as the market shut down due to supply shortages and precautions, brands found alternative ways to keep the dream alive. In some cases, collaborative partnerships or acquisitions were had (MV Agusta / KTM); in others, market expansion became a priority (Energica), or new niches were carved into the proverbial purse as delays made way for opportunities (Damon).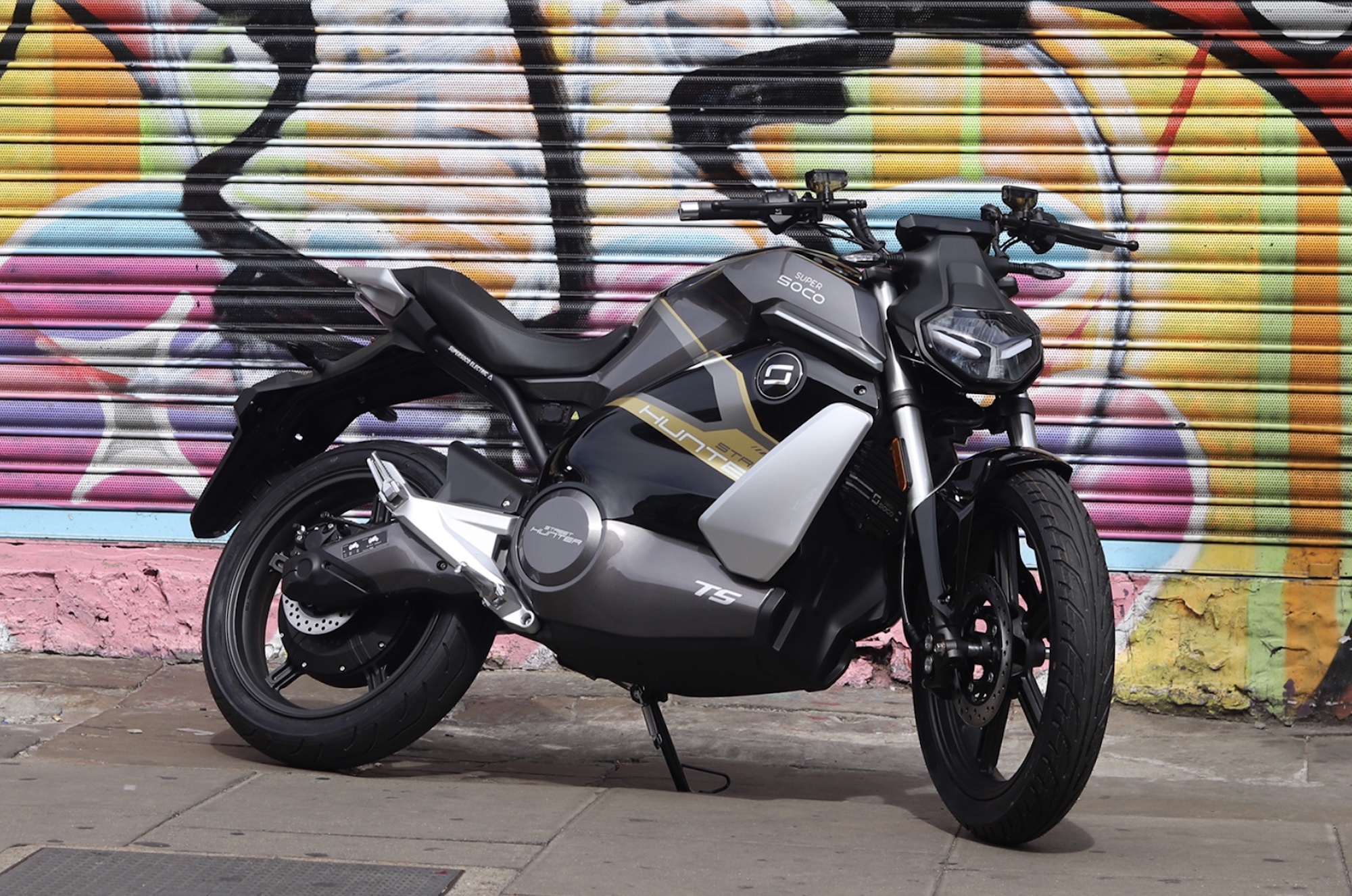 In Super Soco's case, the answer was found in a "strategic acquisition"… in layman's terms, their manufacturer – Vmoto Soco Group – bought them out to invest in long-term stability for all involved, with both Vmoto and Super Soco's machines continuing to carry the original brand names.
"Super Soco has become very well known amongst electric bike fans in the UK and our dealer network has made great strides in building brand confidence, so it is great that the manufacturer itself has invested into the distributor," contributes Andy Fenwick, the Managing Director of Vmoto UK Distribution Limited (via The Pack).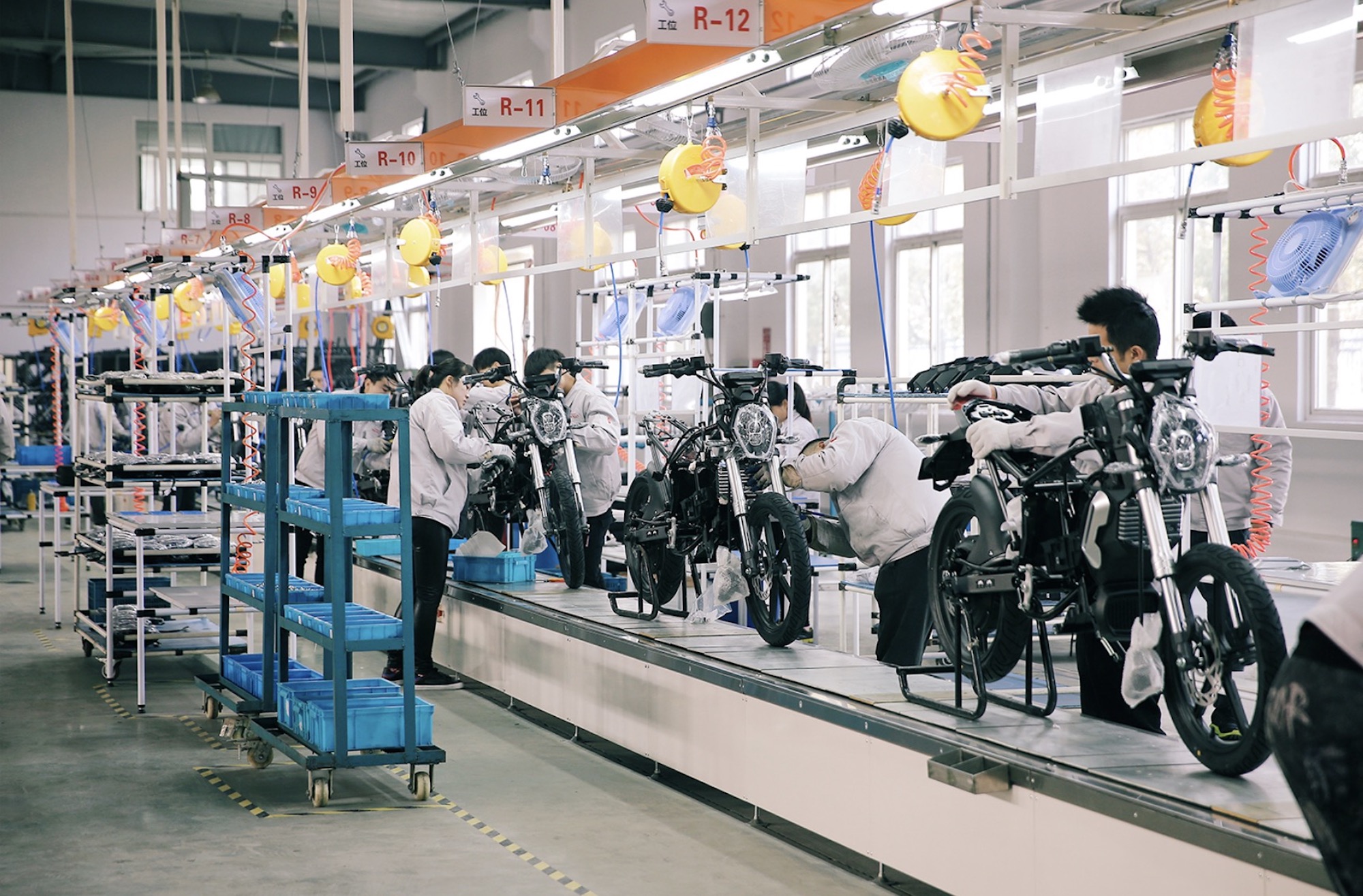 With VMoto how acquiring access to "over 50 active B2C dealers in the UK" and Super Soco continuing to tout her flag as the UK's best-selling electric motorcycle brand, this particular power play appears to be a win-win. 
Big congrats and all the best to both companies from the WBW team!
*Media sourced from
The Pack
*