What do you do when you have an incubating electric machine? 
Take the time to make sure she's everything you could have ever wanted, of course – and that's exactly what Damon has done in this recent partnership with SINBON. 
If you've never heard of SINBON, they specialize in electronic connector manufacturing, with an emphasis on engineering designs for production (French for 'they're really good at electrical stuff').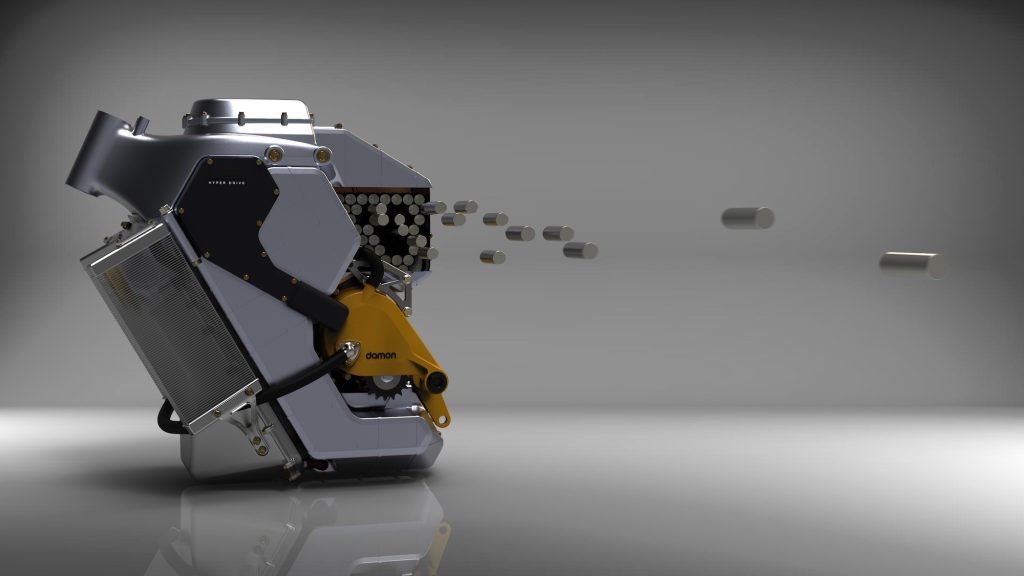 Paired with Damon's soon-to-be-completed production facility and her two sunny EV beasties, we're looking forward to seeing what shows up at this year's EICMA – and Jesse Huang, V.P., global sales of SINBON, is excited to start punting out progress in the name of clean sustainability. 
"Part of our 'Go Green' campaign, SINBON is committed to environmental sustainability by helping put more environmentally friendly products on our planet," explains Huang. 
"We are very excited about our opportunity with Damon, arguably a green tech leader in the motorcycle industry."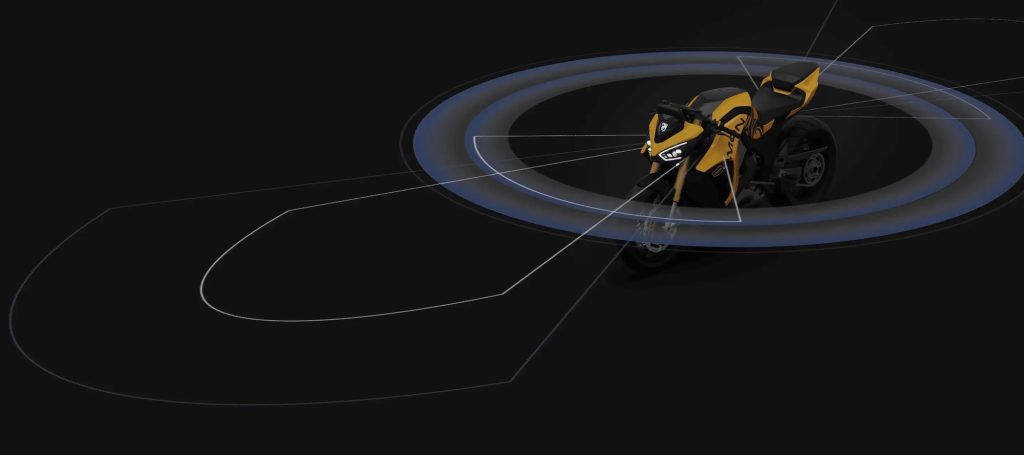 "SINBON and Damon have come together to break the limits on power, weight, and volume when it comes to next-generation electric vehicle components," adds Chris Efstathiou, head of the supply chain at Damon Motors. 
"This means rethinking entirely new component architectures and designs to produce the lightest weight yet high power electric vehicle electronics."
What do you think?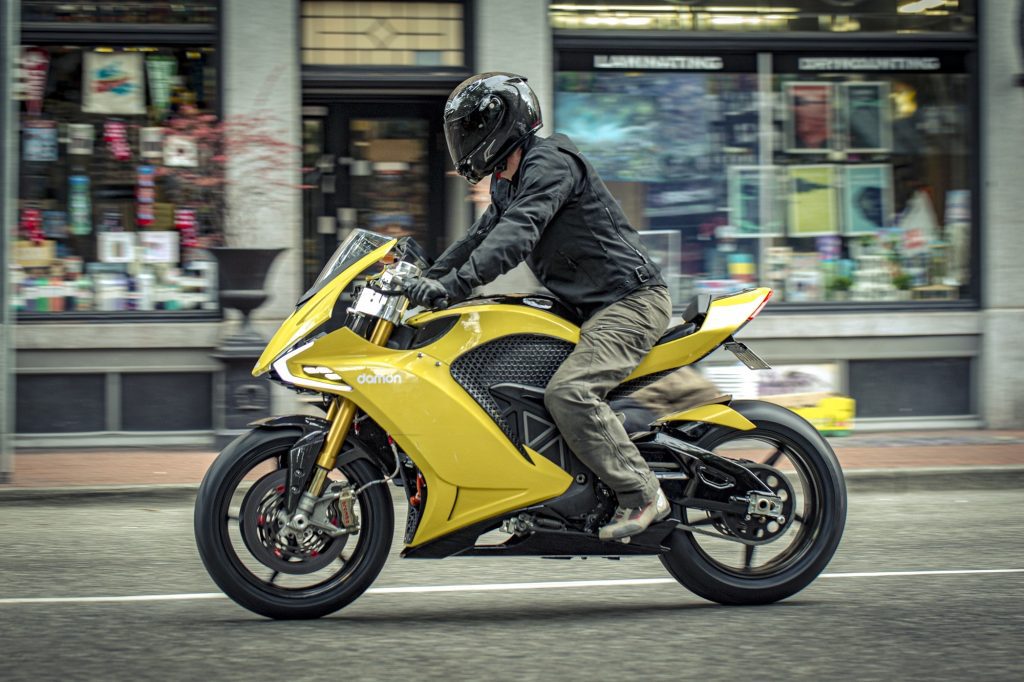 Stay tuned by checking back here at MBW, drop a comment below letting us know what you think, and as always – stay safe on the twisties.