We currently know Bosch to be the one making partnerships with the likes of KTM (H2 SX Embedded Blind Spot Radar System) and Shell (Low-carbon "Blue" Gasoline development); they also do wonders in electric rider solutions – but did you know they're super keen on hydrogen tech? 
Electric energy may still be the main choice for the carbon-neutral hive mind, but hydrogen tech is fast becoming the new black  – and the success of bringing protium on as an energy source competitor all depends on how much money is thrown at inventing tech to utilize it.
In this case, Bosch is the brand doing the throwing – and they've got a good proverbial arm, too.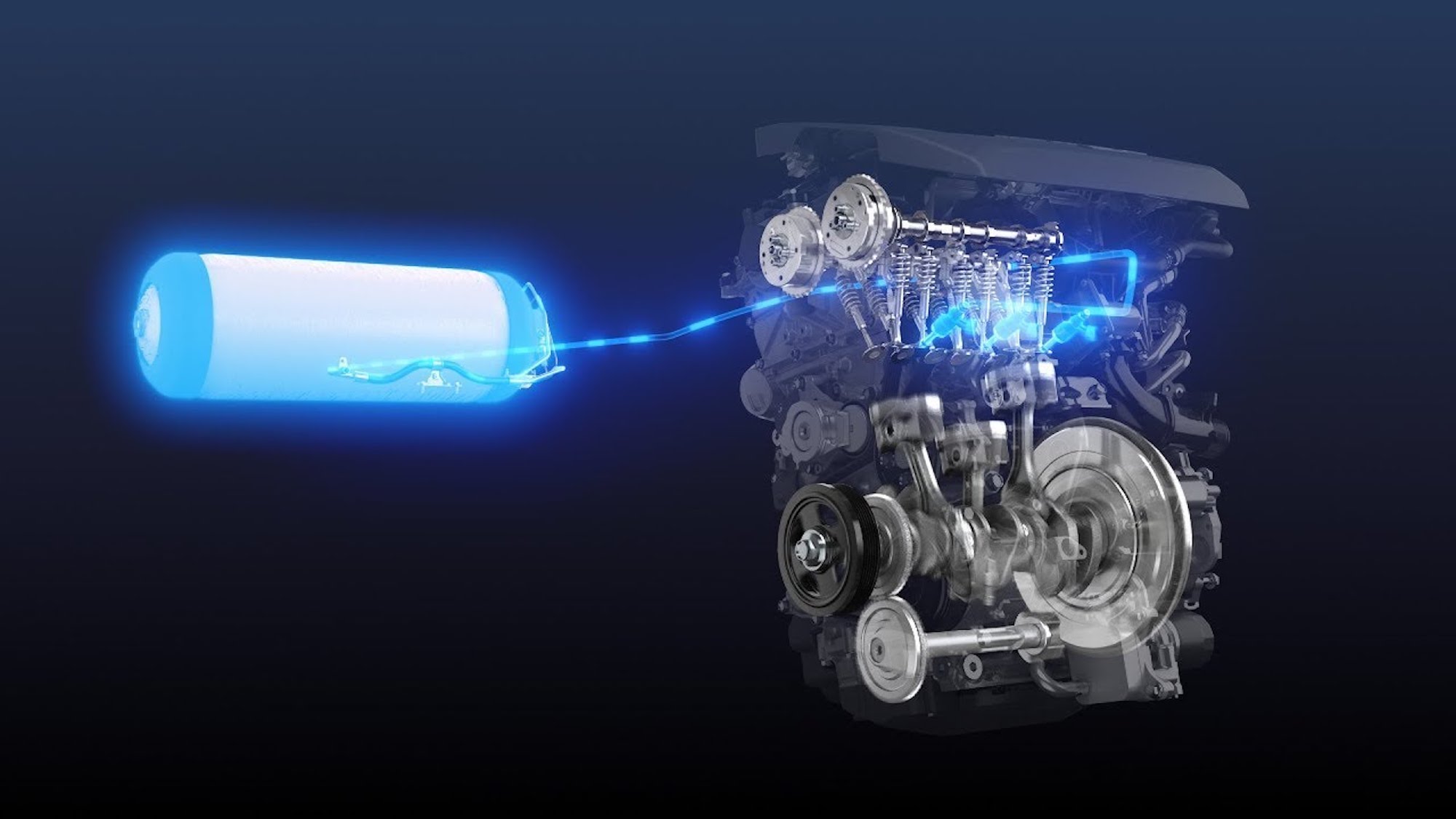 Bosch is so keen on making atomic number 1 a "key revenue stream" that they've parted with unruly amounts of money to bring protium tech closer to the common man; see Bosch's press release (published July 13th), where we're told that the brand will "invest nearly €2.5 [billion] in H2 technology from 2021 to 2026."
The long-term goal of all this growth is to see 5.5 billion USD in sales by 2030, with the main production work happening at the brand's burgeoning, large-scale production facility in Stuttgart-Feuerbach.
What does all of this news have to do with motorcycles, you ask?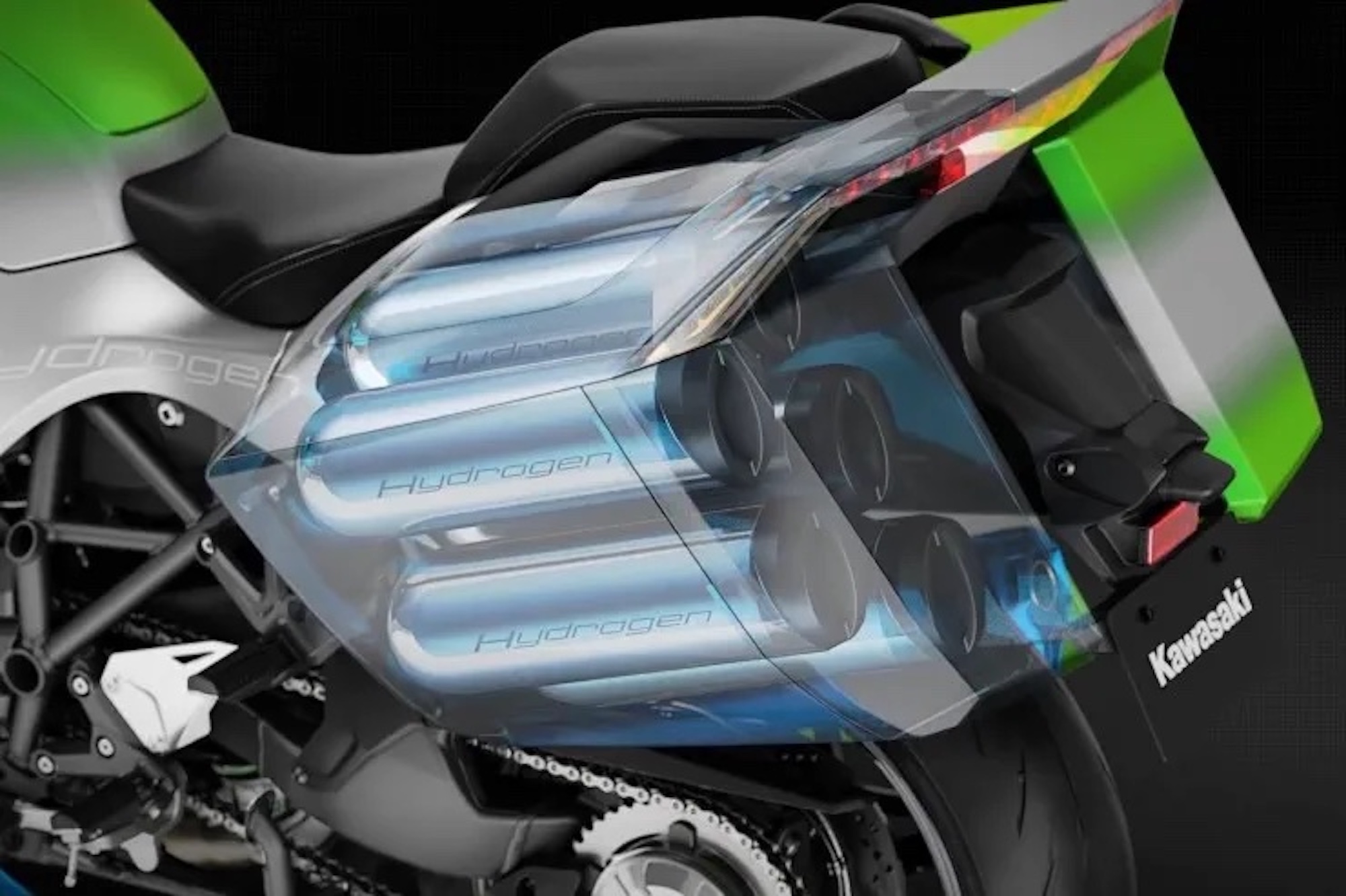 Anytime we hear of companies investing in hydrogen fuel cell technology for cars, we know that the results will eventually trickle down into the two-wheeled industry, just as they did when electric power began the trickle of tech to our streets.
Additionally, we all know that hydrogen bikes won't work on our roads until the machines have somewhere to fill up; given that only 3% of America's traffic was motorcycles in 2020 (via Crash Stats), we're following the money and assuming the Powersports industry's wait will be over when hydrogen stations start popping up for the automotive sector.
Currently, RideApart tells us that Bosch has landed US-based Nikola Corporation as a "pilot customer" (a company that signs on to use and monitor new tech), proving that Bosch's hydrogen tech has begun the lengthy process toward mass production.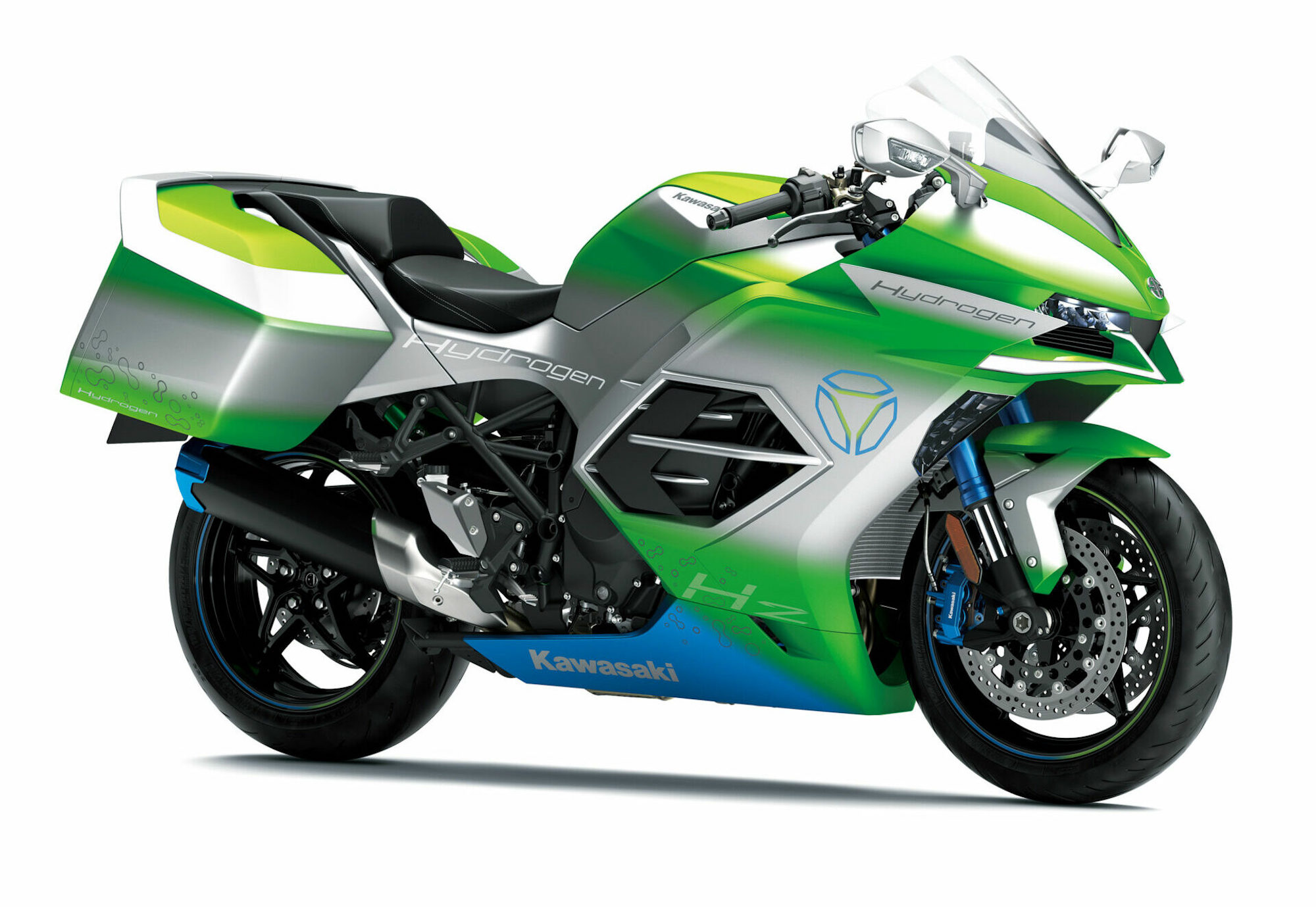 Keep a weather eye out for the likes of companies like Bosch and "HySE" (Kawasaki, Honda, Yamaha, Suzuki, and Toyota), who will continue the chucking of change at hydrogen options in anticipation of our bright future; in the meantime, we continue our drooling at fantastic fossil-fuel offerings like Krämer's all-new, utterly mad 2024 GP2-890RR.