Three companies are stepping up to the proverbial plate and contributing to the grey zone between gasoline and electric vehicles.
According to a report from MotoPinas, Bosch and Volkswagon have joined forces with Shell to create a new low-carbon "blue" fuel comprised of 33% renewable ingredients.
Two of these biomass-based ingredients are naphtha and ethanol, which have been certified by the International Sustainability and Carbon Certification (ISCC) system as sustainable.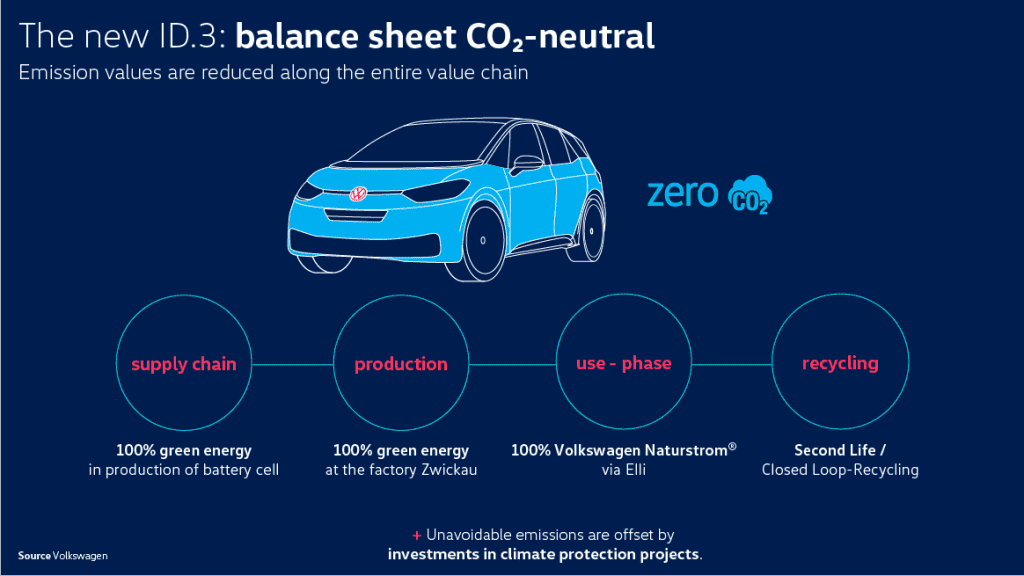 When introduced to any compatible vehicle, this gasoline will ensure a reduction of 20% on carbon emission. That's a decent step toward cleaner air – a step that makes affiliated companies big money when it comes to green investments.
GreenCarCongress also highlighted the importance of a fuel that has longer storage time. Sebastian Willmann, head of Internal Combustion Engine Development at Volkswagen, made the following statement:
"Blue Gasoline is another building block in the effective reduction of CO₂ emissions from the vehicle fleet. Blue Gasoline's high storage stability makes the fuel particularly suitable for use in plug-in hybrid vehicles. In the future, the expansion of the charging infrastructure and larger batteries will mean that these vehicles predominantly run on electrical power, and thus that fuel may remain in the fuel tank for longer periods of time."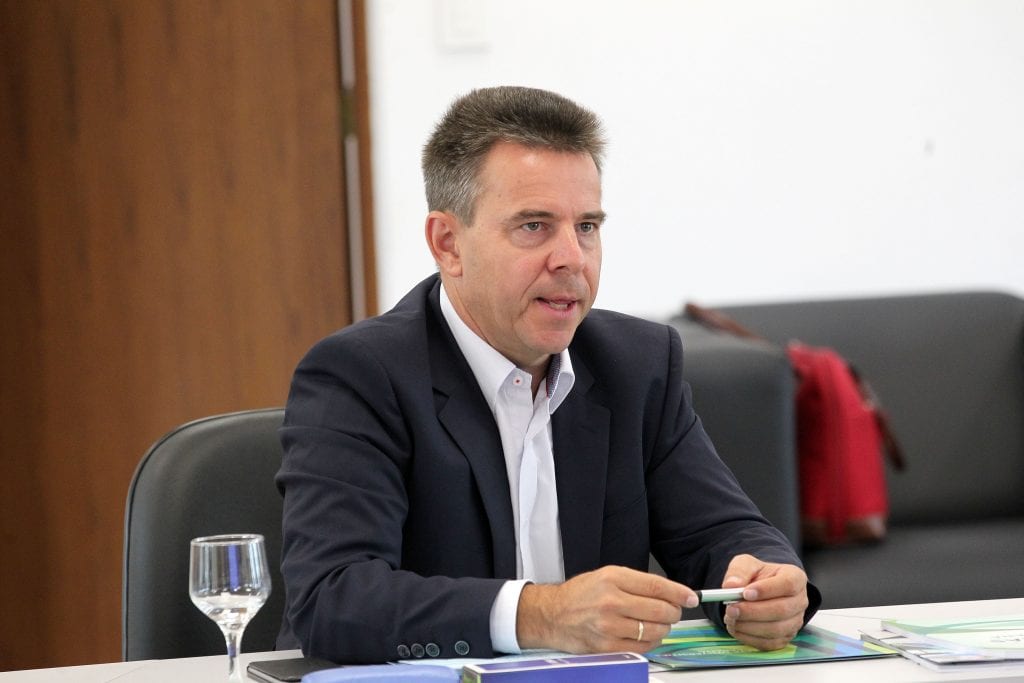 Volkswagon has been using the dubbed "Blue Gasoline" to test proficiency in a group of Golf 1.5 TSI hatchbacks, and the results are stunning.  If driven 100,000 miles in one year, 1000 of these cars will have contributed to 230 LESS metric tons of CO₂ in our air.  That's a hefty difference and something that many have decided is worth investing in. 
This blue fuel is running on the previous successes of its older sibling, "R33 Blue Diesel", which has been in use in Germany for the past couple of years with great success – and the first country to reap the benefits of the fuel will likely be the Philipines, where fuel-injected motorcycles will contribute to the low-carbon bliss of a cleaner future.