Indian Motorcycles has founded yet another partnership to pop out a new contribution to their Powersports range of pony-happy pretties – and they've enlisted the talented hands of Toshiyuki "CHEETAH" Osawa, owner of Cheetah Custom Cycles (and the man behind the resurgence of dirt track in Japan proper). 
More than a few banger projects call this Tokyo-based workshop home; beauty builds like this Vincent Rapide and more contribute to the pedigree of Cheetah's circa-2013 lineups – and now, Osawa's gone and dressed Indian's FTR up in a style that "blend[s] the moto cultures of America, Britain, and Japan" beautifully.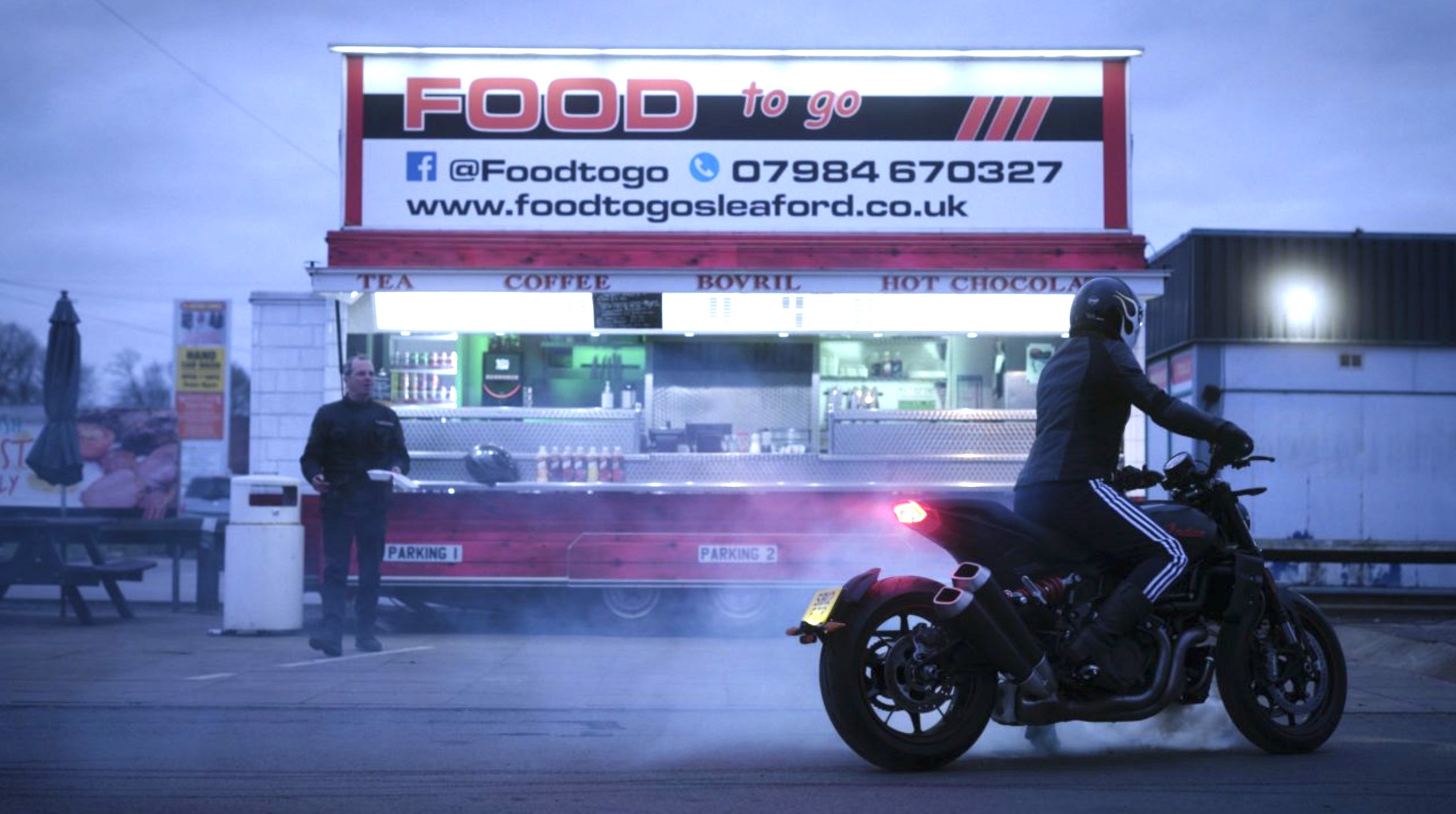 According to Indian's recent press release, Sideburn's founder will be given Cheetah's sketches. After that point, Cheetah will fly in to fabricate his iconic hand-formed alloy bodywork, setting the tone for the rest of the decision-making on componentry and visual aesthetics.
"Sideburn grew out of my love of flat track racing and the aesthetics of the sport, so our relationship with Indian Motorcycle, who absolutely dominate in the sport, has always been a natural fit," explains Gary Inman, founder of Sideburn. 
"Being able to collaborate with Indian Motorcycle and my favorite custom builder is a real high point in Sideburn's history and I can't wait to bring Cheetah's sketches to life."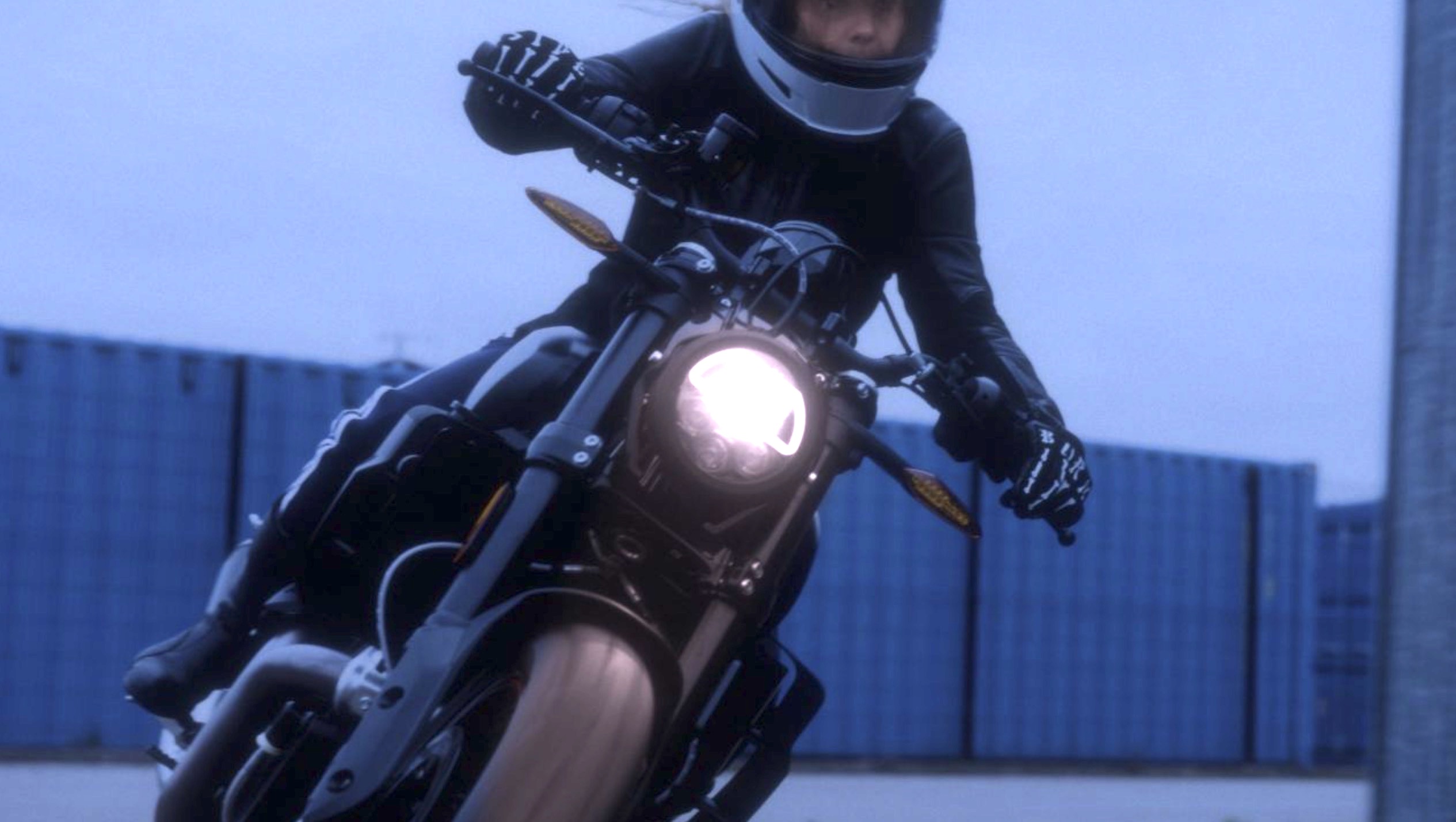 "We've always had a great relationship with Gary and Sideburn, and when the idea for this FTR build was first discussed, we all knew it would be a very special project," enthuses Claire D'auria from Indian Motorcycle UK. 
"It's also very exciting to have Cheetah involved in the project bringing his highly creative design and fabrication skills to the FTR."
"I can't wait to see the reaction at the Bike Shed show in May."
As the lady says, the final build will be revealed in London. 
Stay tuned for the residual videos and updates.