Indian Motorcycle has trademarked the name Raven which could be a whole new model or simply a black version of an existing model.
There are no details available from Indian Motorcycle, so the rumour mill has gone into overdrive about what the name could mean.
Indian already has the name Dark Horse for blacked-out versions of their Chief and Roadmaster models.
So it could be the name for blacked-out Scouts or the much-anticipated FTR 1200.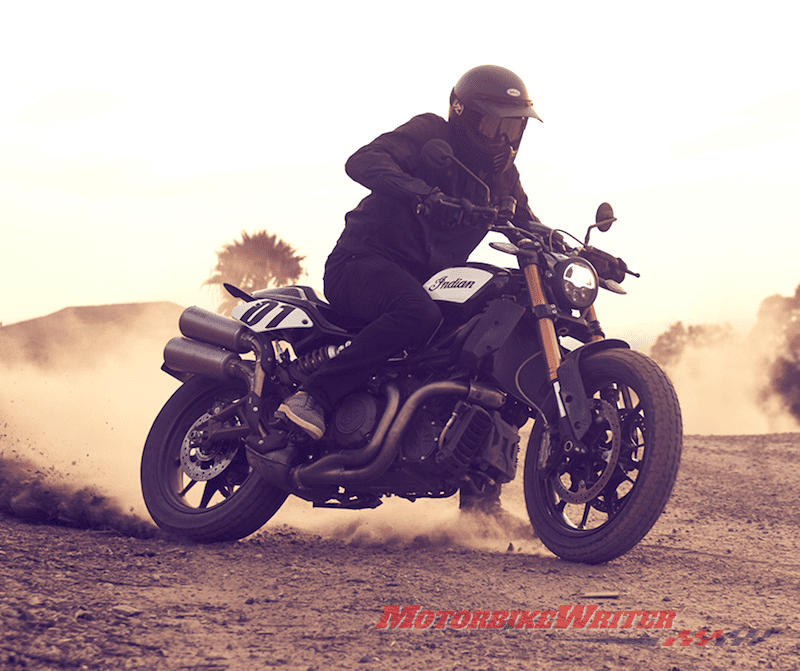 Indian Raven
However, the trademark filing in the European Union Intellectual Property Office and the U.S. Patent and Trademark Office is for "Indian Raven".
It's not Indian Scout/Chieftain/Roadmaster Raven.
So it could be a whole new model.
One of the other rumours doing the rounds is that it could be an adventure bike like Harley's forthcoming Pan America.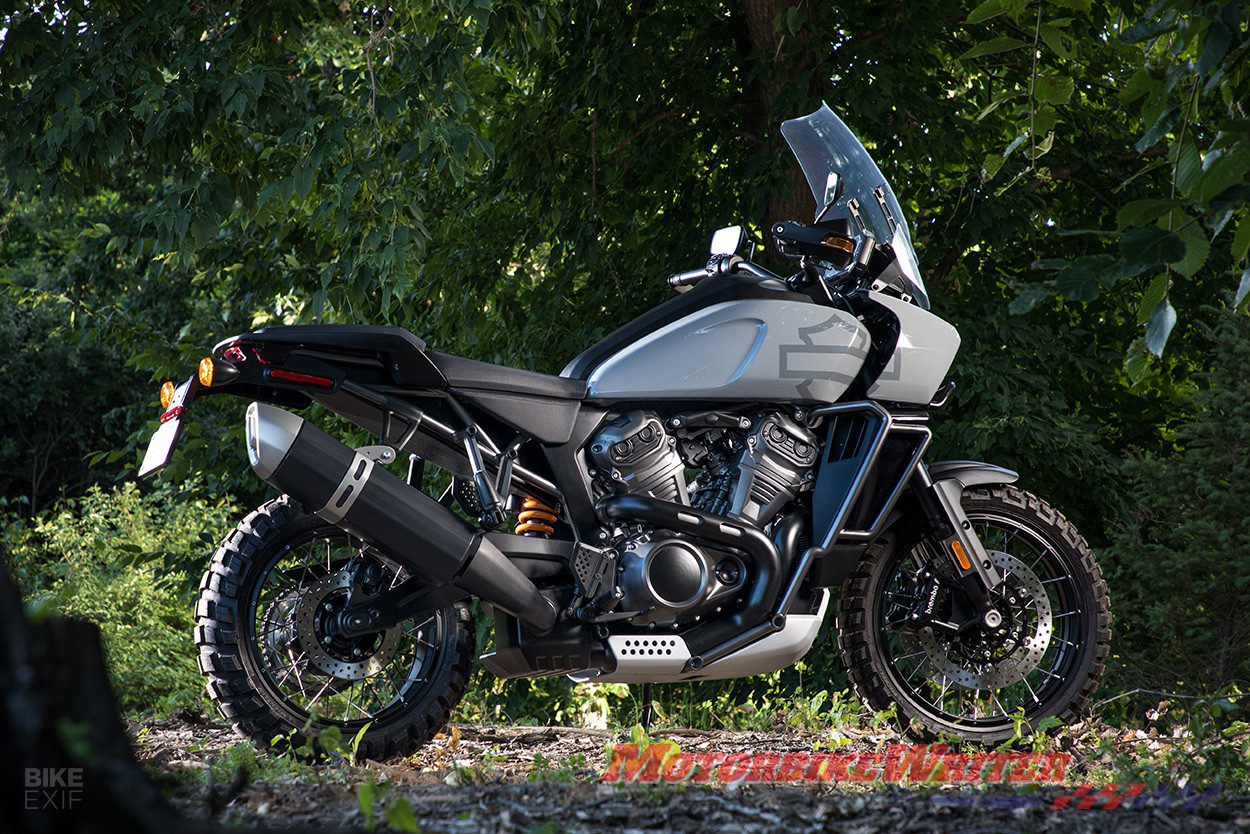 But the name doesn't really sound very adventurous to us.
Some say it sounds more like a sporty version, most likely the upcoming FTR 1200.
But they already have the S version, a race replica coming and accessory packs to customise the bike. How much sportier could they get?
A trademark filing is still a long way from a production model.
Harley filed for the named Pan America last year and this year announced the bike will be coming in 2020.