One lucky rider in the annual Black Dog Ride 1 Dayers on March 19, 2017, will win a Scout donated by Indian Motorcycle Australia.
The Scout is valued at $19,995 and all riders who registered online by March 6 are automatically in the draw to win. The winner will be announced on the day.
Steve Andrews started the Black Dog Ride to the centre of Australia in 2009 to raise funds and awareness for suicide prevention and mental health.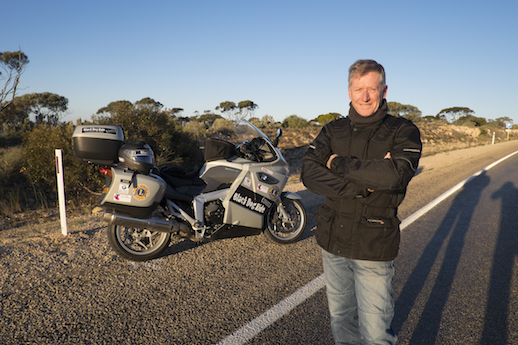 A year later he added the March 1 Dayer rides for those who couldn't afford the time for the longer trek in winter.
All funds raised through the events are channeled to mental health organisations on the front line of suicide prevention
More than $360,000 has been distributed this year to 30 such organisations.
Indian prize history
The prize Scout is not the first time Indian Motorcycle Australia has been involved with the Black Dog Ride.
In June 2017, an online charity auction of a limited-edition Jack Daniels Indian Chief Vintage raised $50,700 for BDR.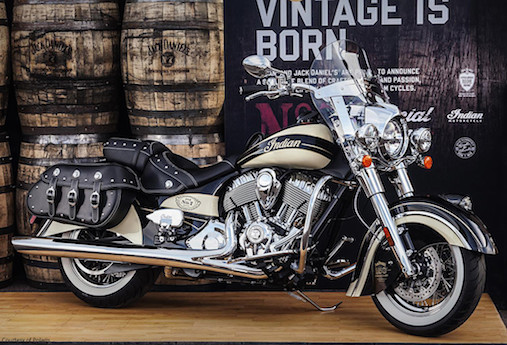 They also hosted an awareness and fundraising ride to Alice Springs for Indian owners with guest star Cold Chisel guitarist Ian Moss along for the ride.
The annual BDR ride in 2017 will head to Tasmania for the first time and will be held from October 28 to November 5, rather than in winter for obvious reasons.
Judging by the regular queries they are receiving, it should be extremely popular.