Back in June, Indian Motorcycles identified a wee problem with a handful of their newest MY2023 Pursuit and Challenger models; further testing in July has led to a recall report submission to the NHTSA, due thanks to the questionable assembly of certain fuel lines. 
According to the safety recall report from the NHTSA (recall # 23V-582), an affected Pursuit/Challenger with "an internal flow control check valve at the wrong end of the fuel line" could quickly starve the bike of fuel, eventually leading to a stall mid-situ. Around 50 2023 Challenger and Pursuit motorcycles have been affected, all built with the suspect fuel line (PN 5456343).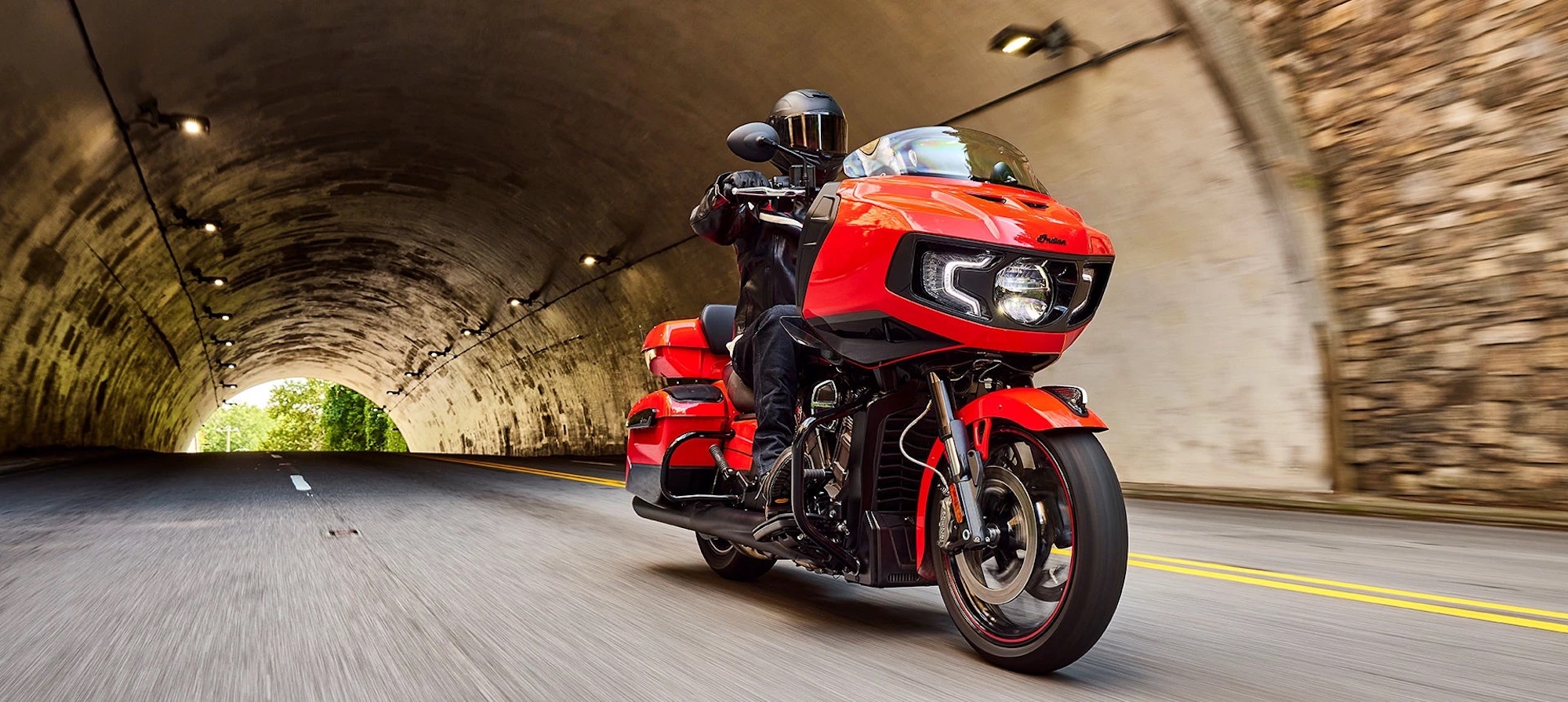 We're told that there haven't been any other motorcycle platforms affected, nor has anybody been hurt by this issue; still, if you know of anybody in possession of an Indian Pursuit/Challenger that was produced between the 16th and 29th of June of this year, be sure to spread the word; for reference, VIN numbers of these recalled bikes fall from 56KLDFRR4P3420708 to 56KLDFRR5P3421138, and the list is non-sequential. 
Here's a list of the affected bikes and a breakdown of the Vins: 
| | | | |
| --- | --- | --- | --- |
| Make | Model | Model Year | Affected VINS |
| Indian | Challenger | 2023 | 56KLCBRR3P3420713 to 56KLCBRR8P3421033 (not sequential) |
| Indian | Indian Pursuit Dark Horse w/ Premium Package | 2023 | 56KLDFRR4P3420708 to 56KLDFRR5P3421138 (not sequential) |
| Indian | 3 Indian Pursuit Dark Horse Icon w/ Premium Package | 2023 | 56KLDFRR7P3420704 to 56KLDFRRXP3421183 (not sequential) |
| Indian | Indian Pursuit Limited w/ Premium Package | 2023 | 56KLDHRR2P3420718 to 56KLDHRR4P3421191 (not sequential) |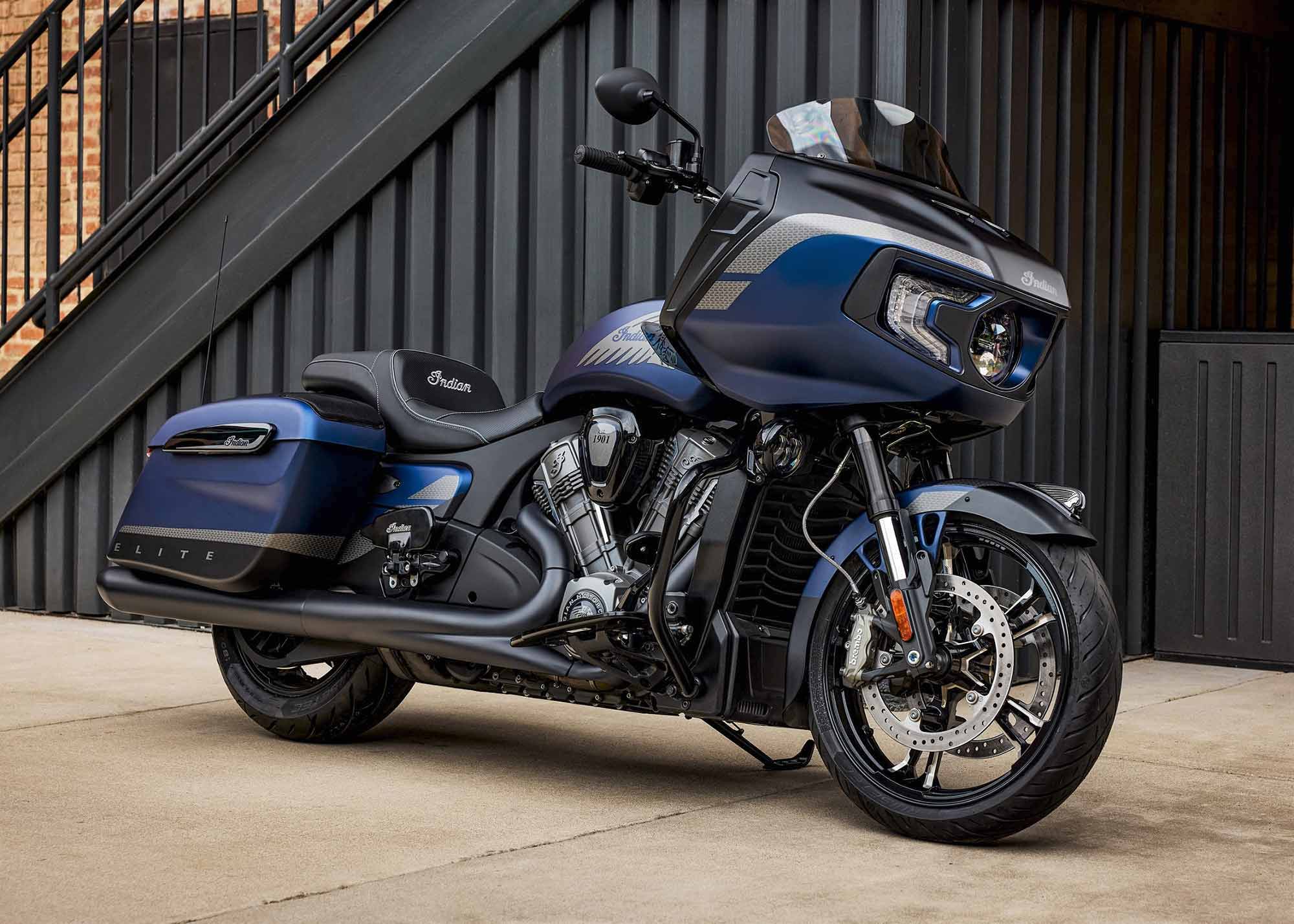 Expect Indian to contact their own dealers with information concerning this recall, including the fact that replacement of the faulty part will be covered by Indian.
Know someone who has already taken their bike to be fixed? Not a problem, though they may be eligible for reimbursement.
If all goes to plan, owners will be notified around September 12th, about a month after the dealers have been notified.
Here's who to contact about all this if you have questions: 
Indian Motorcycles
Telephone: 1-800-765-2747
Indian's recall #: I-23-06
National Highway Traffic Safety Administration (NHTSA) Vehicle Safety Hotline
Telephone: 1-888-327-4236 (TTY 1-800-424-9153)
Website: www.nhtsa.gov
NHTSA's Campaign #: 23V-582