Indian Motorcycle is not only building a new engine, but also seems to be updating its current Thunderstroke 111 with variable valve timing or VVT.
Last month, images surfaced of a heavily disguised Indian tourer, possibly called the Raptor, with a fixed fairing and a different engine, believed to be quad-valved and water-cooled.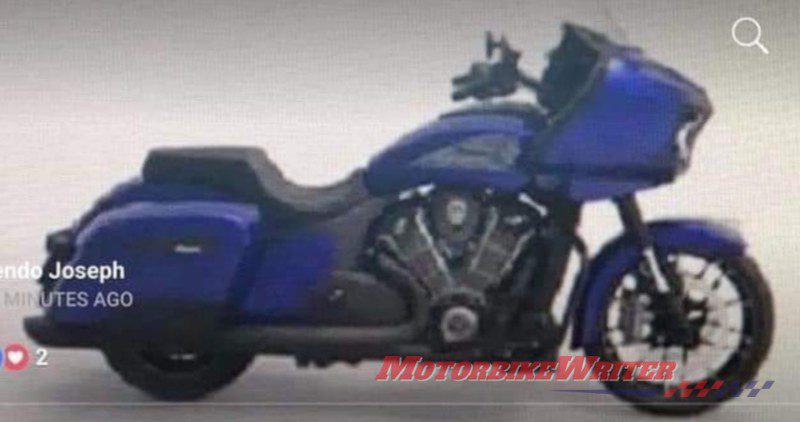 It is thought the engine was originally developed as the Victory Freedom V2 engine before Polaris axed the brand.
So what's happening with the current air/oil-cooled Thunderstroke in the Chief, Roadmaster and Springfield models?
According to the latest patent filings in the US, the Thunderstroke will be updated with variable valve timing, most likely to meet stringent Euro 5 emissions targets being introduced from January 2020.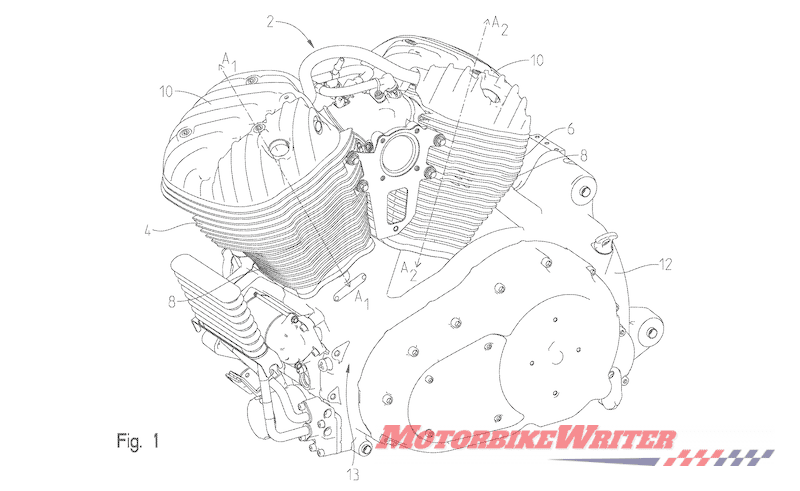 VVT spreads
Variable valve timing has been around for ages in cars and is known as VVT-i and VVTL-i in Toyota, MIVEC in Mitsubishi, VVL in Nissan and VANOS by Ford, BMW, Ferrari and Lamborghini.
Honda was the first to introduce it to motorcycles and it is now being progressively introduced to other Japanese and European motorcycles such as BMW, Ducati, Suzuki and Yamaha.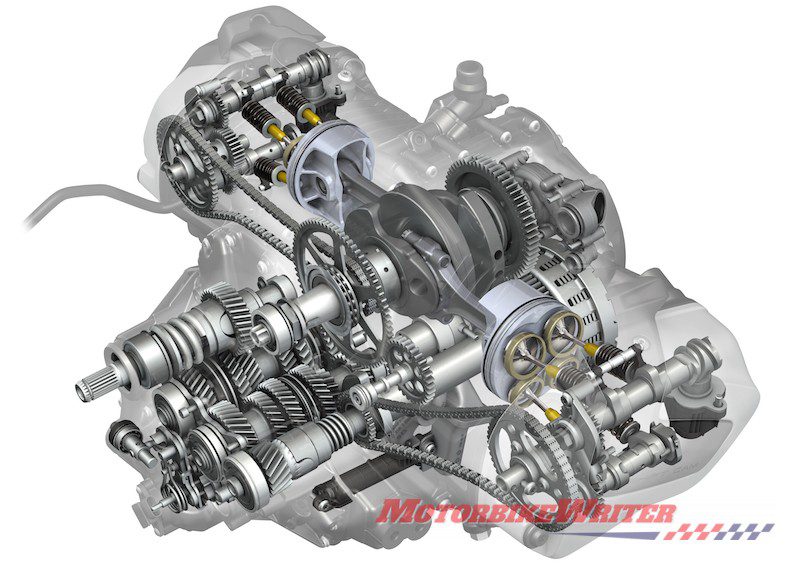 We expect many others to follow suit to try to meet the tough Euro 5 emissions regulations.
Already many of our popular motorcycle models have been axed because they can't meet the Euro 4 requirements and more are likely to be axed next year under Euro 5.
One of the solutions to the tighter emissions laws could be variable valve timing which makes the engine more flexible in different conditions, resulting in increased fuel economy, lower emissions and improved performance, particularly torque.
If Indian is planning on VVT, we can also expect compatriot Harley-Davidson to be developing something similar.
Indian rental
Meanwhile, Indian Motorcycle has launched Indian Motorcycle Rentals at select dealers around the USA.
Rental can be as short as four hours to as long as several weeks.
Indian Motorcycle Australia has no plans yet for anything similar.