Nine Indian Motorcycle owners have started an independent online forum to discuss issues, share tips and express their passion for the reborn brand.
The Indian Motorcycle Forum was established by the nine passionate owners and already has 48 members across Australia and New Zealand.
Forum administrator Paul, of Melbourne, rides a 2016 Indian Chief Vintage and is one of the founding members.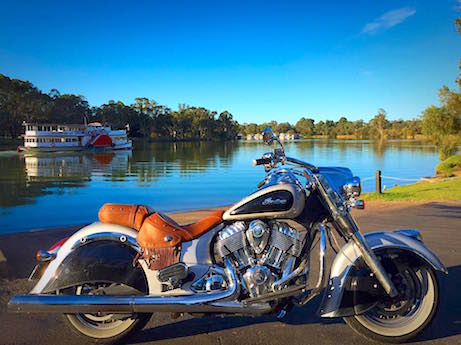 "We felt the time was right for an independent venue for riders and supportive vendors," he says.
The forum allows Australian and New Zealand riders of new and vintage Indians to share their stories and photographs. 
"It's also a powerful tool for learning, leveraging the vast amount of Indian Motorcycle expertise of owners," Paul says.
"We wanted to be different to other forums. We wanted to be ANZ and inclusive of older Indians, variety of vendors (not just Polaris owned vendors).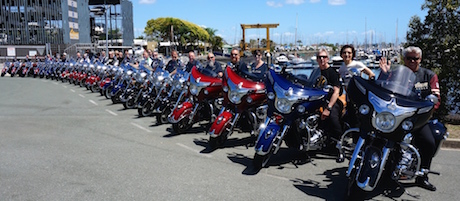 "We wanted to create an online Indian community that welcomed everyone, even people who don't own indian motorcycles and never will, such as enthusiasts, so that we can all hang out and relax and chat or share our experiences and knowledge or even have vendors provide special offers to our members."
Everyone is invited to sign up for free and post excerpts and links to Indian motorcycle related articles on the forum.
Members can also post ride reports, touring tips, reviews on accessories/gear  relevant to Indian riders.
Their forum currently has more than 1400 posts on 185 topics.
Click here to visit their forum.  
Tell us about your online motorcycle community and we'll help promote it. Send details to mark@webbikeworld.com.