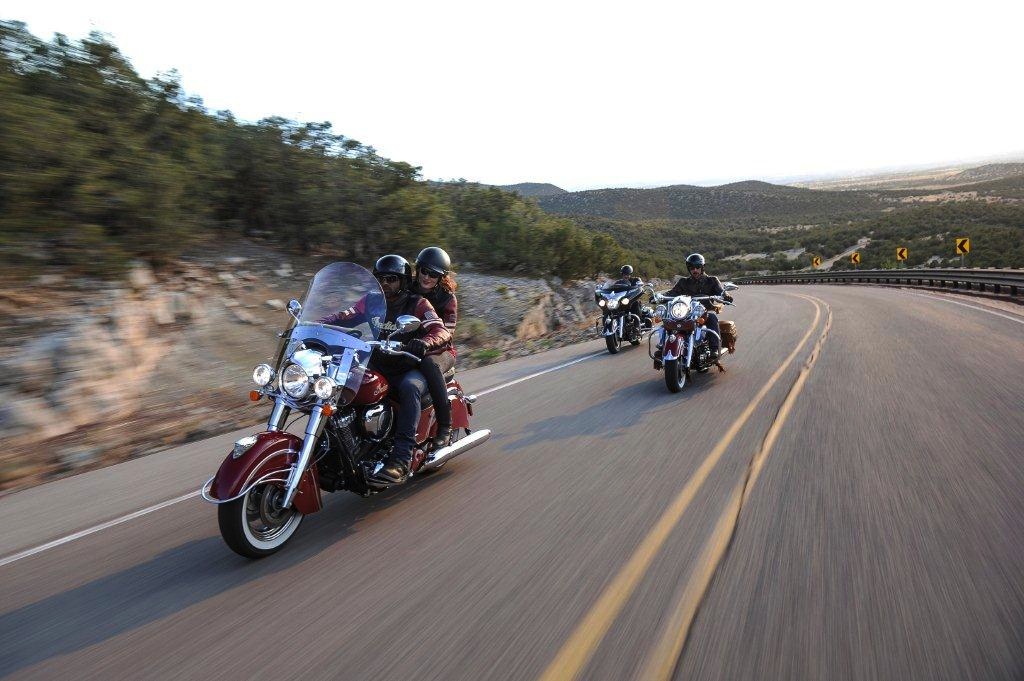 Good things come to those who wait, right? That seems to be the case with the coming Indian Chief range of cruiser and bagger motorcycles.
Apparently, some of the final tests prior to shipping the bikes have triggered some last-minute changes to the assembly process.
But a remedy has now been found, implemented and is being validated, so shipping will start shortly.
Indian Motorcycles Australia spokesman Adrian Givoye says the delays will affect shipments to Australia.
"Obviously we haven't delivered any bikes yet, as our production only commenced recently per scheduled planning," he says.
"As to the delay, yes there will be some, though we are still on track to deliver bikes in the last quarter of this year as we have been communicating all along.
"Order wise, we are going very strongly and have an orderbank that will us delivering early into 2014 at present."
The media launch for the bikes is just over a week away at Kingscliffe on the Tweed Coast of New South Wales.
Having just come back from the Harley Touring range launch in Colorado it will be interesting to compare the Indians to the Harleys. Read my review here.
On several aspects of finish it seems Indian may have the edge such as the amount of chrome on the standard bikes and the internal handlebar wiring. See my initial impressions here. And listen to the bike here.
How they compare with the competent handling of the new Harley Touring range with thicker front forks is yet to be determined.
Should be interesting.