Indian Motorcycle has added two more new models to its line-up for 2018, the hand-painted Roadmaster Elite and blacked-out Springfield Dark Horse.
They recently added the Scout Bobber unveiled recently to the three new models they unveiled earlier this year; the Chieftain Elite, Chieftain Limited bagger and Roadmaster Classic.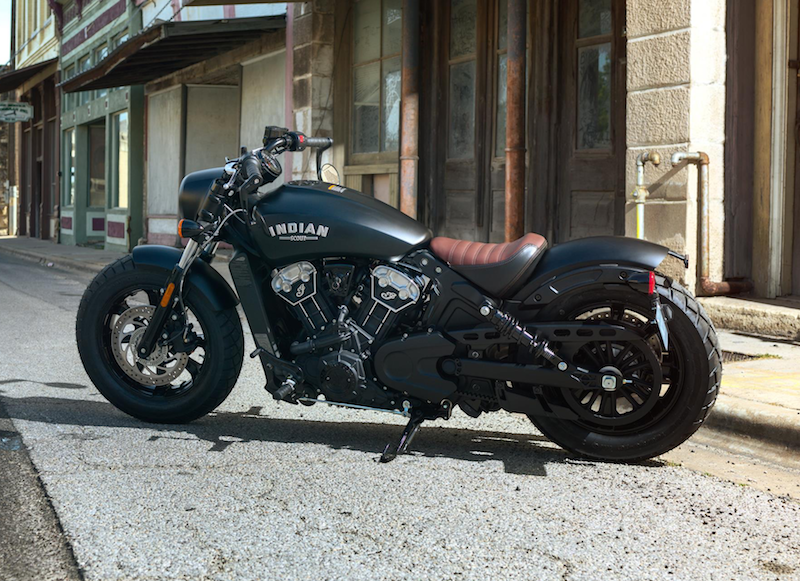 The new models will be available from October, but no prices have been announced yet.
2018 Roadmaster Elite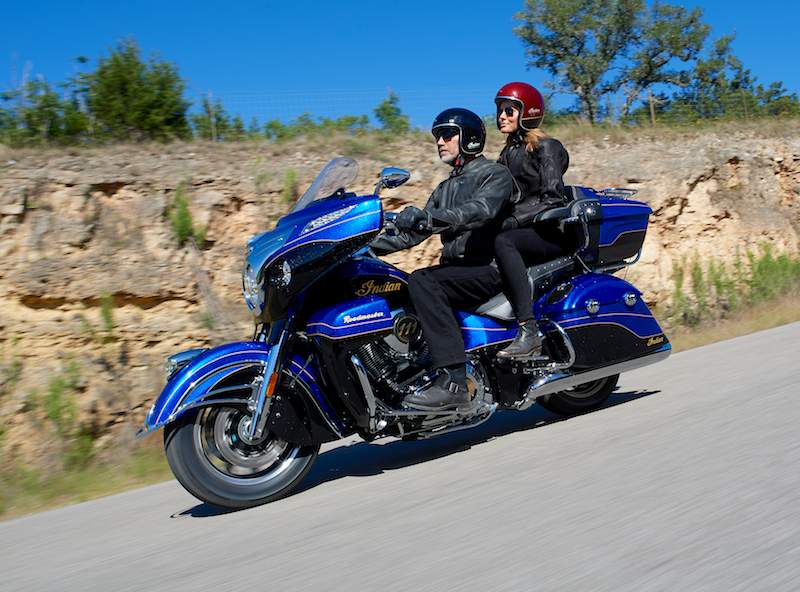 The limited-edition Roadmaster Elite is hand-painted in two-tone candy colours, taking 30 hours to complete with real 23K gold leaf badging on the tank and lowers.
It also comes standard with a 300-watt infotainment system, passenger armrests, billet aluminium passenger and driver floorboards, a touring console, and pinnacle mirrors.
Springfield Dark Horse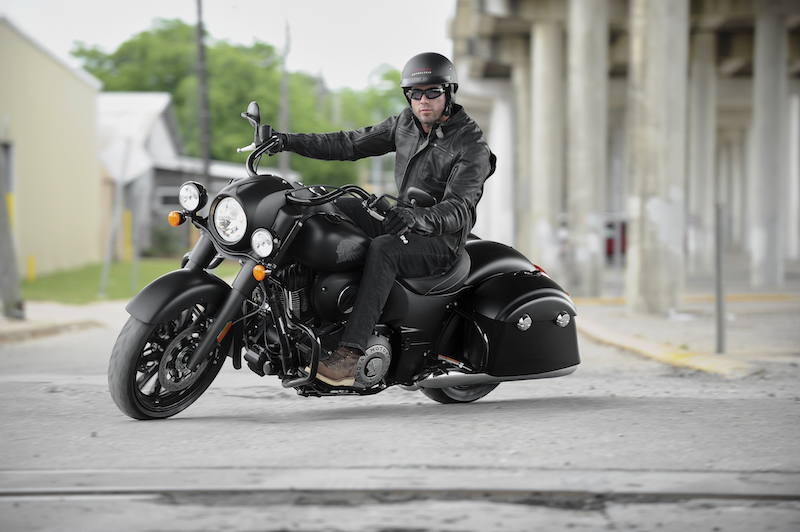 The Springfield Dark Horse features matte black paint with gloss black details, an open fender, new 19" ten-spoke blacked-out front wheel and a quick-release windshield with a blacked-out bracket.
Indian has also give a "noticeable upgrade" to the Chieftain Dark Horse with a 19" ten-spoke blacked-out wheel, an open front fender and their premium Ride Command infotainment system now included as standard.
Indian Motorcycle Australia and New Zealand Country Manager Peter Harvey says every other model in the 2018 line-up has also been "elevated" with new features and colours customers "have asked for".
Chieftain Limited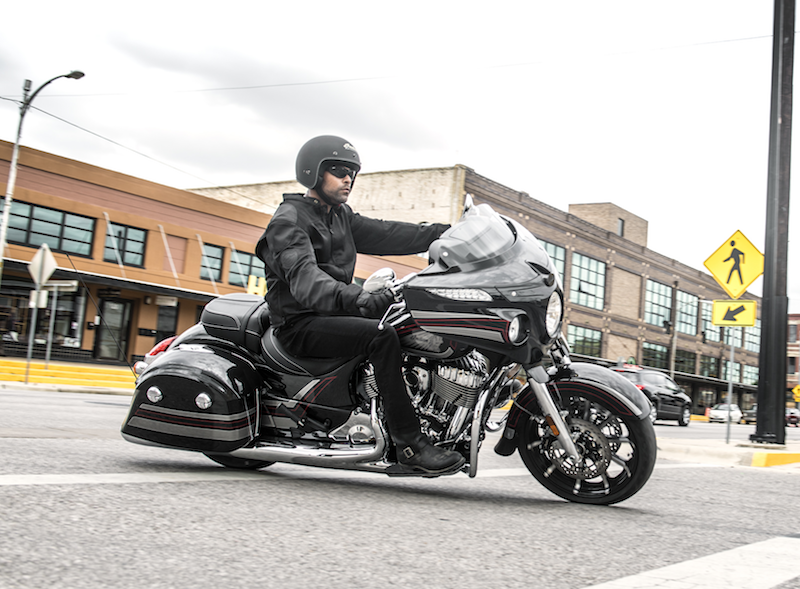 The Chieftain Limited adds three new colours: Thunder Black Pearl with Graphics, Bronze Smoke with Graphics, and White Smoke.
The 10-spoke 19" wheel, in black and contrast cut, along with an open front fender, are now available as accessories for the Roadmaster, Roadmaster Classic, Chieftain, and Springfield motorcycles. The wheel and open fender will fit those models from model year 2014 onwards.
The Indian Chief Classic is now available with white wall tyres, wire wheels, and full chrome hand controls.
The Chief Vintage line will be available in Thunder Black and Star Silver over Thunder Black models and feature black genuine leather saddlebags and seats.
The new Scout Bobber for 20-18 will come with cartridge forks, Pirelli tyres and passenger seat.
It also receives a new colour for 2018, Willow Green over Ivory Cream.