A sketch for an electric Husqvarna has emerged showing the company has plans for an electric naked street bike.
It follows the launch last year of their first electric motorcycle, a small EE 5 electric dirt bike which is the equivalent of a 50cc model.
But now it looks like Husky will head to the streets with an electric after these images of an E-Pilen appeared in a leaked company investor presentation report.
The Swedish company is now owned by KTM which already makes the electric Freeride E-XC and SX-E5 trials bikes, but also plans to introduce electric street bikes and scooters.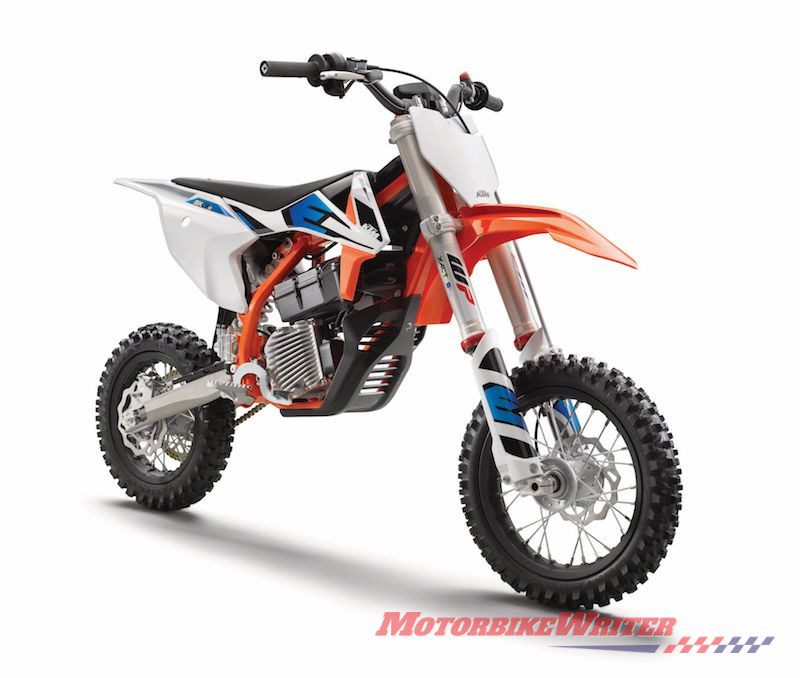 Perhaps the technology is being developed together.
After all, the sketch was part of an investor presentation hosted by Pierer Mobility which is the parent company of KTM and Husqvarna.
So we may also logically suspect a KTM E-Duke may be on the cards.
The only difference between the E-Pilen and E-Duke could be cosmetic.
As for when they are produced, it could still be a few years if the sketches have only just emerged at an investor presentation.
It's a long way from asking for money and showing a sketch to actually producing a prototype, then unveiling a production-ready bike.