Husqvarna finally has a fix for all TR650 Terra and TR650 Strada models over a stalling issue and has issued an official product safety recall.
The issue began when the models were launched in 2012 when the company was owned by BMW.
BMW purchased Husqvarna in 2007 and sold it to Pierrer Industrie, the major shareholder in KTM, in 2013 and has since refused to help Husky with the software fix.
In 2015, BMW began recalling their G 650 GS and G 650 GS Sertao over the same issue of engine stalling, blaming a software error in the BMS-E engine management ECU.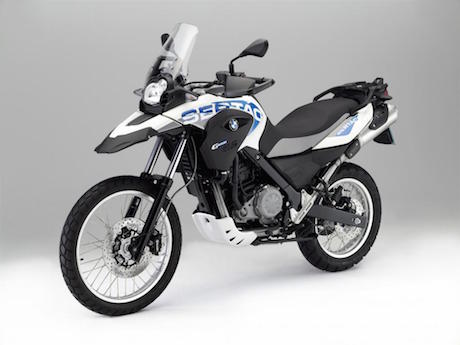 The recall issued through the Australian Consumer and Competition Commission stated: "Software errors in the engine control unit (Digital Motor Electronics-E) can cause a faulty setting of the idle controller. In some cases, this can result in the engine stalling when it is at idle speed and the clutch is disengaged. If the engine stalls this could potentially cause an accident or hazard to the rider and other road users."
BMW's initial fix didn't work and the bikes were recalled again.
Meanwhile, some 250 owners of Husqvarna TR650 Terra and Strada models have been left in limbo as the only dealerships with the diagnostics systems to reprogram the ECU were BMW dealerships.
Motorcycle rights advocate and G 650 GS Dakar owner Wayne Carruthers says it is a "scandal" as owners have been at the risk of engines dangerously stalling at traffic lights and the riders being rear-ended.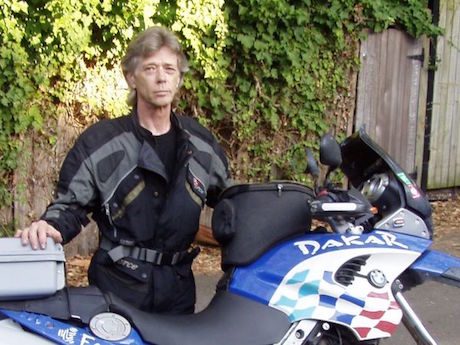 KTM and Husqvarna Motorcycles Australia warranty and customer service manager Craig Brown told us late last year they were getting close to finding a fix with the help of ECU makers Magneti Marelli.
Today, they have finally issued the recall notice. Owners will be contacted by Husqvarna to visit a dealership for the new software.
However, over the past few years ownership may have changed hands and Husky would not be aware of the current owners. That's why we publish all safety recalls. If you know a TR650 owner, please alert them to this article.
The problems with the TR650 highlight the broader issue of how models are supported in the marketplace after the sale of a company.
The information published with regard to the agreements between BMW and Husqvarna after the 2013 sale were that the two companies combined would support the TR650 for 10 years.
Recall notices are issued by the manufacturer through a voluntary industry code under the ACCC.
Despite hundreds of recalls by various automotive manufacturers, none has ever been mandatory.  All have been issued by the manufacturer.
While any recall is not good news for the manufacturer, it shows that they are largely diligent in fixing problems.
If you believe there is an endemic problem with your bike that should be recalled, contact the ACCC on 1300 302 502.
To check whether your motorcycle has been recalled, click on these sites:
• USA
• UK
• Canada