Hugo Millán, a 14-year-old racer with great potential, went down with 13 laps remaining Sunday in Spain at Motorland Aragon's junior European Talent Cup in round 8 of the season.
Following the red-flagging of the race, the young man sustained significant injuries, which he succumbed to a short while later at the medical center.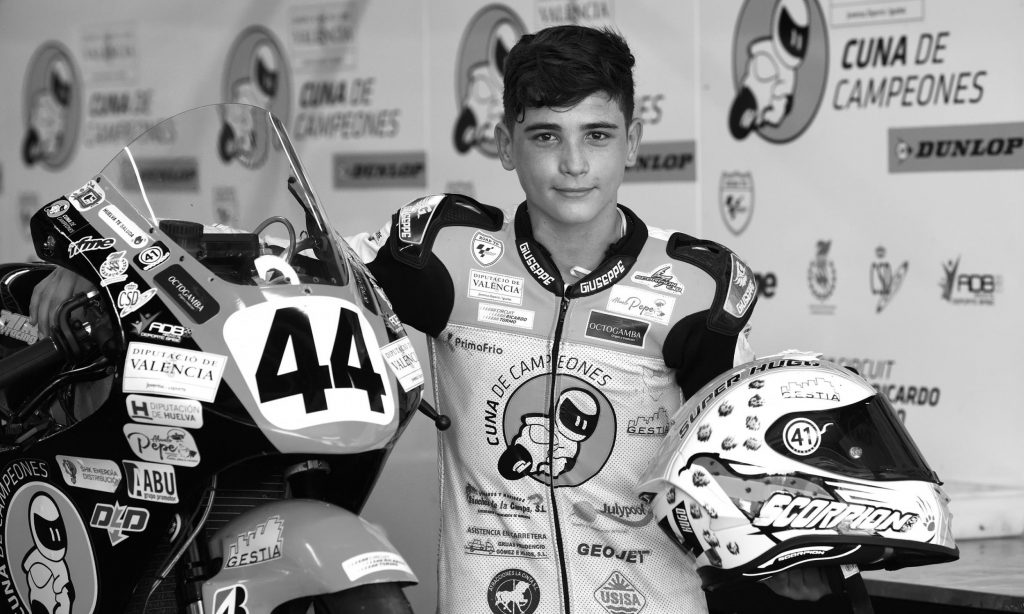 "Following a serious incident in European Talent Cup Race One at the MotorLand Aragón Round of the FIM CEV Repsol, it is with great sadness that we report the passing of rider Hugo Millán.", quotes the words of FIM, FIM Europe, Dorna, and MotorLand Aragón Circuit.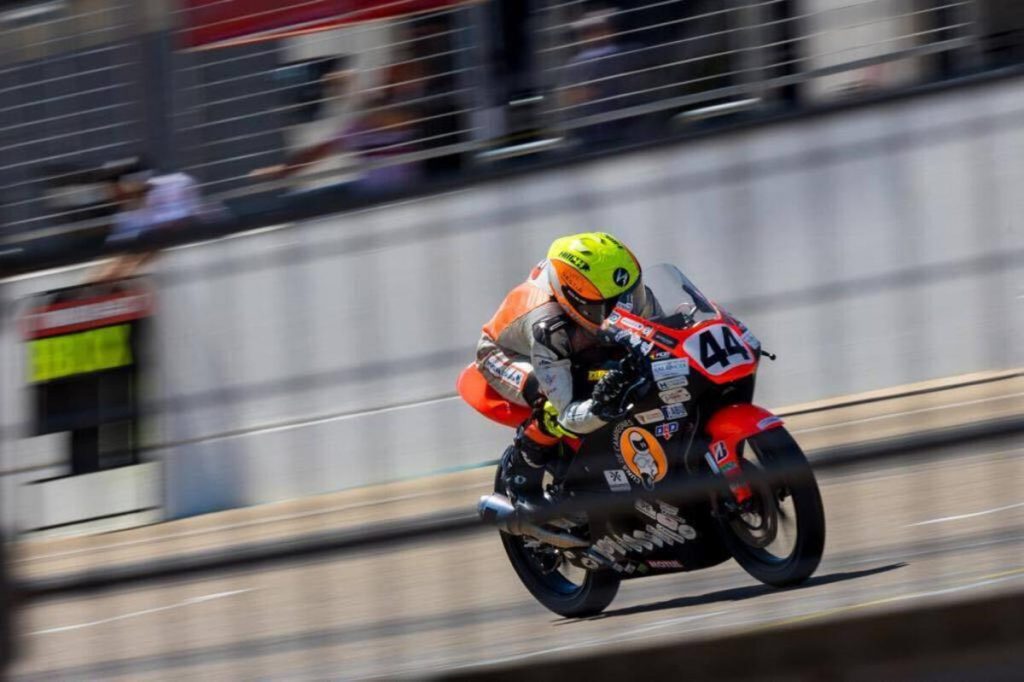 "Millán was involved in a multi-rider incident at Turn 5, with the session immediately red-flagged. The Medical Intervention Vehicles arrived at the site immediately, and the rider was attended to on track before being transferred to the Medical Centre at the Circuit."
"Despite the best efforts of the circuit medical staff, the Medical Centre has announced that Millán has sadly succumbed to his injuries."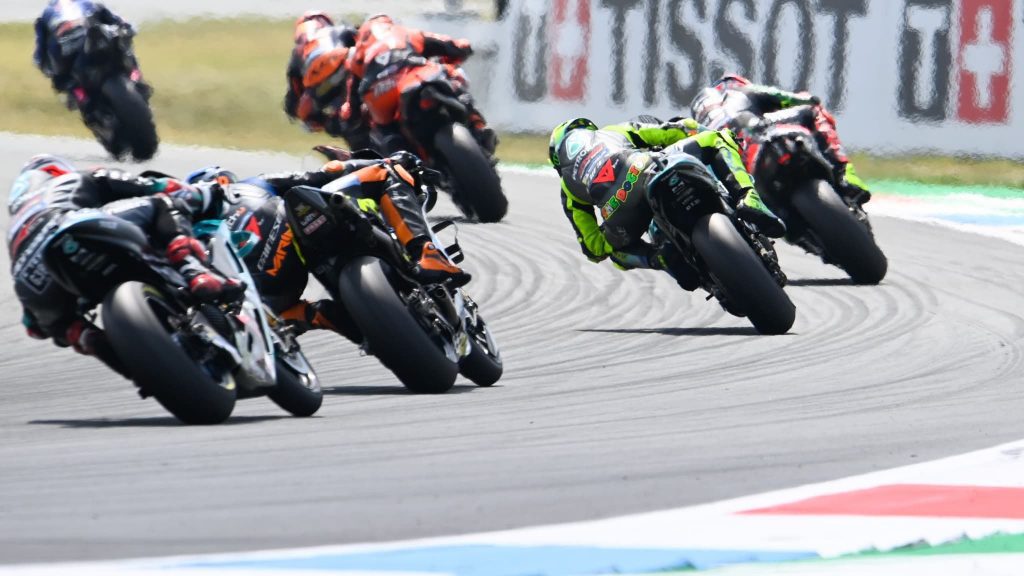 According to a report from Visordown, this incident will put Hugo Millán's passing in the same category of importance and priority as the tragedy as that which befell Moto3 rider Jason Depasquier, seeing as the European Talent Cup is closely related through Dorna Sports to the Grand Prix competition, with FIM being the official governing body. 
"Millán was enjoying his most successful season so far in the FIM CEV Repsol, claiming several podiums to demonstrate his consistency as he competed at the front of the class."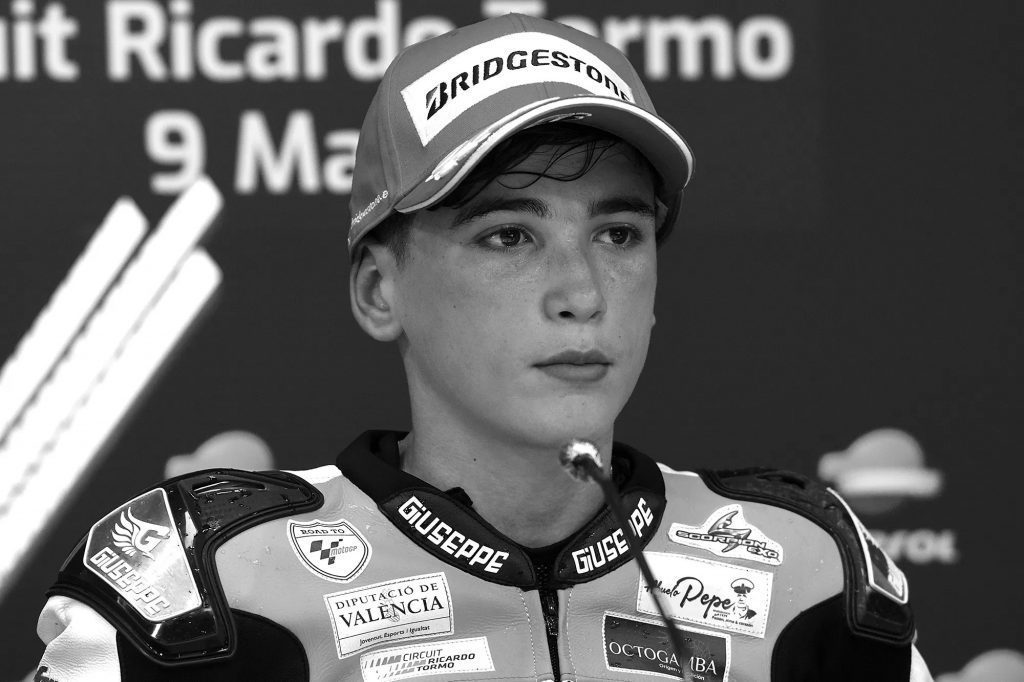 "The FIM, FIM Europe, Dorna, and MotorLand Aragón Circuit pass on our deepest condolences to Millán's family, friends, team, and loved ones."
Our hearts go out to friends and family during this time.