KTM's cry for contestants to "put up their dukes" in the Ultimate Duke Rider Contest has been wildly successful, with over 1500 entries logged – and every entry is stoked to show the world why they deserve the crown. 
The contest came as a welcome reprieve from the monotony of social and economic limitations. There was and has been an immediate need for a virtual-based angle in the moto-community, and KTM came through with the perfect recipe for excitement.
Out of the 1500 entries that KTM has archived, 10 lucky riders have been chosen to #GetDuked and battle for the privilege of an armful of prizes, including:
A personalized KTM PowerWear RAPID 2-piece racing suit

A private visit to KTM Motohall

A road trip, including an Orange MotoGP VIP experience at the RED BULL RING in Spielberg

An exclusive track day experience with KTM DUKE legend Jeremy McWilliams at the Pannonia Ring
KTM's ULTIMATE DUKE RIDERS are: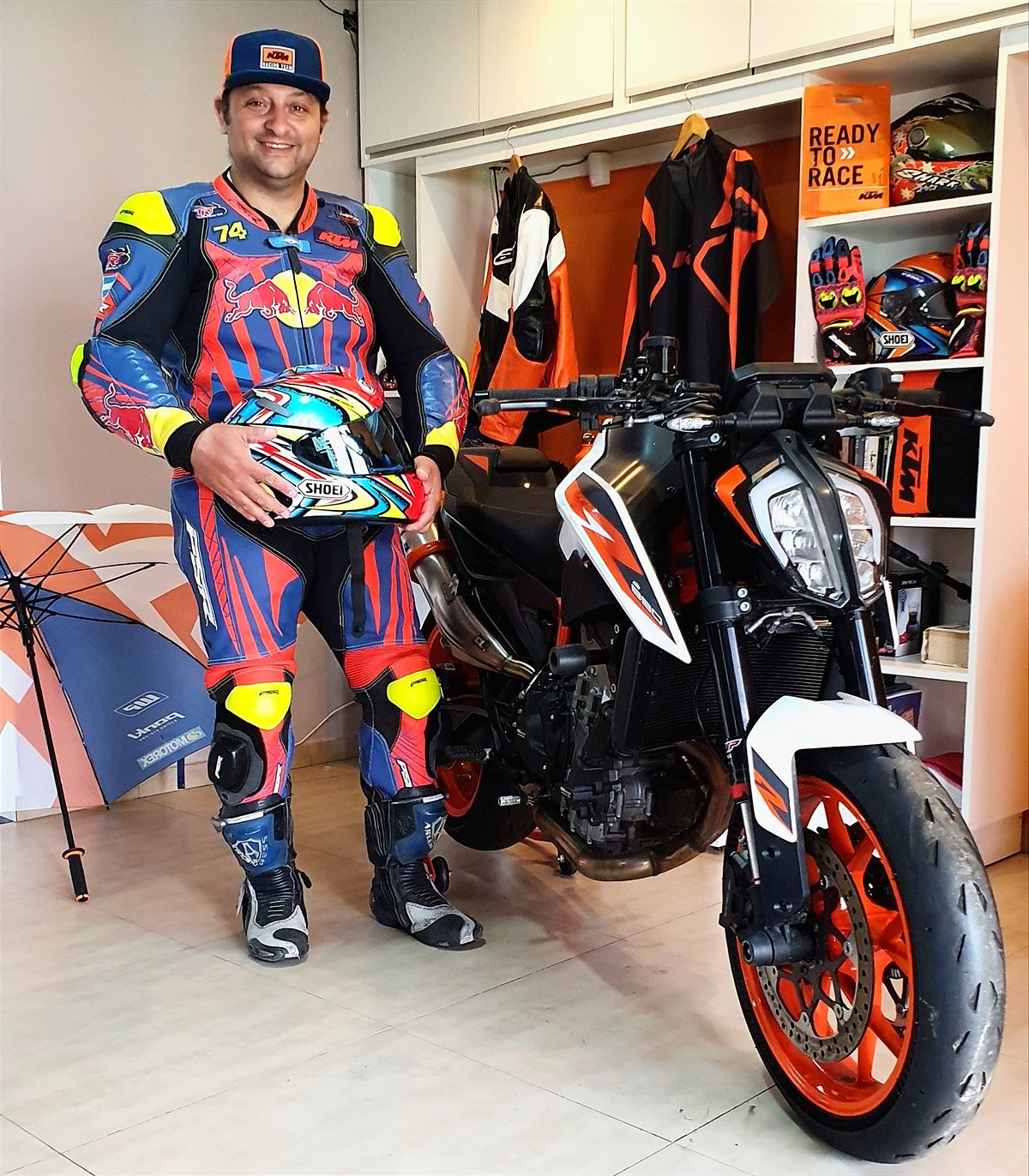 Miguel Garay, Argentina @porculpadelamoto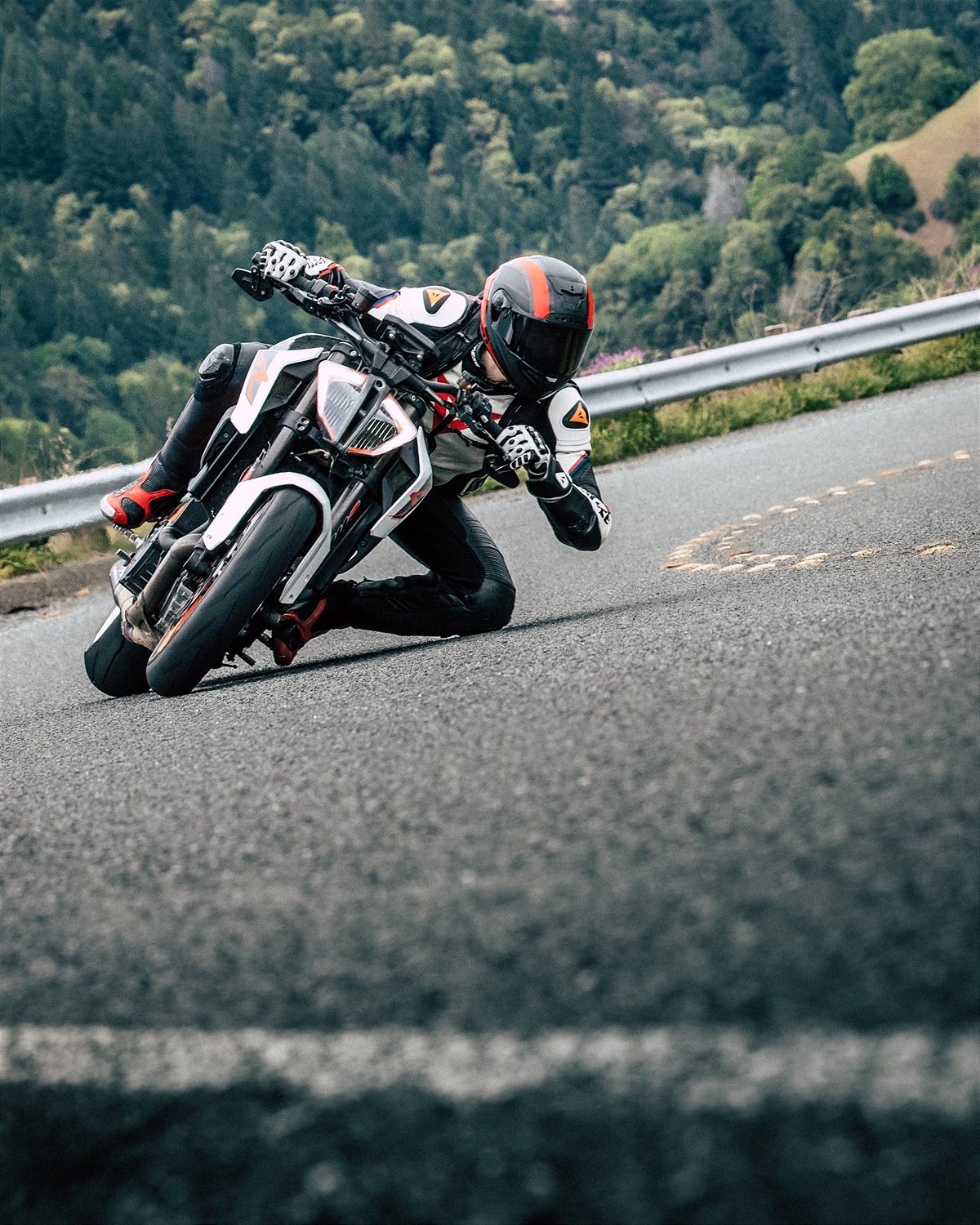 Kevin Leuenberg, USA @kischardio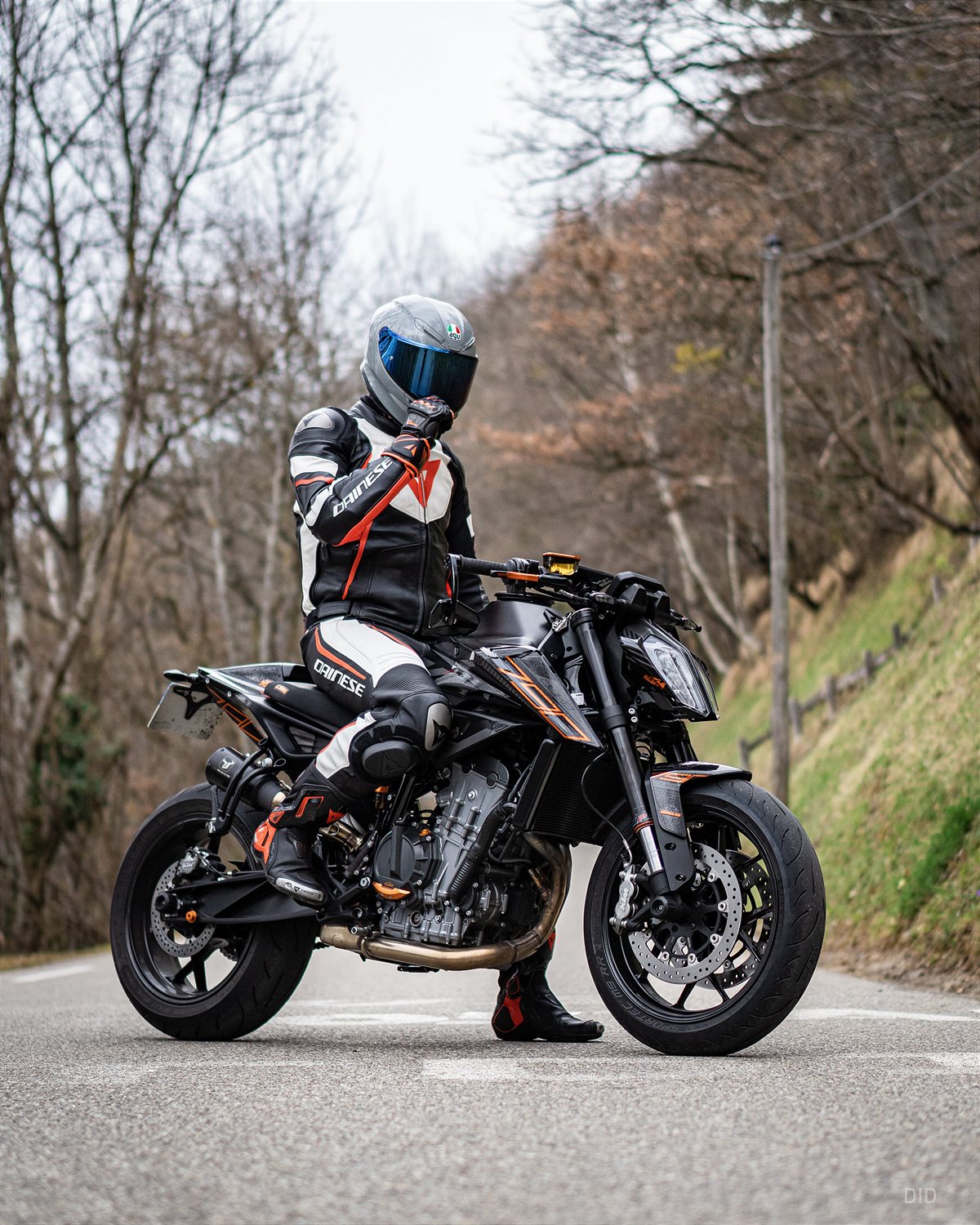 Clerc Thibaut, France @labichemotarde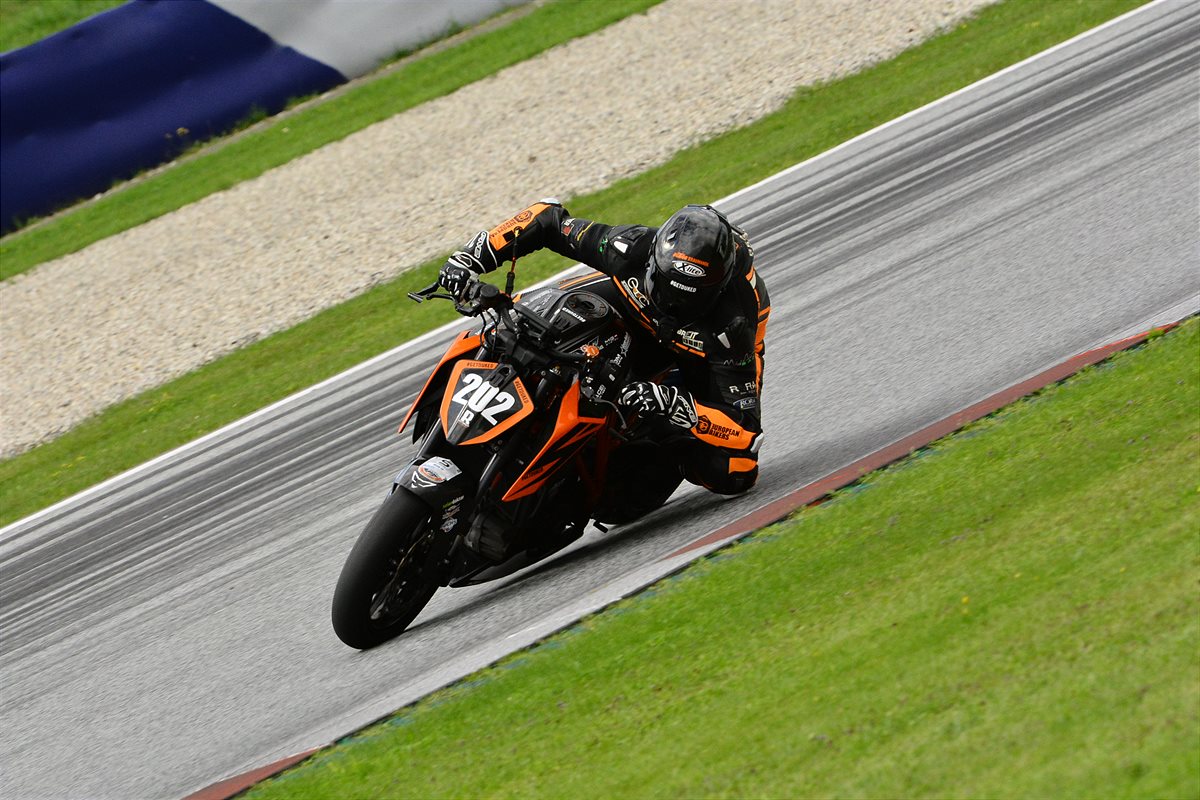 Andreas Burgschachner, Austria @andi_burgschachner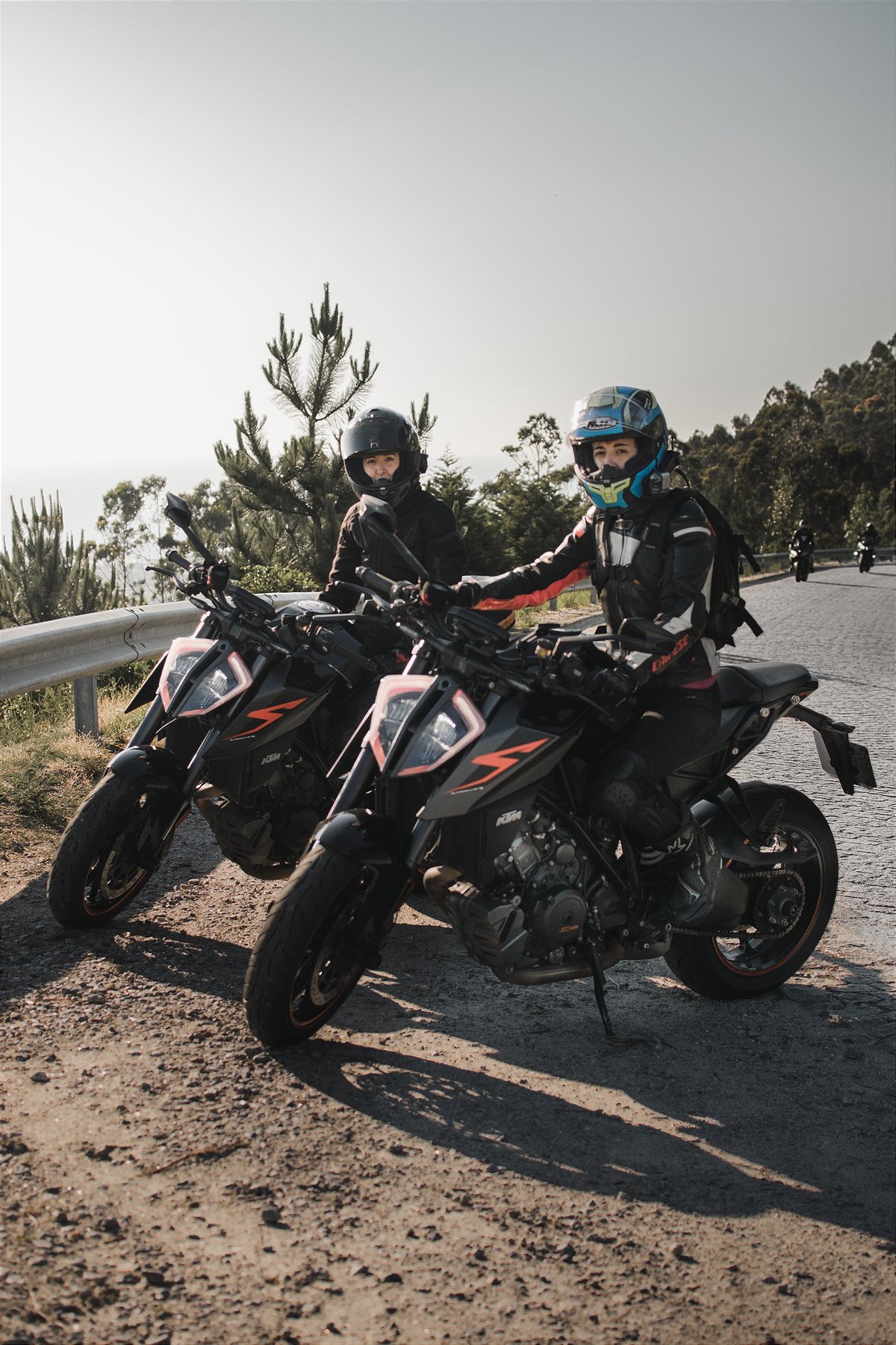 Liliana Cardoso, Portugal & Patricia Cardoso, Portugal @superduke.twins YouTube: SUPERDUKE TWINS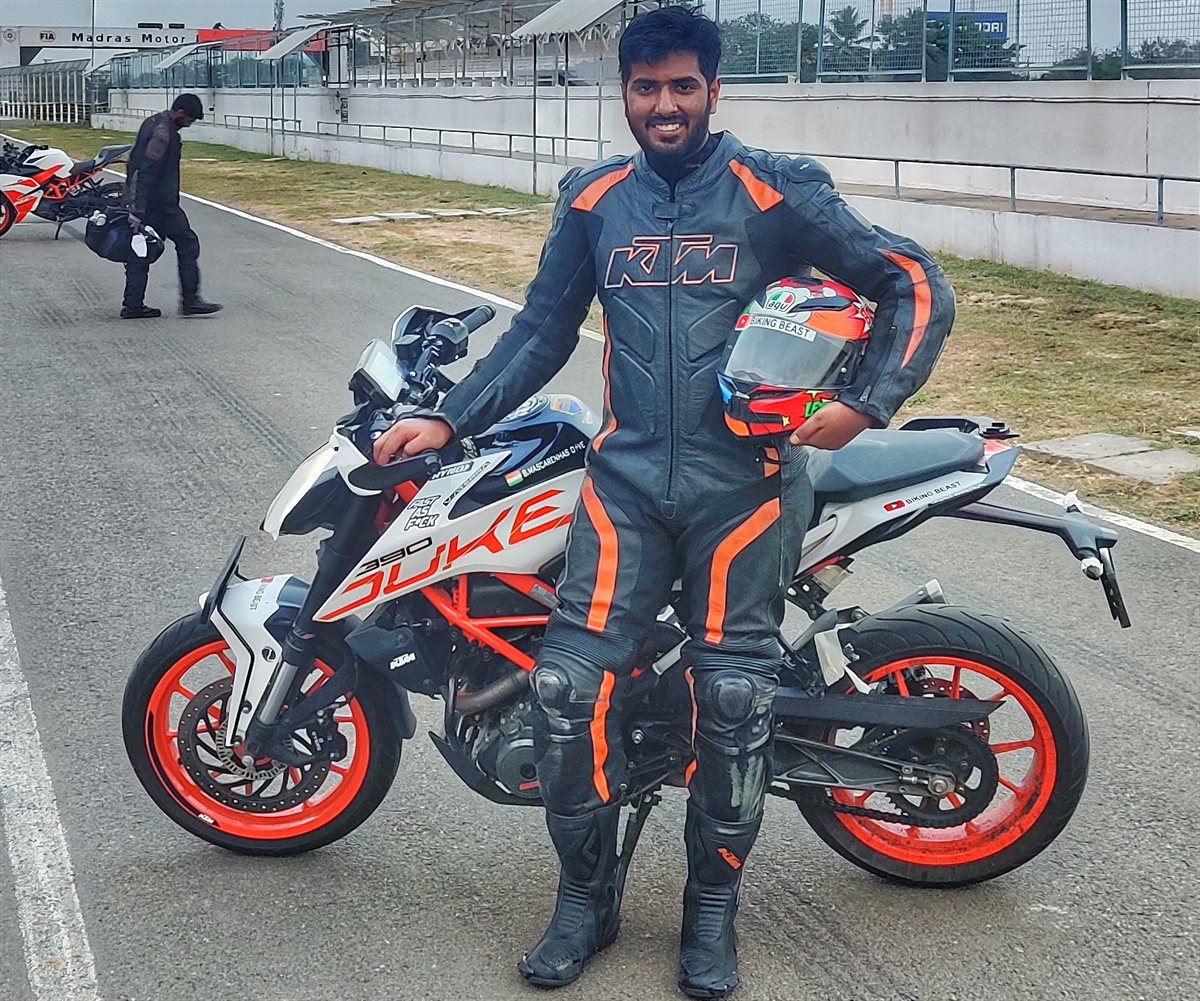 Bernard Mascarenhas, India @bernardmascarenhas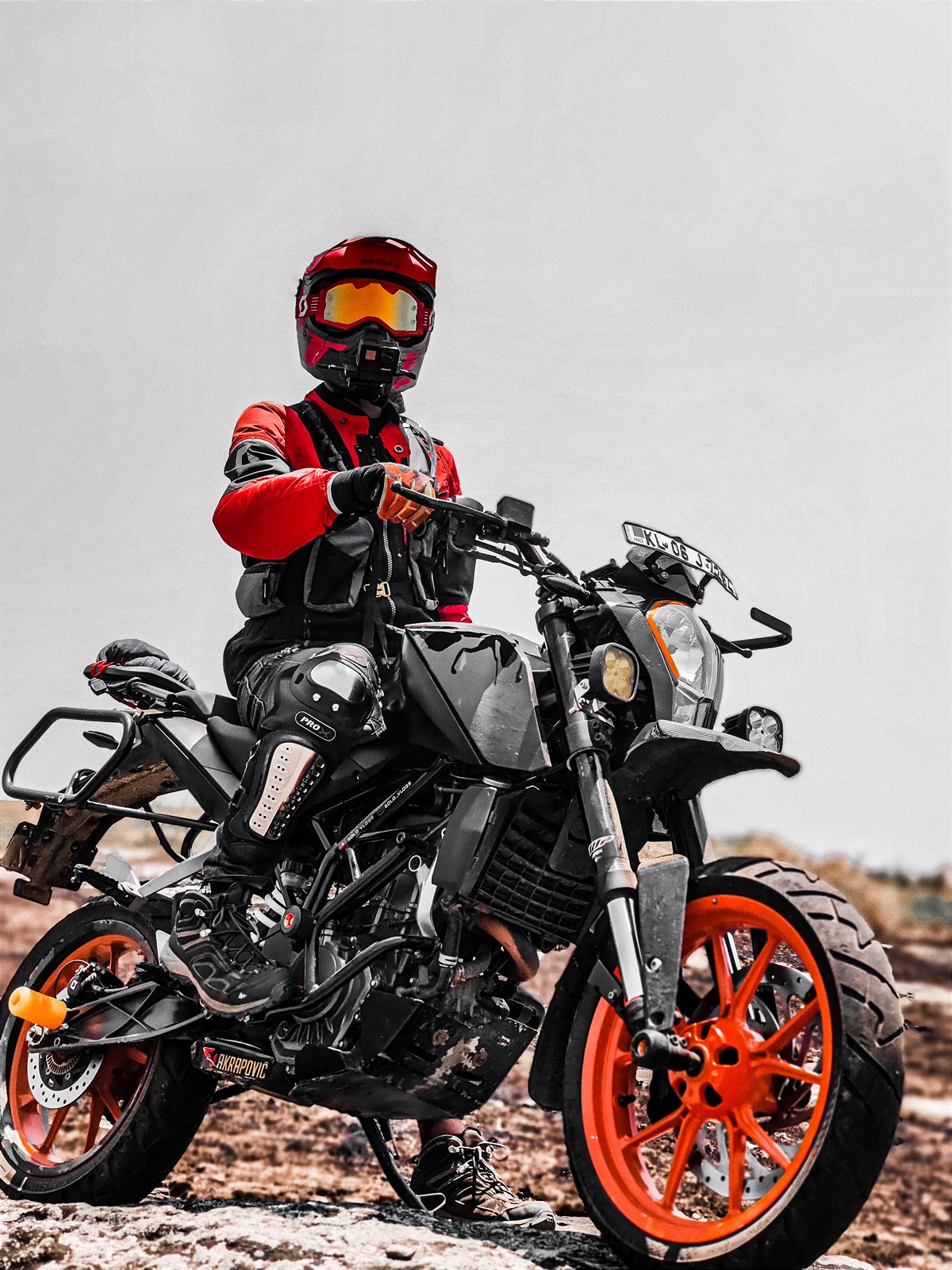 Daniel Solomon, India @solo_vlogs
Mike Grove, South Africa @mike.grove69
Steve Fraser, Australia @stevefraserphotography
The diversity of entrants was a huge attraction, as there was no limit on bike experience and Duke owners ranging in power from 200cc to 1290cc could fill out the entry form. 
KTM is one of many companies currently holding contests during unprecedented times. Recently, Can-Am announced a campaign in support of International Female Ride Day (held on May 1st) to have female riders upload and use the hashtag "#WindSisterWarrior" to feature on their many social platforms. 
Though events in many parts of the world are put on hold, this won't stop many Powersports giants from connecting with their audiences.  After a year of restrictions and delay, it's heartwarming to see companies come through and stand among the masses in the frustration that is the state of the current times – and we can't wait to see what else is in store for riders across the globe.