It seems strange to be thinking of gearing up for the cold at this time of the year, but Oxford Motorcycle Accessories has already released its winter ChillOut range.
The company began in 1973, so they know what it take to keep riders warm and dry in winter.
Base layers are the key to staying warm in winter. You can't rely on a big heavy outer coat or trousers as they are too heavy and bulky and you can't remove them as the day warms up.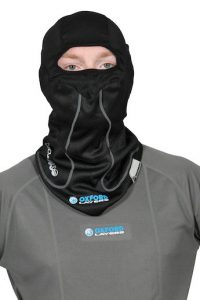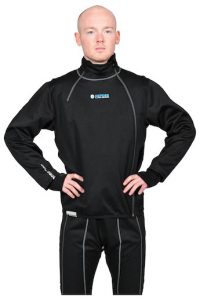 An old newspaper used to do the trick of trapping the warmth and keeping out the chills, but these days there are more technologically advanced solutions such as Oxford's ChillOut specialised wind-proof motorcyclist base layers.
Each garment features a windproof, water resistant outer layer as a barrier against wind chill and an anti-bacterial treatment to eradicate odours. The material is also breathable and lightweight.
They also have flat-lock seams which make the ChillOut range tougher and more comfortable, acting like a second skin.
The Oxford ChillOut range includes trousers, jacket, shirt, balaclava, turtleneck, neck tube, gloves, knee warmers and socks.
They can also be used in conjunction with Oxford WarmDry base layers.
Oxford ChillOut Range: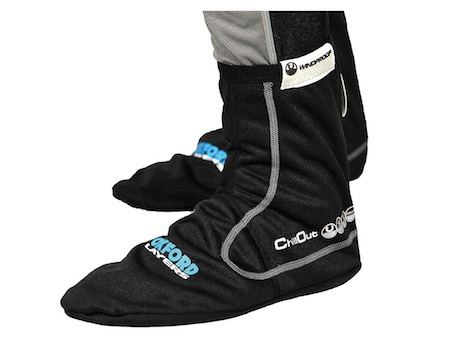 Pants: $99.95

Jacket: $179.95

Shirt: $119.95

Balaclava: $44.95

Turtleneck: $49.95

Neck tube: $39.95

Gloves: $34.95

Knee warmers: $34.95

Socks: $39.95