The steps to make a Moto Pilot helmet for yourself are simple in theory, but actually making a helmet and having it look good are a little more complex. Yeah, Yeah, Cut glue – Cut glue. Not so fast. Check out what goes into making an awesome looking a replica Fighter Pilot Helmet aka The Moto Pilot Helmet. 
Introducing the Moto Pilot Helmet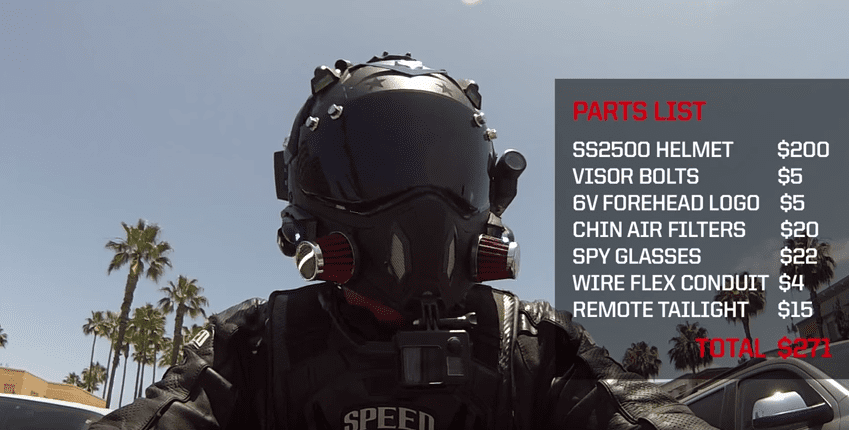 Parts List:
Visor Bolts
6V Forehead Logo
Wire flex Conduit
Remote Taillight
Stickers!
Here is a breakdown of the steps above in pictures – because half of you are waaayyyy to caffeinated to watch an entire video.
*Update at the bottom for 2016*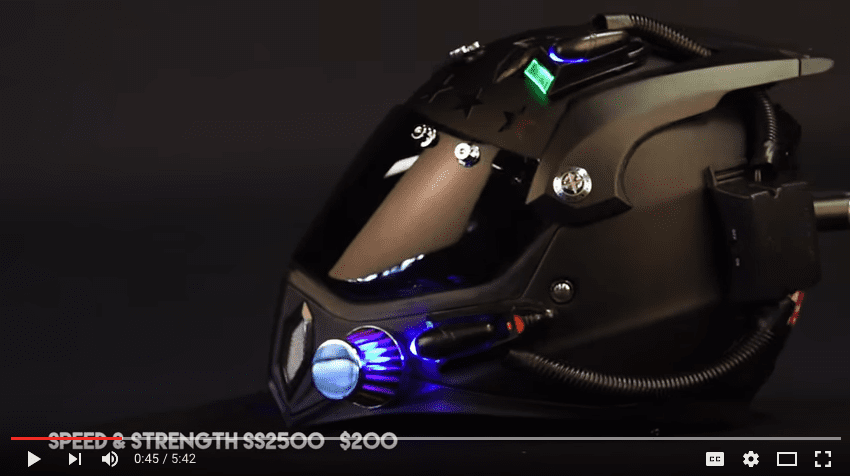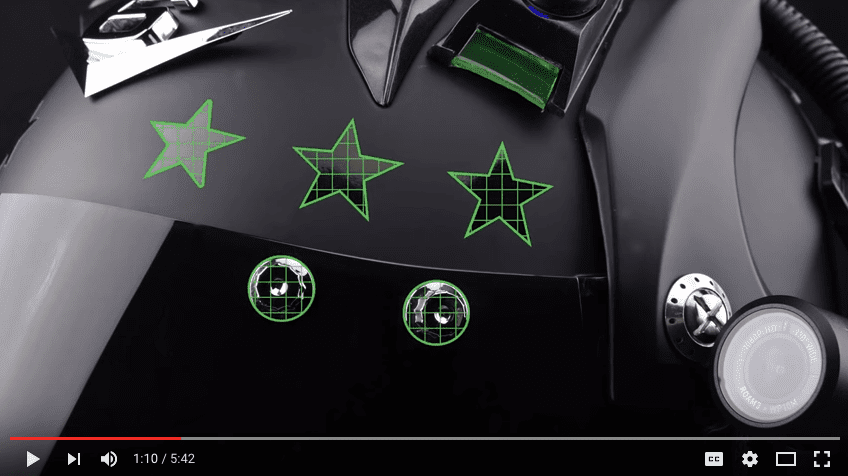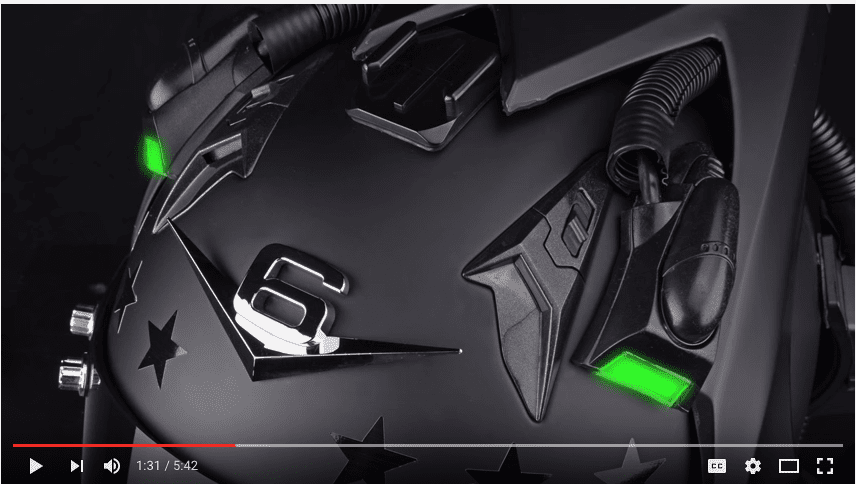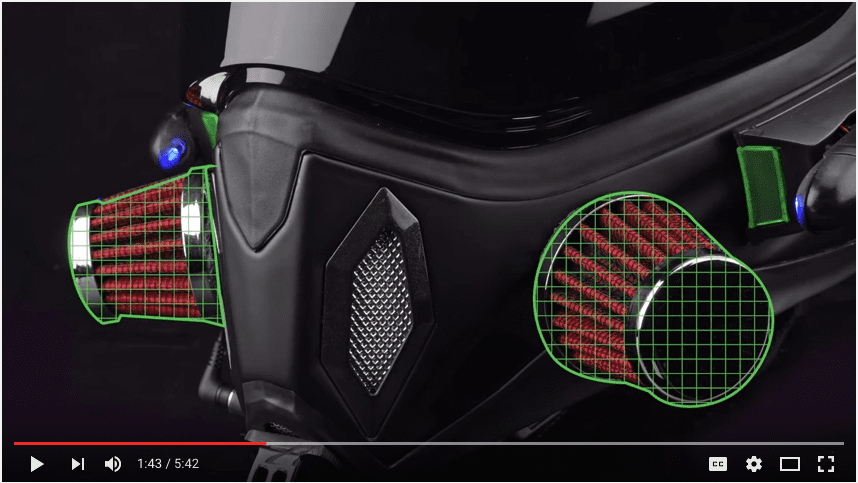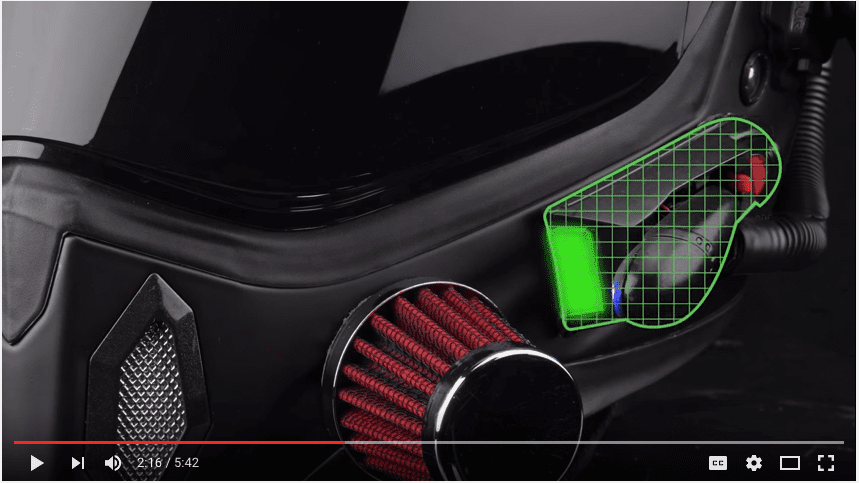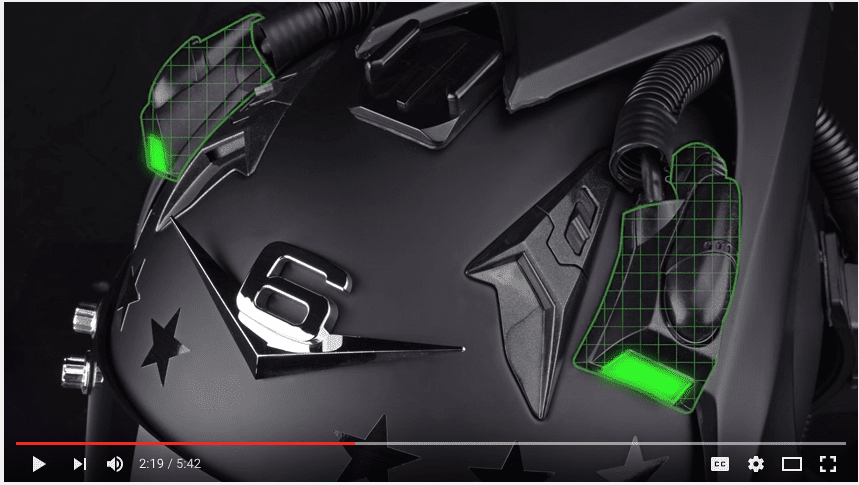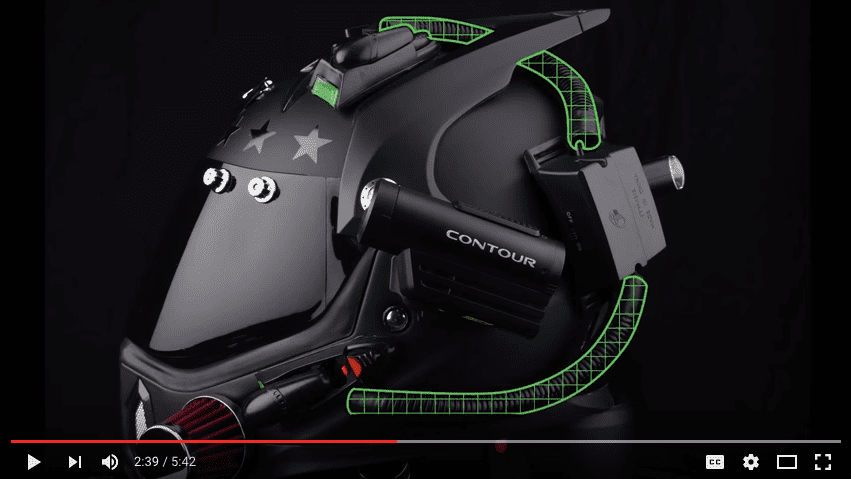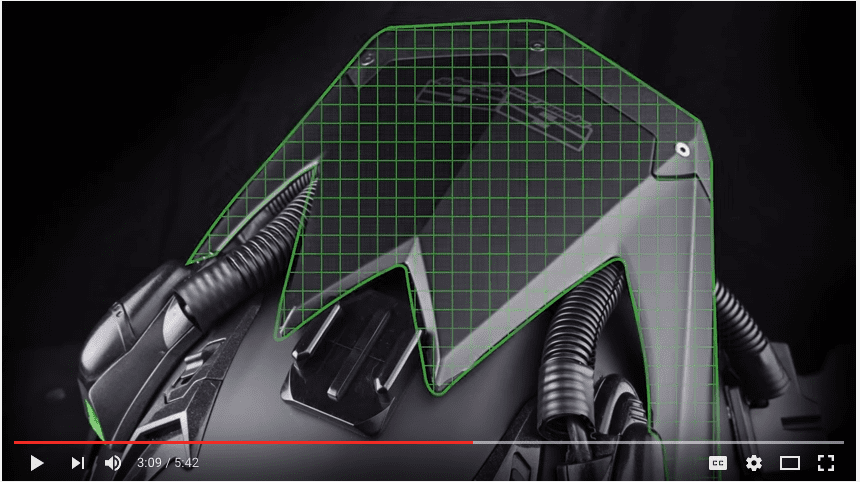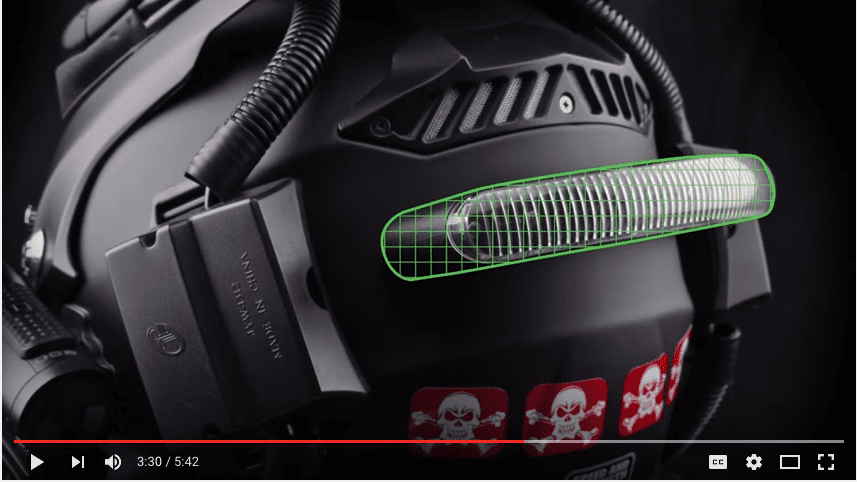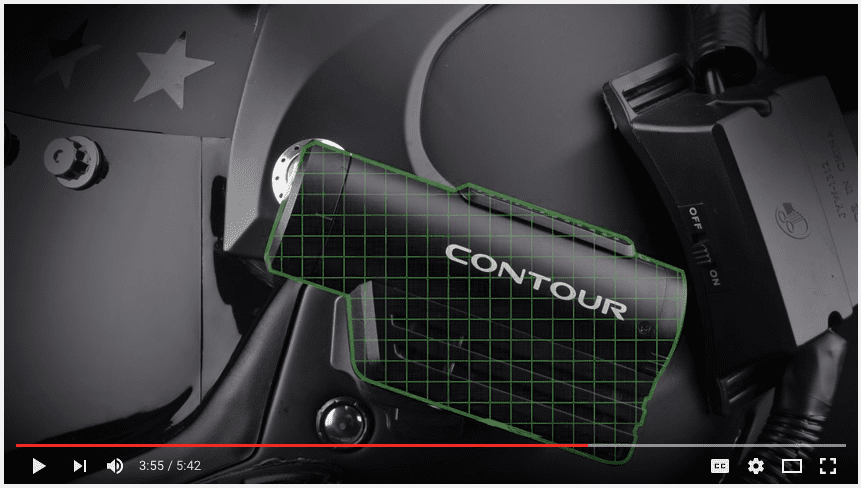 There it is. Each piece needs to be cut, modified, and either glued or stuck on with double sided tape with precision. Get one out of place and the whole thing will look like a prop from the original Stars Wars back in 1977!
Follow the Moto Pilot on Instagram here.
More Pics of this Custom Helmet:
Like all good things, an update is required from time to time. The MOTO PILOT helmet has also recieved a fresh new look:
The MOTO PILOT Helmet 2.0