Step 1. Get ready to install your awesome new Lightmode Helmet Kit.

Step 2. Open it up and make sure that you have everything

Step 3. Wire check, plugin before installing on helmet
Step 4. Map out your design with yarn and stickers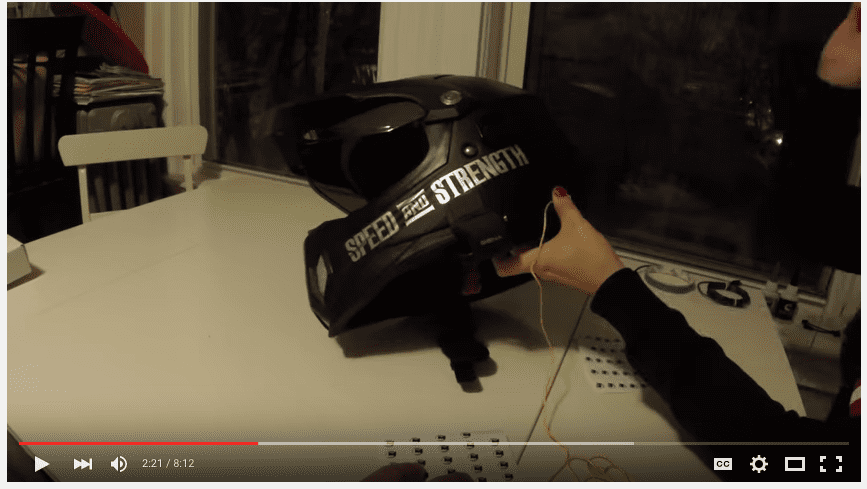 Step 5. Adjust Design as needed, and add other helmet accessories.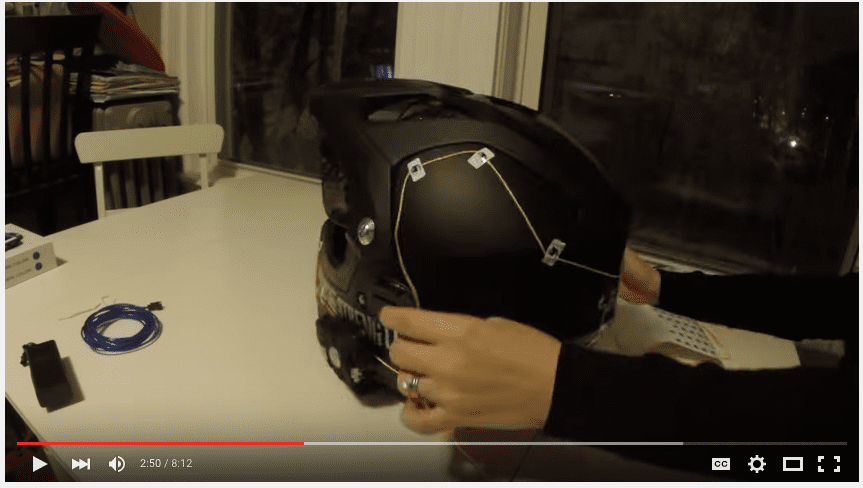 Step 7. Pull yarn and replace with EL wire and glue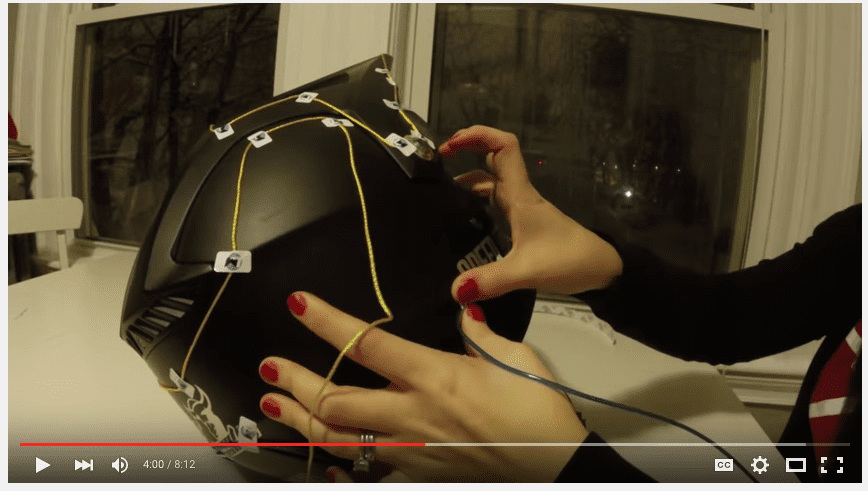 Step 8. Mount battery pack in place & plug both wires in
Step 9. Fire it up, test 3 modes: Full on, slow flash, and fast flash.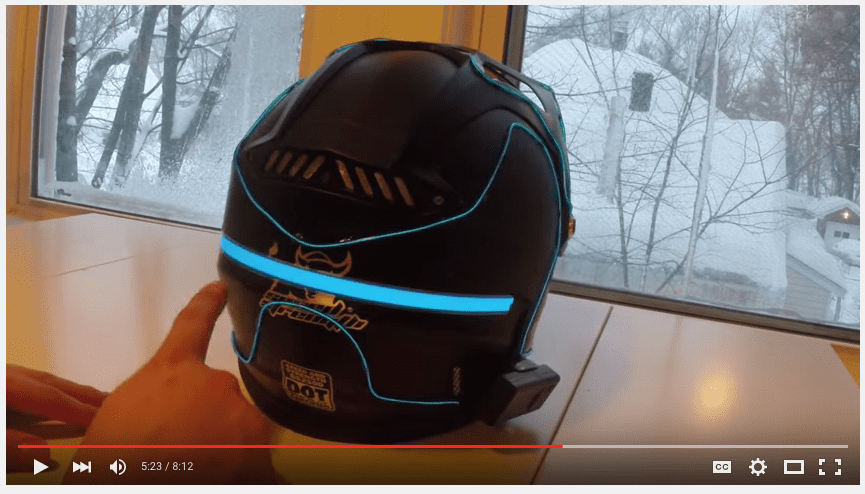 Step 10. Hide in the dark with your new Lightmode Helmet. 
Want an overview of the install right from the source? Great, here is the the other (more official) video:

Happy Dance!
These are my favorite top 10 designs with the Lighmode Helmet Kit.
[schema type="review" url="http://webbikeworld.com/how-to-install-a-lightmode-kit-on-your-helmet/" name="How to install a Lightmode Helmet Kit" author="Karl Steinmeyer" ]