When Honda first said they were gunning to go 100% electric by 2040, we considered the statement a bit of a stretch, but plausible. 
After all, the brand prided itself in launching the world's very first commercially-available electric motorcycle way, way back in 1994 (according to Honda), so having an end destination of being fully gas-free seems logical, if not a tad expensive.
Now, Team Red's Sustainability Report for 2022 wants 15% of their bike sales, 30% automobile sales, and 36% power products sales to be fully electric in a scant eight years, with the current lecky lineup showing off a dirt bike, a handful of scooters and potential for a rickshaw or two (we're not kidding about this one – it was in the June 2022 announcement).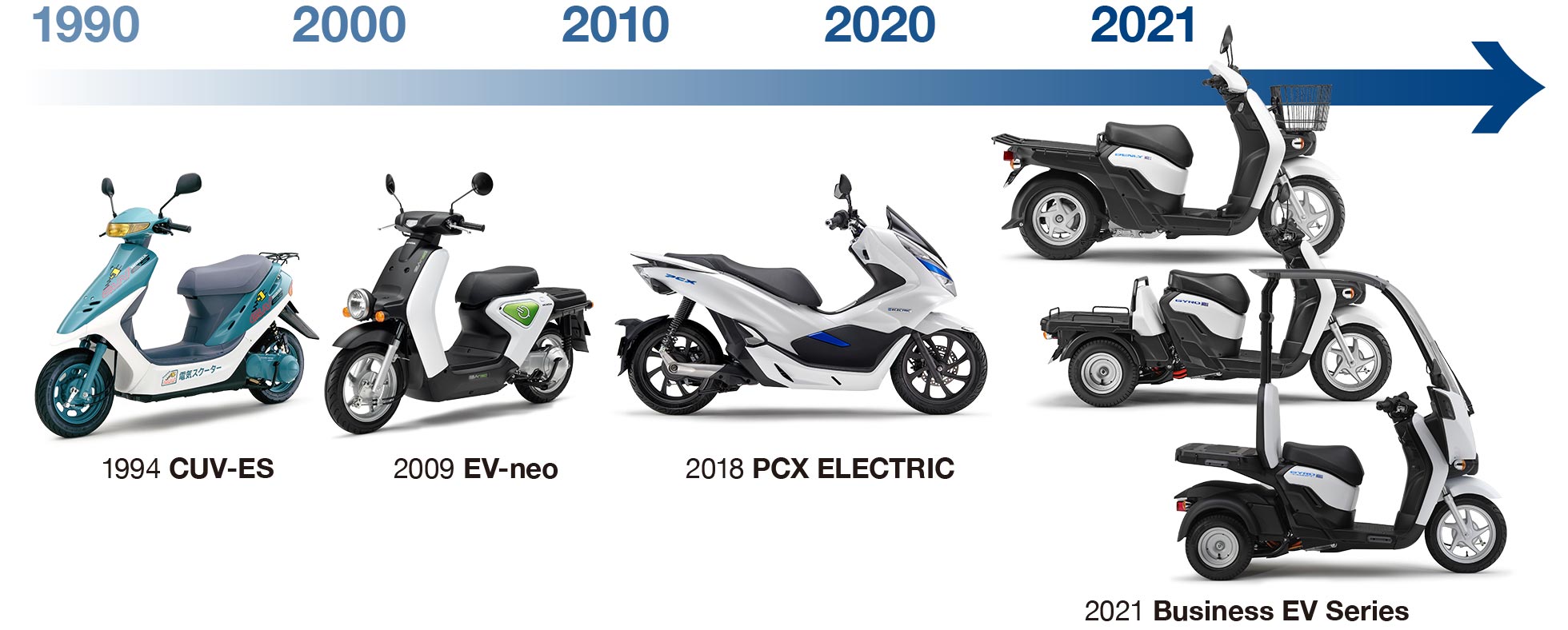 15% in electric bike sales is an admittedly tall order, especially given what RideApart found for the brand's statistics this year: an accumulative 0.9% were electric sales, with 0.01% being the motorcycle side of things for 2022. 
So.
Obviously, these statistics have us dropping the following query:
How does Honda plan on meeting its new goal by 2030?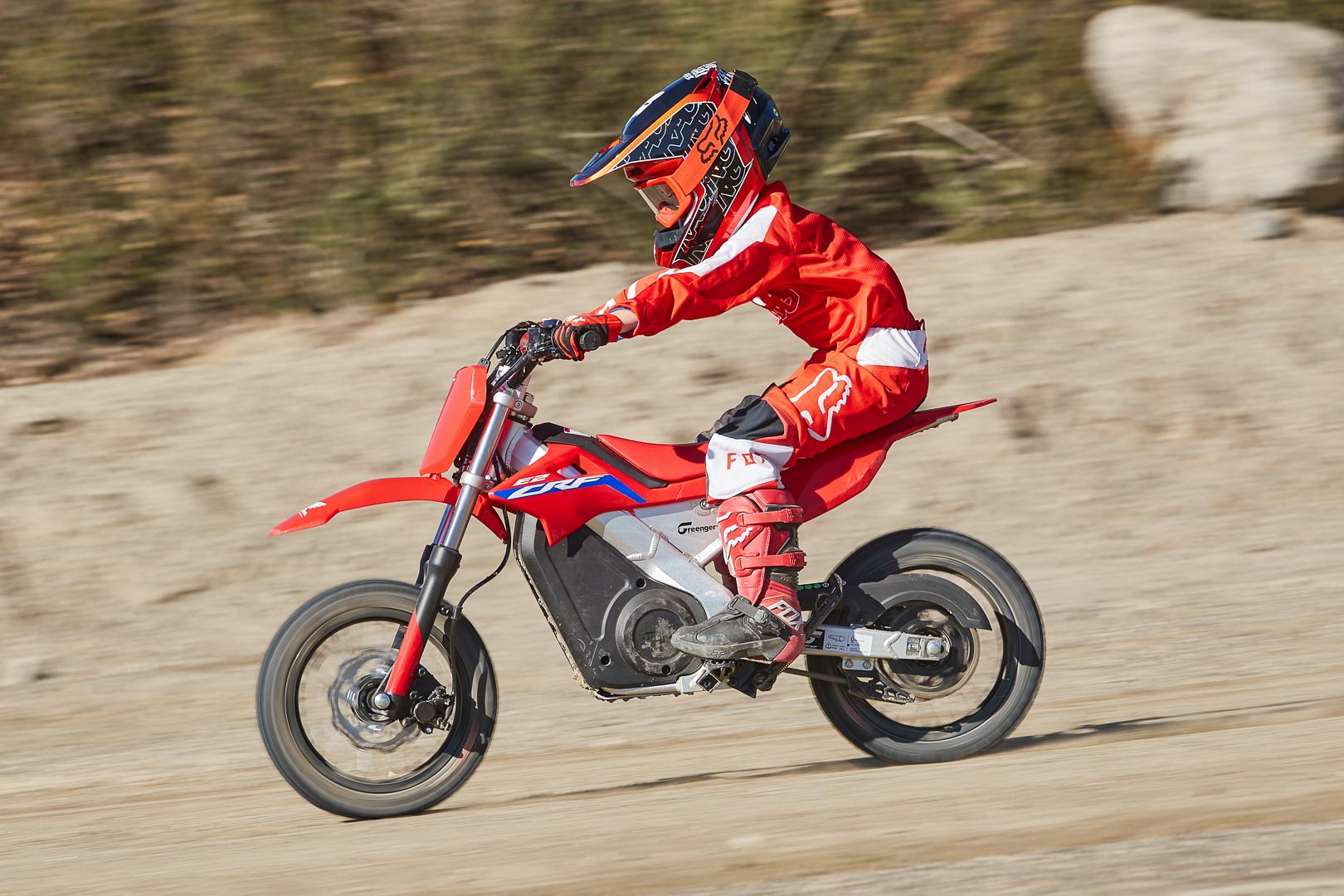 "While Honda is a global company, not all its products are available in all places – and that's especially true so far for its electrified products," explains the report. 
"However, as Honda makes more electric products available in more places, to more people, it seems likely that more people will buy them if they have the opportunity."
"Obviously, factors like pricing, availability and parts availability (as the world continues to grapple with supply chain issues) will also play their roles…"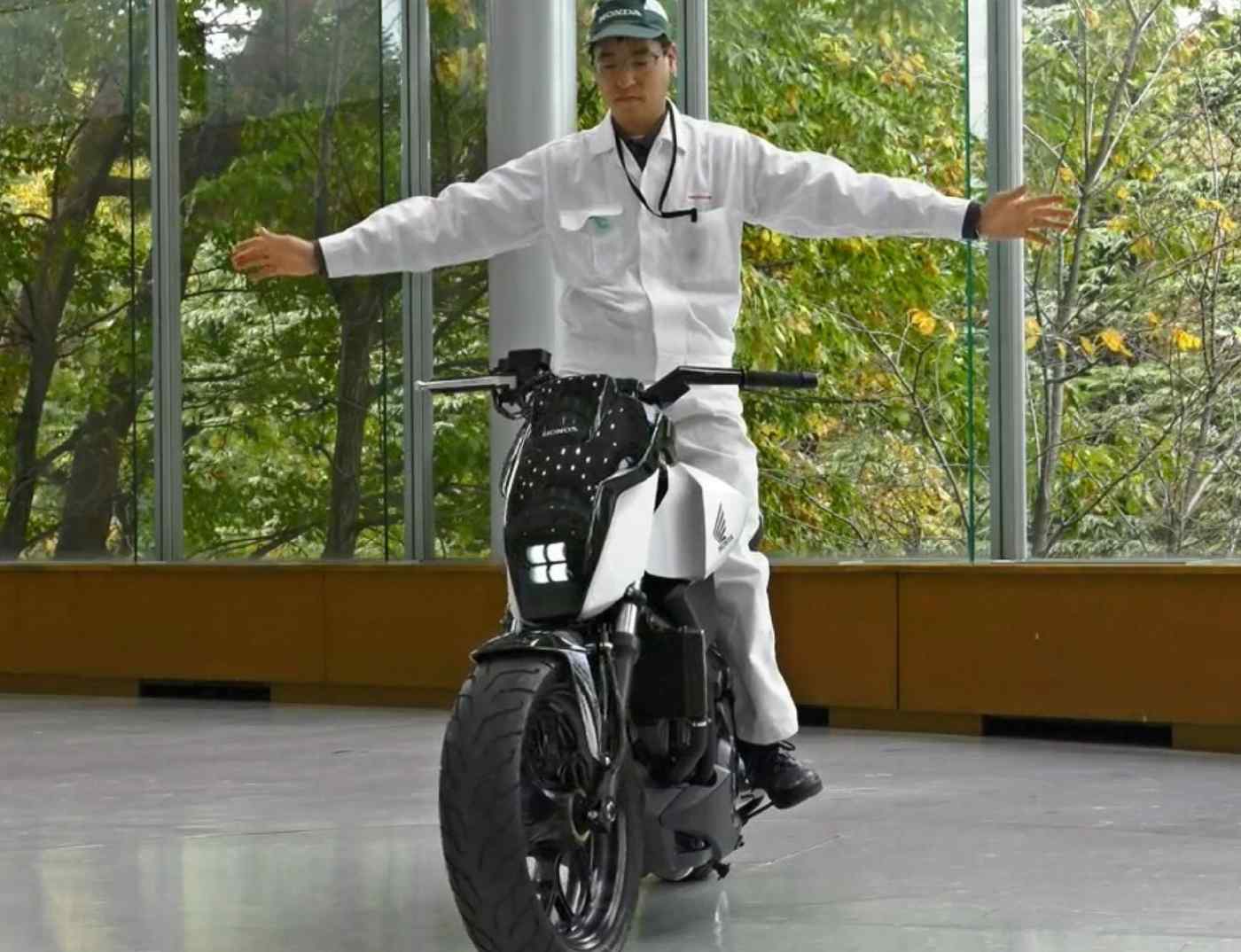 We wish Honda the best as they look to meet their projected predictions in the seasons to come. 
What do you think? Drop a comment down below letting us know what your thoughts are on Honda's current place in the electric industry. 
Be sure to also subscribe to our newsletter where the best of the latest are hand-curated twice a week just for you, and as always – stay safe on the twisties.