When Honda, Yamaha, Kawasaki and Suzuki – also known as 'the Big Four' – signed on to create a swappable battery system for future nil-emission machines, we saw the drive to feed a demand for electric machines.
Now, with emissions regulations on the rise and Euro 5 compliance in full swing, that swappable battery program is looking a wee bit closer to reality than usual. 
Our source today comes from CarScoops, who tells us that the list of compliances emissions standards calls bikes to be upgraded with the times, or cut from the roads altogether. 
Currently, we have the following information about each bike brand: 

A total of 10 Honda hooters will be discontinued from the present-day 2022 lineup of 80 machines (via Nikkei), with some of the bikes being called out: The CB400 Super Four, the Benly scooter, and the full-size Gold Wing series.

Two of Yammie's series of FJR1300 tourers will be on the way out for this year, though other bikes more capable of catering to a wider range of riders (such as the MT line) continue to be refreshed to meet emissions regulations. 
We anticipate more to be tossed out as the brand's goal of having their inventory boast 90% plug-in vehicles by 2050 gets a little nearer.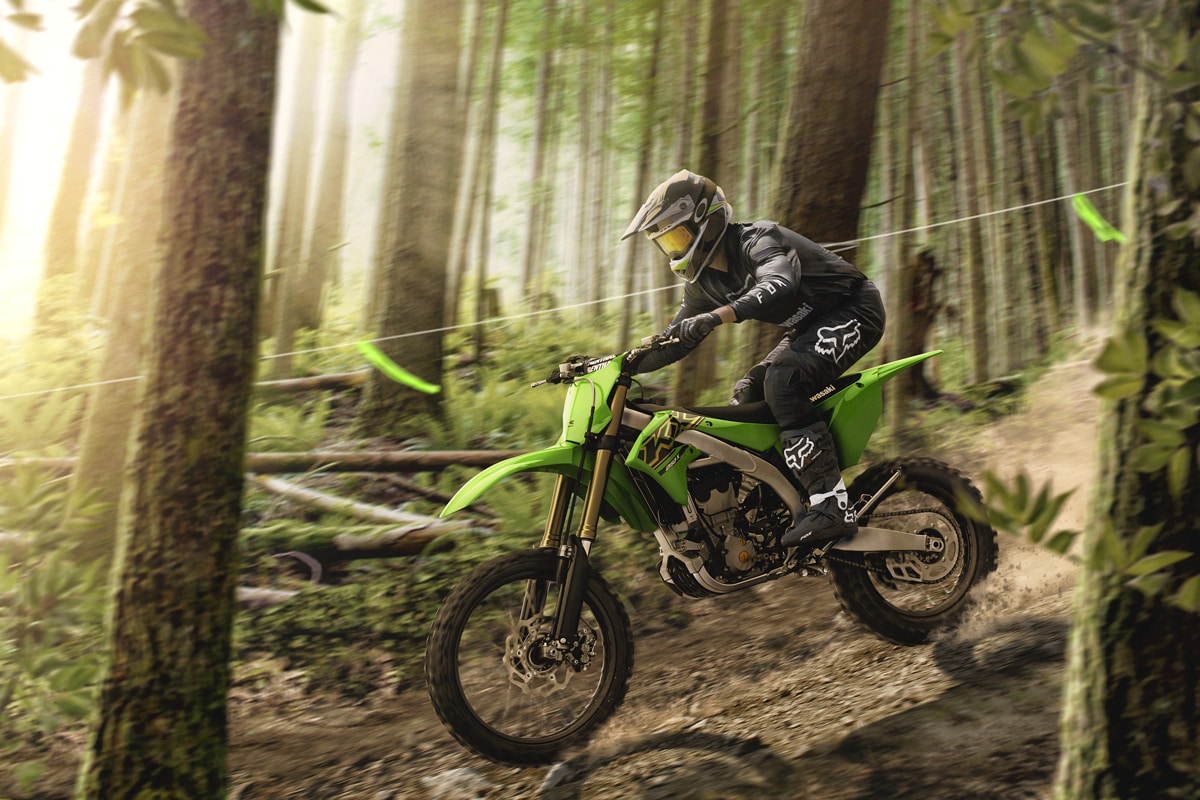 Kawi was one of the die-hards that flat-out shocked the industry with their future moto-aspirations. With the brand gunning for 'only hybrid and electric motorcycles in developed countries by 2035,' it's safe to say their decluttering is the most aggressive; the report states that we will have 20 Kawasaki models on the way out by the end of 2022, making up around 10% of the Big Four's accumulative 190-model fleet.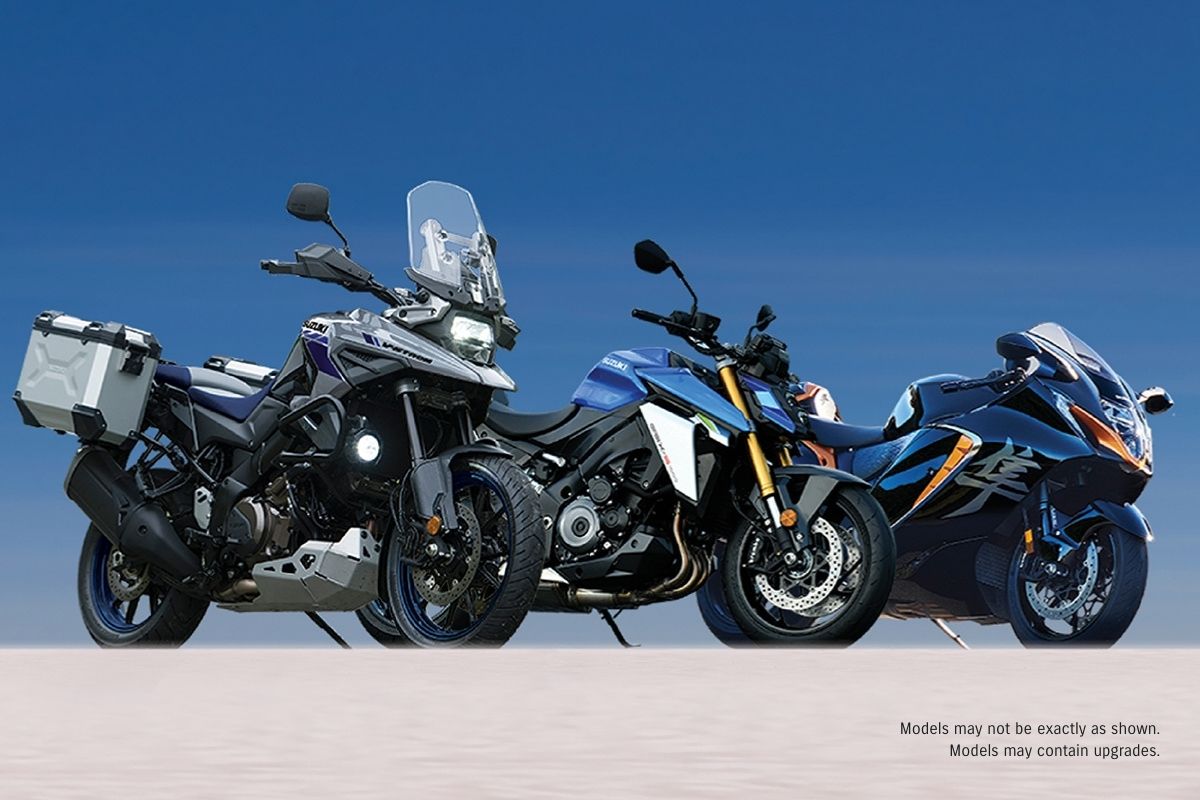 When Suzuki made the decision to bow out of MotoGP, we were a tad surprised, we'll give you that. Suzuki's not really come out with anything that truly drives toward the future as hard as the other three motorcycle manufacturers of the Big Four. 
Now, with five out of Suzu's 20 models (25% of their lineup) prepping to be gone by October of this year (the GSX250R being one of the bikes to say a final goodbye), we're starting to wonder if Suzuki plans on leaning more intensely into the Swappable Battery Agreement with less in their lineup.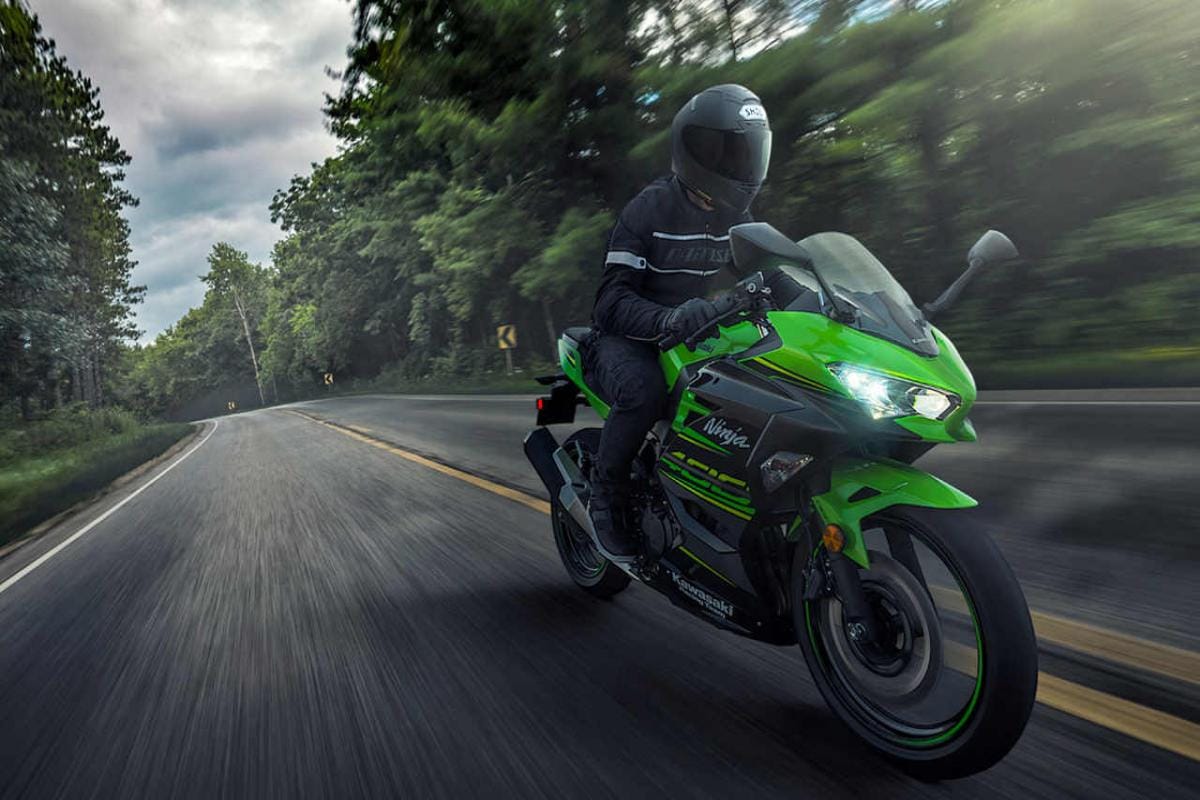 We don't have any other information, apart from the knowledge that emissions compliance won't be getting easier anytime soon. 
Stay tuned for the rest of the bikes that will be discontinued for this year, drop a comment below letting us know what you think, and as always – stay safe on the twisties.