Honda Australia is promoting its automatic Dual-Clutch Transmission on the new Africa Twin adventure bike by offering the upgrade for free.
Apart from scooters, there are few bikes that have a clutchless shift transmission, although many hi-tech sports bikes now have a quick shifter that allows shifts without using the clutch.
The standard transmission Africa Twin costs $16,999 (plus on-road costs), so the upgrade to the auto DCT represents a saving of $1000.
They say the offer is for a "limited time" but do not specify when it ends.
It is understandable that many riders would feel an automatic gearbox would take away from the fun of a ride.
Honda obviously believes they need some convincing with a free upgrade.
Daryl promotes automatic transmission
Honda has also enlisted the help of former GP rider Daryl Beattie who now runs a motorcycle adventure travel company, Daryl Beattie Adventures, taking riders into the Outback on various Hondas.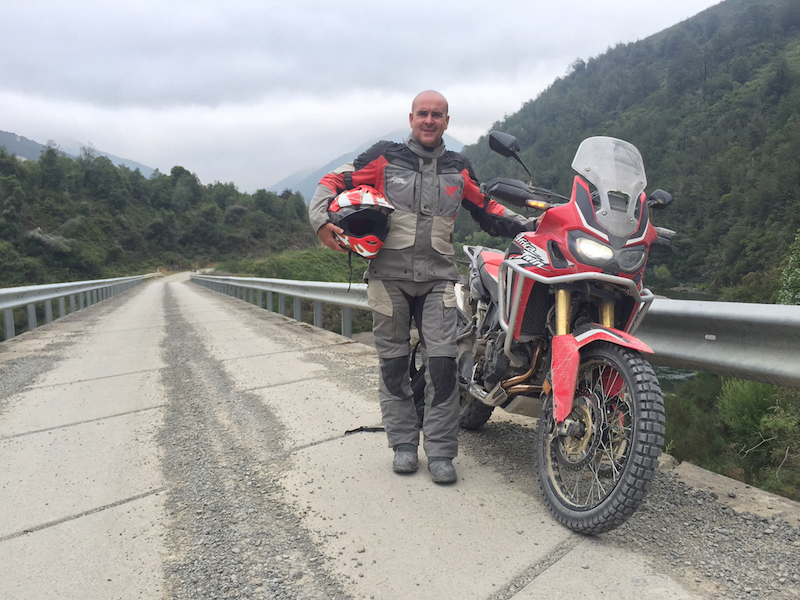 "I love the DCT; it's got everything I need for all of the different types of riding I do; prefect for commute riding and then when I'm in the bush the DCT just does all you need it to do," the release says.
"You get the best of both worlds from the DCT as you gain the ease of having the auto but you can still switch to manual if you feel like it."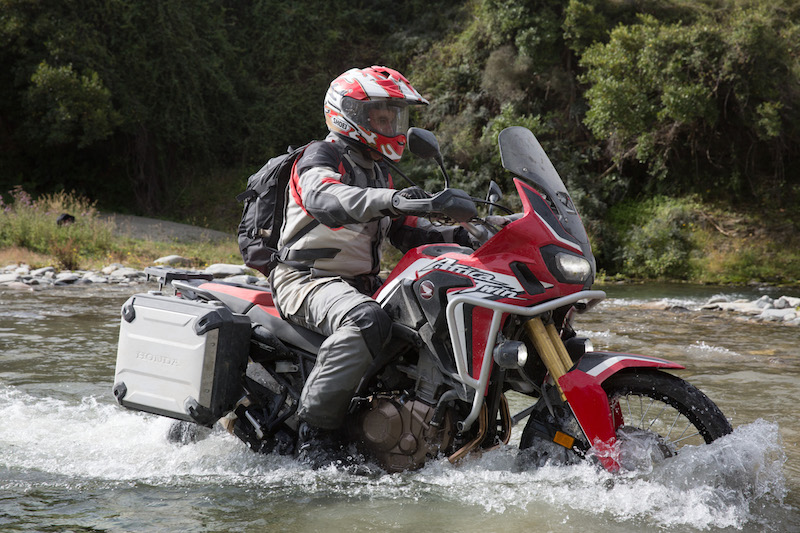 As Daryl says, DCT can be ridden in manual mode where the rider shifts gears via a handlebar trigger.
There are also two automatic modes where the bike shifts the gears itself. D is an economy and cruising mode while there are three sporty modes – S1, S2 and S3 – with increasing levels of performance.
But wait, there's more!
There is also a G switch on the right side of the instrument panel that increases traction and machine control by reducing clutch slip.
This system also features incline detection, which adapts the gear shift pattern to match the grade of incline.
The Honda Selectable Torque Control (HSTC) system offers three levels of control, while the rider is also able to turn off the ABS system for the rear wheel.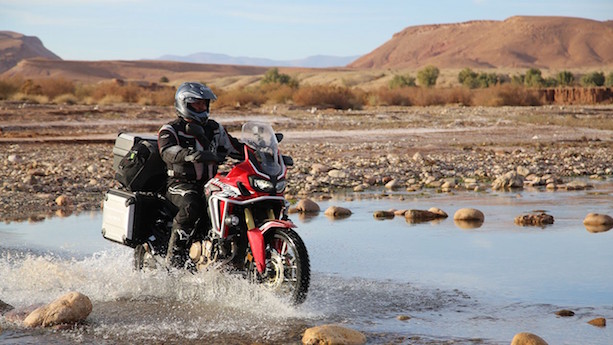 With all these electronic rider aids, the Africa Twin makes adventure riders out of just about any rider, no matter what their skill level.
No wonder, it has become the top-selling adventure bike, deposing the austere Kawasaki KLR 650 and the ubiquitous BMW R 1200 GS.
2017 models
The 2017 models are now in showrooms featuring new stainless steel spokes.
The standard comes in the new Matte Ballistic Black Metallic and Candy Prominence Red for $14,499 plus on-road costs.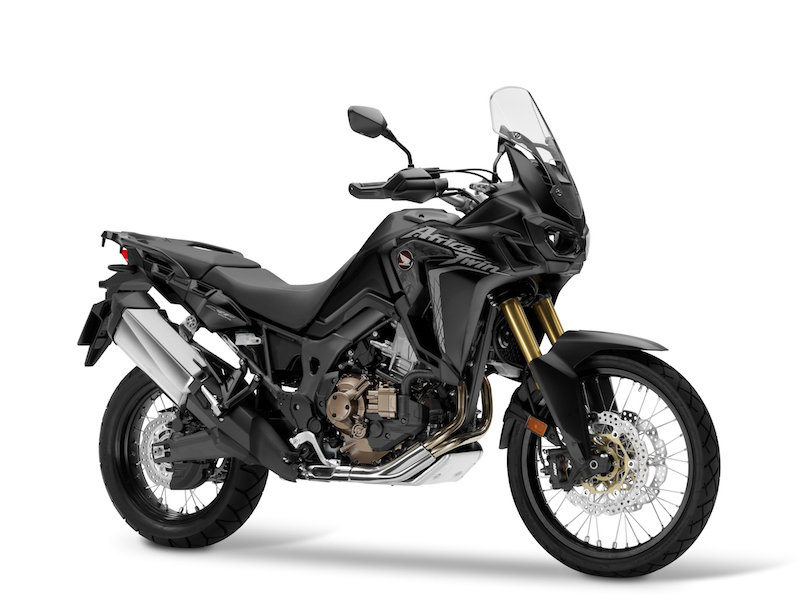 ABS comes in Matte Ballistic Black Metallic, Victory Red/Graphite Black and Pearl Glare White/Pearl Spencer Blue for $16,999.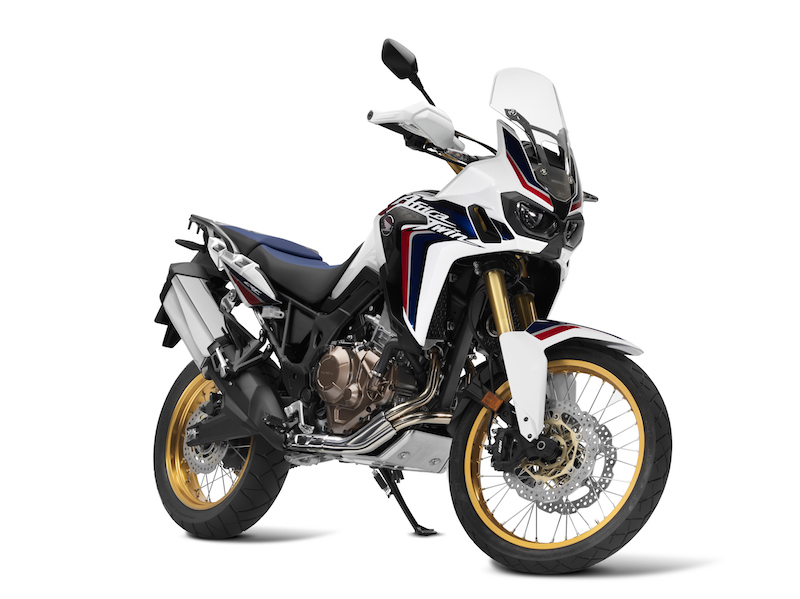 The ABS-DCT model will be available for $17,999 in Victory Red/Graphite Black and Pearl Glare White/Pearl Spencer Blue.