Honda has been going crazy with some equally crazy patents lately but the latest patent applications for a variable riding position and drum brakes are both brilliant and bizarre.
Recent Honda patent applications include:
Variable riding position
We think the idea of a variable riding position is absolutely brilliant.
Cars have had multi-adjustable seats and steering wheels for years to cater for all sizes, but most motorbikes have very little adjustment.
Brands such as BMW and Harley have optional seat heights, while the Kawasaki Vulcan S Ergo-Fit system offers handlebar, seat and footpeg adjustment.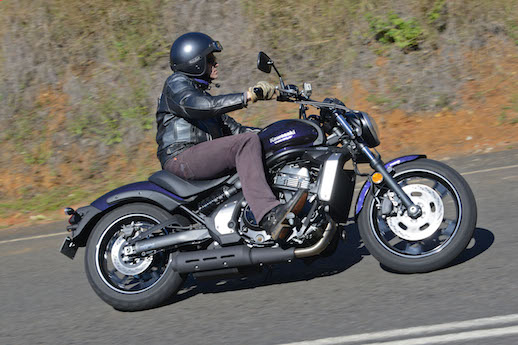 Now Honda's patent drawings show a CBR1000RR Fireblade that can convert from a sports bike with a crouched riding position to a street bike with an upright position.
It would be great for ageing riders who want a sports bike but can no longer bear the intolerably uncomfortable riding position.
The clever Honda patent features clip-on handlebars that can be raised along extendable tubes at the touch of a button.
It also features an adjustable windscreen.
Many bikes have powered adjustable screens that move up and down.
However, this is attached via a scissor-style mechanism so it not only rises, but becomes more upright.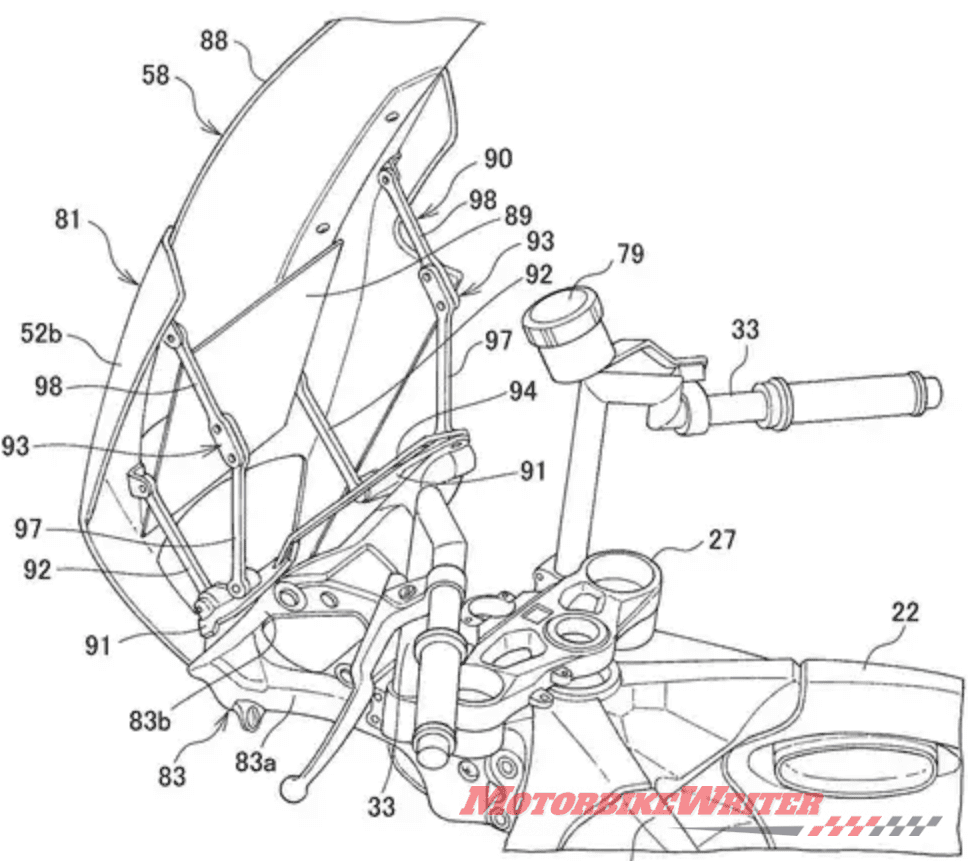 The patent drawing also shows that the bike is fitted with their "climate" seat.
It's a shame the seat doesn't also adjust for height.
Drum brakes
This is where Honda's patents get weird.
Drum brakes faded out on most bikes years ago just as drum brakes faded under excessive use from heat build-up.
However, hipsters have sparked a new love for old-style bikes such as the popular Yamaha SR400 with its rear drum brake.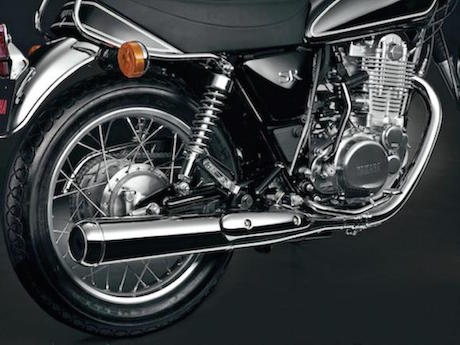 This latest Honda patent drawing shows a single-cylinder bike with drums both front and rear.
There doesn't seem to be any extra cooling to mitigate fading and no reference to linking the brakes or ABS as now required by law.
Maybe this is a patent for a small-capacity bike for countries south East Asia and Africa where those safety technologies are not yet mandated.