Honda has been busy this past year filing several interesting patents including the most recent for active aero and direct injection, possibly in the Africa Twin (above).
Active aero is like those cars that deploy a rear spoiler at certain speeds, only this deploys MotoGP-style winglets.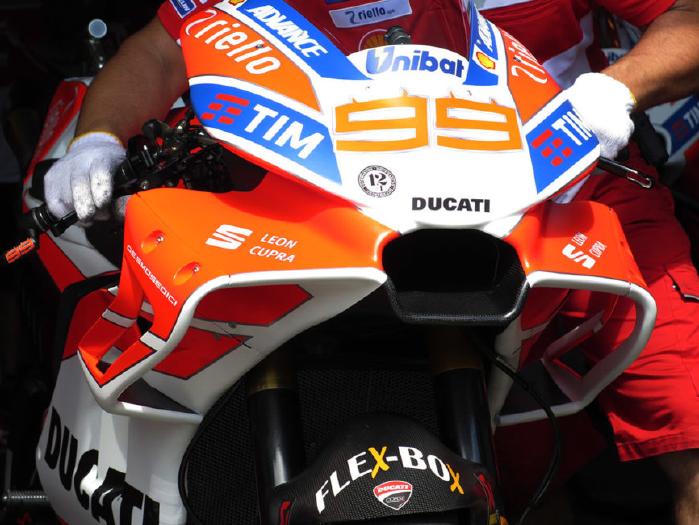 Direct injection is widely used in diesel and some petrol engines to improve efficiency and decrease emissions. Basically it squirts the fuel at high pressure directly into the combustion chamber.
These new patents join the following over the past year:
Not all of these may make it into production, but these latest two patents just may.
Active aero
The patent drawings for Honda's active aero system seem to show a new sportsbike with an inline-four engine.
It features winglets with servo motors that deploy at certain speeds to increase downforce.
Several MotoGP bikes, Ducati's V4, Aprilia's RSV4 and their upcoming RS660 all have fixed winglets.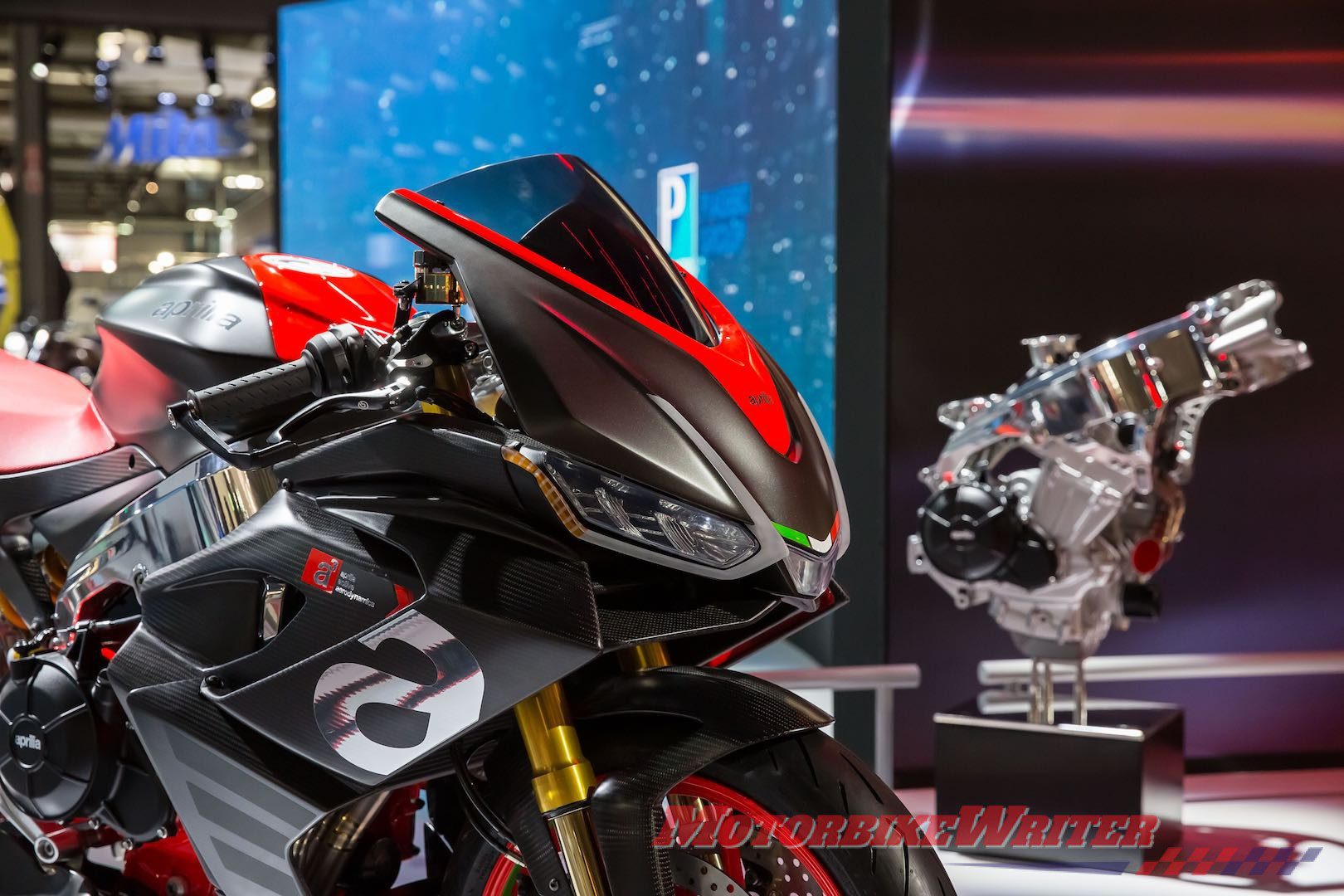 Honda's active aero idea to have winglets attached to servo motors to deploy them at high speed makes some sense as the winglets are only effective at high speed anyway.
Although we wonder whether the extra weight of the servo motors and cabling will cancel out the added efficiency of the winglets.
Direct injection
Next year's Africa Twin is expected to be a CRF1100L with increased engine capacity from 998cc to 1084cc with a double overhead cams instead of single.
Power is expected to increase from 70kW to 75kW.
But now it appears it will also get direct injection as their patent drawings show.
To meet tougher Euro5 emissions targets and not lose power, manufacturers are making bigger engines.
Just look at other adventure bikes from Ducati, KTM and BMW which have increased engine capacity.
Direct injection makes a lot of sense because it avoids unburnt fuel being wasted.