A Potential Star to Destroy the Meteor
Royal Enfield recently released their vintage-styled Meteor 350, and it was a resounding success. With the Indian market being a coveted area for brands to fight over due to the wickedly-high amount of low displacement motorcycle sales found there, it was only a matter of time for Honda to chime in and seek victory over Asia.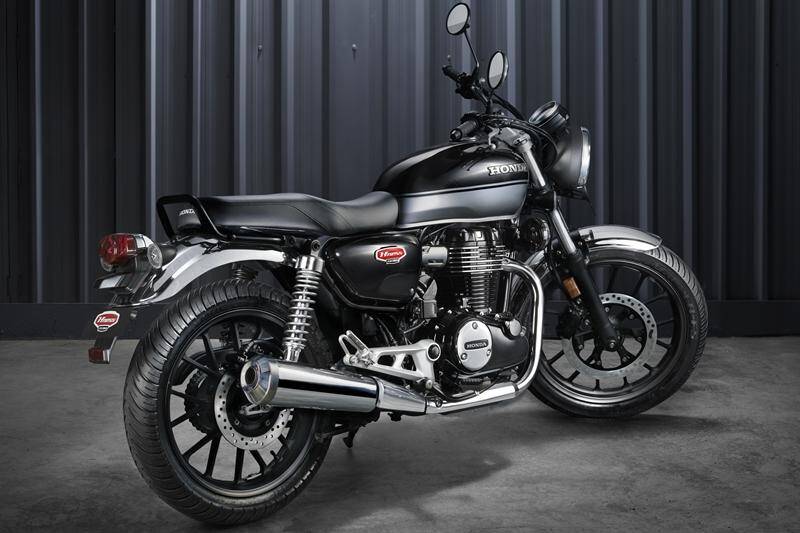 The Honda H'ness CB350 may very well be their answer. Honda Motorcycle and Scooter India launched the CB350 around a month ago, and the company is already recording amazing sales. The company managed to sell 1000 units in 20 days after the motorcycle launched into the Indian market. The initial splash that a motorcycle has can't always be indicative of how successful the model will be over a full lifetime, but for now, the executives over at HMSI have something to celebrate over.
With the bike finally being released to the open public, it will only be a matter of time for the H'ness CB350 and the Meteor 350 to be put head-to-head in the reviewing gauntlet, which can dramatically affect the future sales between the two bikes. The current sale streak for the CB350 could very well be directly related to being launched around the time of Diwali (lots of holiday shopping) and a hefty dose of dealer incentives; but regardless, 1000 bikes in 20 days is a feat nonetheless.
It will be interesting to see how this bike fairs against Royal Enfirends Indian market domination with the Meteor, and I'm looking forwards to sharing some review videos between the bikes as they come out in the near future.