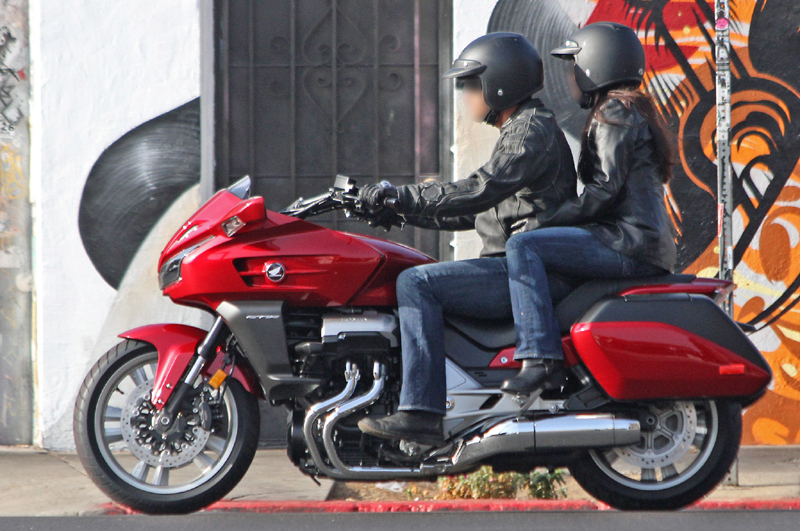 Honda has been busy lately with leaked photos of a CTX crossover cruiser/tourer powered by an ST1300 V4, a six-speed Super Bol D'or CB1300S and a better-suspended CBR600RR.
The polarising design of the CTX aside, the prospect of this bike with some decent power has lips being licked all around the motorcycle world.
Pictures show something resembling a cross between an ST1300 and a GoldWing F6B.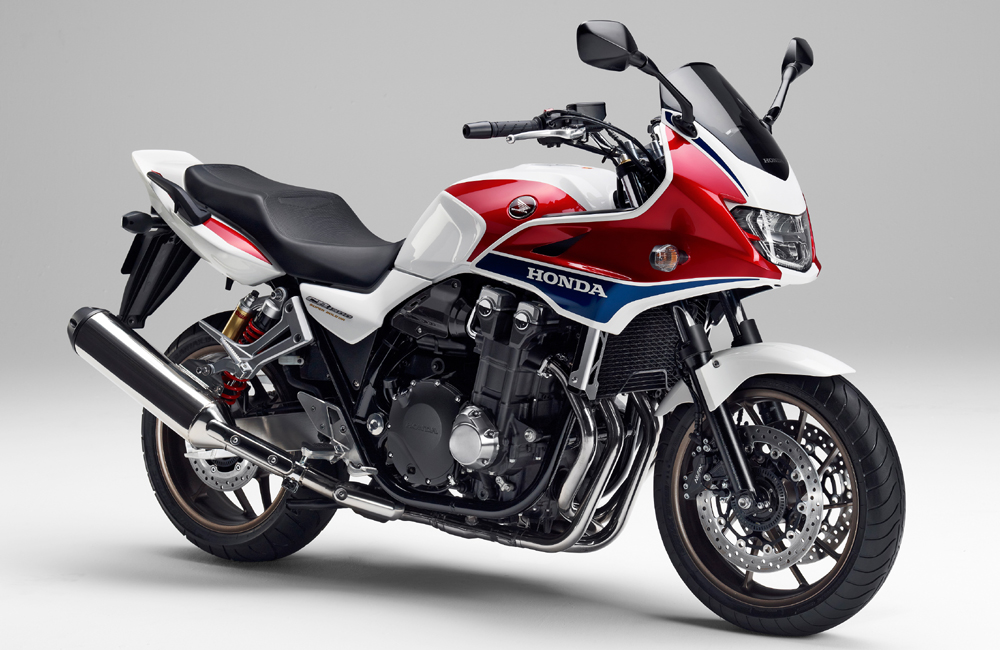 The CTX1300 comes with integrated, removable hard bags, linked braking, a sound system and shaft drive.
From the ultra-modern to the ultra-cool, the retro CB1300S Super Bol D'or gets six speeds, new wheels, an LED headlight and a restyled body.
It will be unveiled at the 43rd Tokyo Motor Show on November 20 along with a CB400 Super Four, CB400 Super Bol D'or and a DUNK 50cc scooter.
Honda Australia isn't saying which models we will be getting.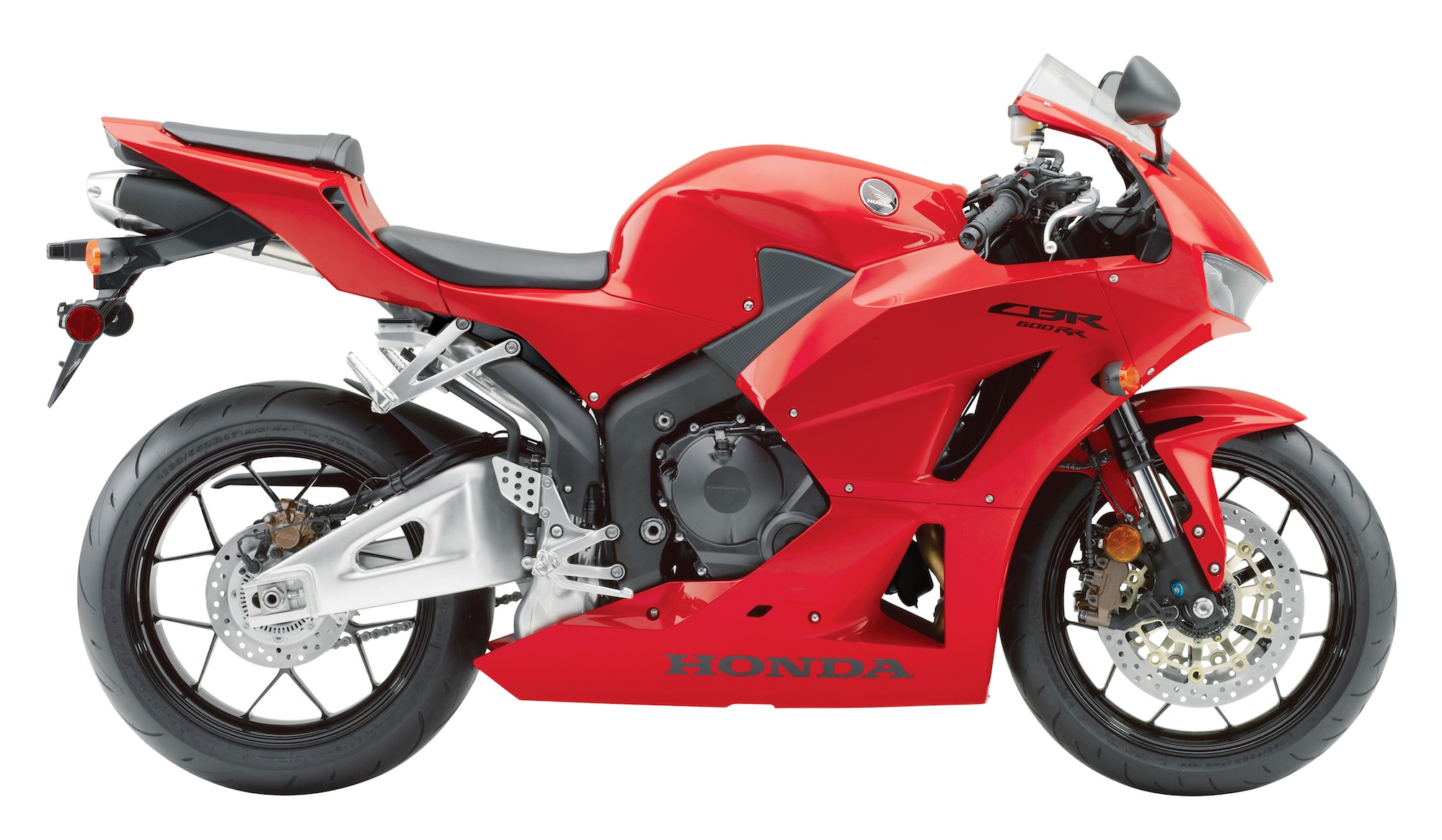 However, they have announced the new CBR600RR arrives next month at $14,390 (plus-on-road costs), which is $1100 under the current price.
Throttle response has been improved, torque increased, the Dual-Stage Ram Air funnel redesigned, a Unit Pro-Link rear shock fitted and it gets a new Showa Big Piston inverted forks which are claimed to be smoother and more responsive.