Honda Australia has converted its 2016 CBR650F fully faired sports bike and CB650F naked to learner-approved motorcycles.
Spokesman Glyn Griffiths says the LAMS approved versions are due to arrive in January. 
"The price has not been released as yet nor have the official power and torque figures, but we know that it complies with our LAMS regulations," he says. 
The Japanese technical department has not yet released details of how they reached the Australian regulations.
Under Australian LAMS regulations, motorcycles have to be a maximum of 660cc and have a power-to-weight ratio less than 150kW per tonne.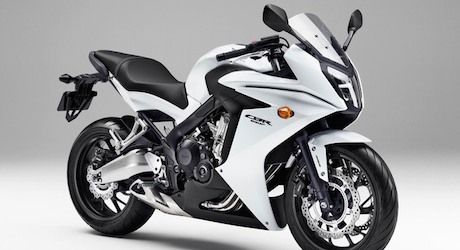 Other motorcycle companies have produced LAMS versions for Australia with throttle restrictors, different ECUs and even sleeved cylinders to reduce the capacity or power output.
Since the engine has a 649cc capacity, it must be a power restriction in the CBR650s.
Honda's official press release says the DOHC four-cylinder engine is "tuned for optimum performance in the low-to-mid rev range" which seems to suggest an ECU update.
The CB650F and CBR650F have a rigid steel diamond frame and 41mm telescopic forks for agile handling so riders should be able to get the most out of the restricted power output.
The CB650F will be available in Matt Gunpowder Black Metallic and a Tri-colour Pearl Metalloid White, and the CBR650F available in Graphite Black and a Pearl Metalloid White.
As for prices, we expect the bike will cost about $1000 less than the full-powered model, which is the formula Yamaha has used for its LAMS and "high-output" MT-07 models.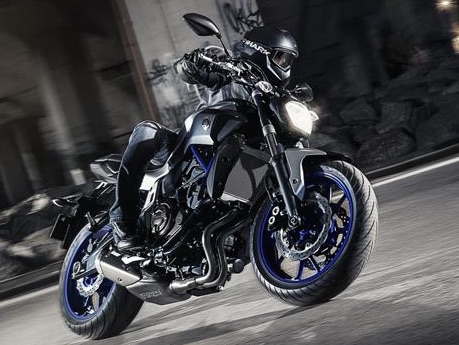 Currently the CB650F is $9999 and the CBR650F is $10,599. Both have ABS and there is no word on whether the LAMS version will also have the safety brakes.