Many riders clock massive miles/kilometres on their odometer and we want to reward the well-travelled for their efforts with a free Audicator indicator warning system.
The idea came to us when Kawasaki sent us a press release about Malcolm Milne of South Australia achieving more than 300,000km on the odometer on his 2007 Kawasaki 1400GTR.
That's pretty good going and we congratulate Malcolm and Kawasaki on a fine touring bike.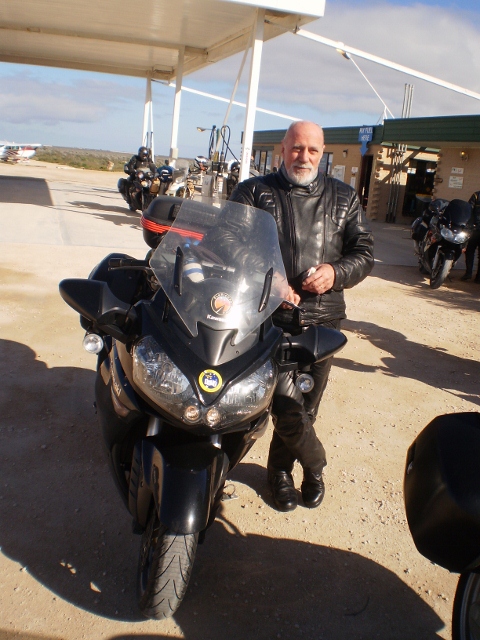 However, we reckon there might be some even better efforts out there.
Canadian Honda Goldwing trike rider Glenn Turple has clocked up one million miles (1.6 million kilometres), but we're not necessarily giving the prize to the highest odometer reading.
We will also consider how long it took to reach that reading and the type of bike ridden.
For example, a late-model postie bike with a high reading would beat a 20-year-old touring bike with a similar reading.
Another possible winner is Lyann Duxbury who clocked up 100,000km on her odometer in just 38 months.
/100000km-milestone-300cc-commuter/
To enter our competition, send us an email with your odometer reading, type of bike and how long it took to achieve that reading. (If you're selected as a possible winner, we may need to confirm this with a photo or log books.)
We will announce the winner in next week's subscriber newsletter, together with some of the more interesting long-distance haulers.
The winner will receive an Audicator indicator warning system which just could save your life.
Read all about the device here.
The Audicator costs about $A95 and will fit most bikes.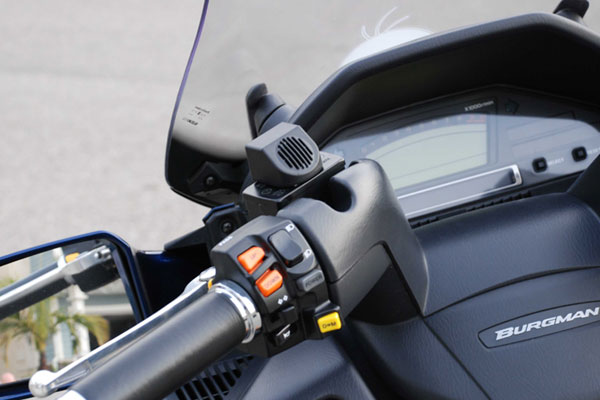 They provide an audible alarm which can be preset by the rider to start after a certain number of indicator flashes.
They start off with a quiet alarm that gradually builds to whatever level you determine. You can also select the warning sound.
The alarm can be manually cancelled by the application of the brakes and will reset when the brake is released, such as when waiting a long time at a set of traffic lights.
Audicator does not turn off the indicators. It only alerts you to remember to cancel them.
Don't forget to send your competition entry to mark@webbikeworld.com.