It's an Impressive-Looking Bike
The electric motorcycle manufacturer Zero has finally released the details of its new SR/F electric motorcycle. The company spent the last couple of months teasing little tidbits of information about its bike, and now with all of the stats in, we can say things look pretty good. 
The Zero SR/F looks like an awesome naked motorcycle. The company really nailed it in the styling department. The SR/F delivers in the looks department. It's sporty and aggressive without getting too weird. It's a modern and attractive style that I can imagine few riders disliking.
Also, the power numbers are pretty great. The new electric motor on the SR/F makes 110 hp and 140 lb-ft of torque. That amount of power is good for a top speed of 124 mph. That's not insanely fast, but it's more than quick enough. With instant torque, I imagine it would get there pretty quickly, too.
The 14.4 kWh battery is the same used in the high-end versions of its S and SR models. It's great that the company manages to get between 109 and 123 miles per charge depending on the speed you travel, but I was hoping for something a little bit more from the battery. Luckily, Zero has a power tank option that will come later that can boost range to 200 miles per charge. Charge times are also pretty low with the battery reaching 95 percent in as little as an hour.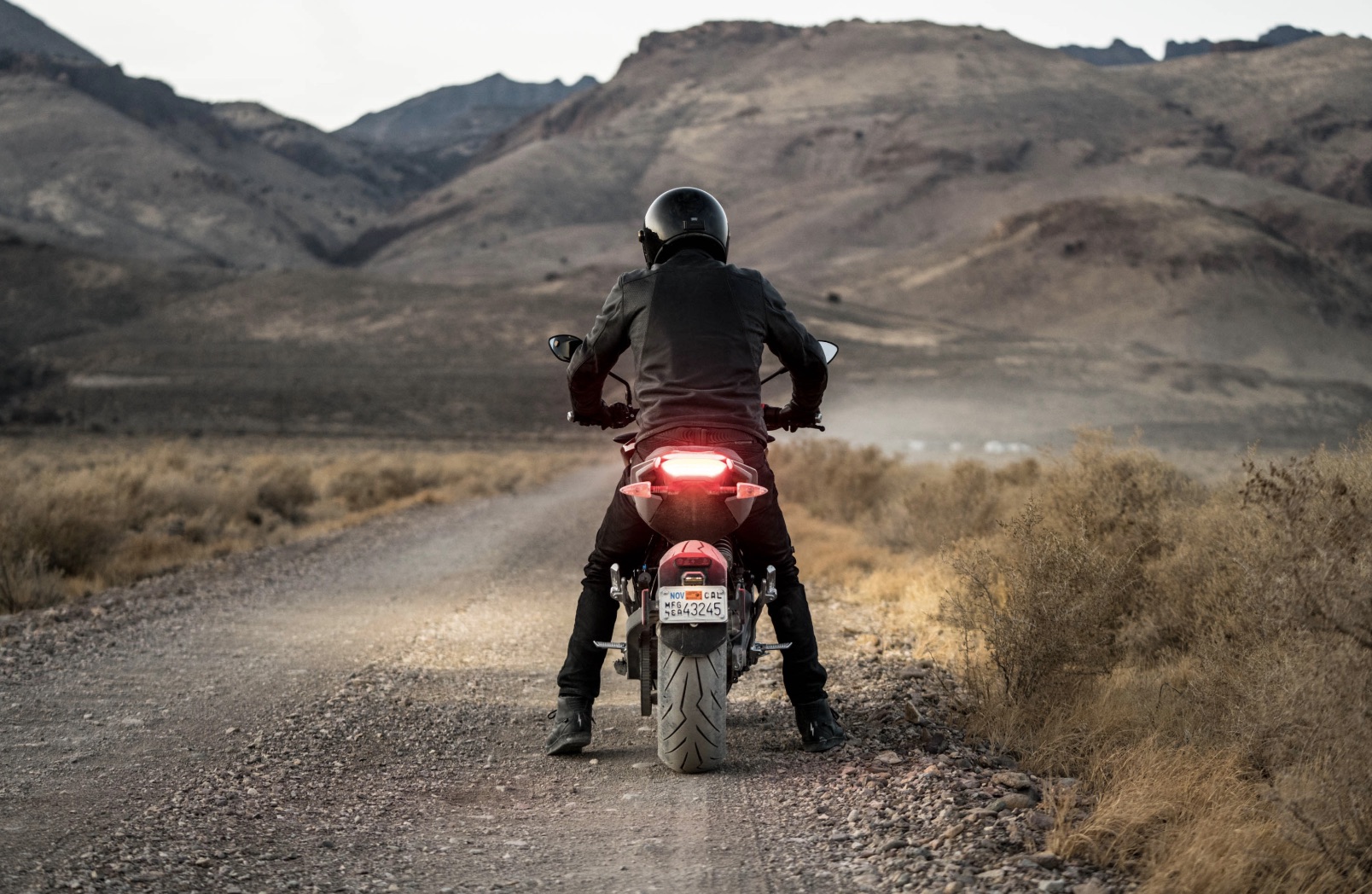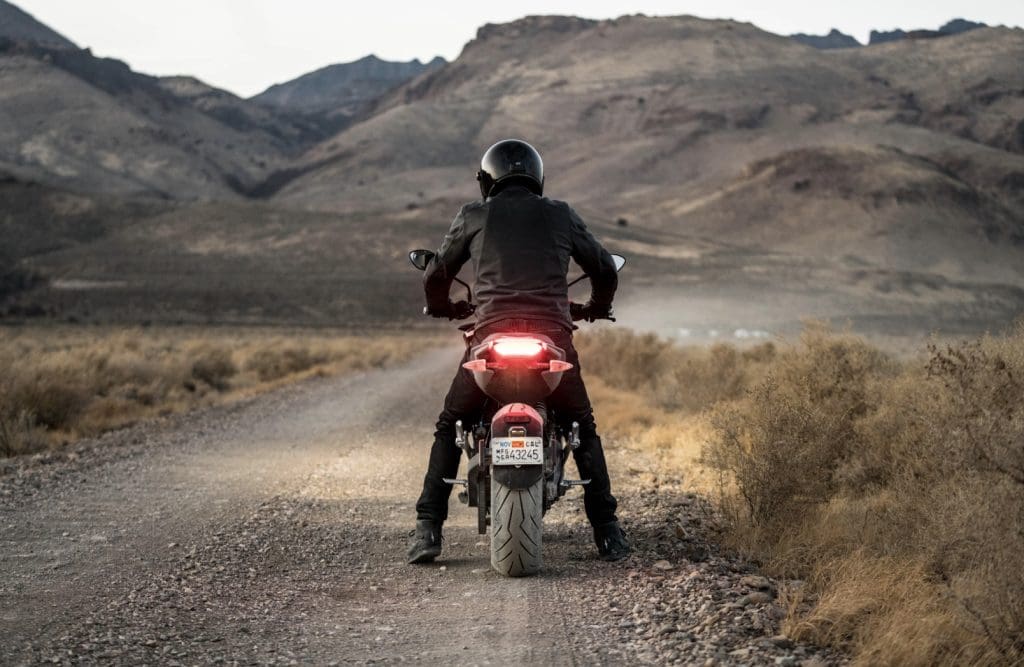 The price at $18,995 for the standard version (the premium sits at $20,995) is certainly much better than Harley's LiveWire price but still wasn't quite as low as I was hoping. With Lightning Motorcycles set to debut a motorcycle with more range standard and higher top speed for $13,000, I was hoping for a bit more. Still, this is by far the best Zero bike ever made, and a serious move forward.