International helmet standards are now allowed in three Australian states and two territories with the ACT joining in and also clearing up other issues such as an internal sun visor and fitting a helmet camera.
Queensland, NSW, Victoria and the two territories now allow riders to travel between states freely without having to change helmets now that they all approve the use of UNECE 22.05 helmets.
It is only a matter of time before Western Australia, South Australia and Tasmania follow suit now that the Federal Government has permitted the sale of these helmets throughout Australia.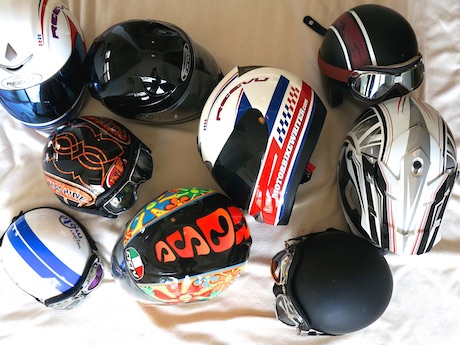 But riders in some states could still be fined for tinted visors, attaching action cameras and other issues which have yet to be cleared up.
Now those issues may also become clearer as ACT Minister Shane Rattenbury has acted further than the basic helmet approval and clarified the position of cameras, communications equipment and flip-down internal tinted visors fitted to both UNECE and AS1698 helmets.
Under the ACT rules, internal visors are legal as visor tint standards do not apply to them and cameras and communications equipment attachments with removable mounts are legal.
Also, ACT riders no longer have to carry the helmet care and use instructions, an arcane rule that few know about and still applies to riders in all other states until the laws are changed.
The camera issue was raised with the Minister earlier in the year following ACT rider Chris Stockman being improperly fined in NSW.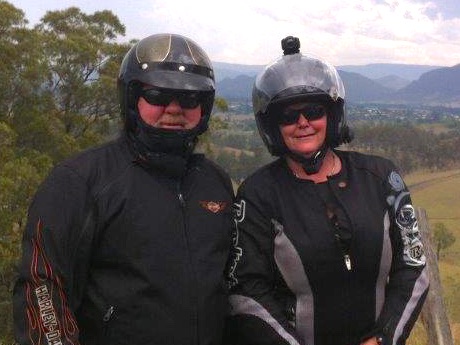 Long-time helmet campaigner Wayne Carruthers says the ACT has now set the benchmark for clarifying these issues.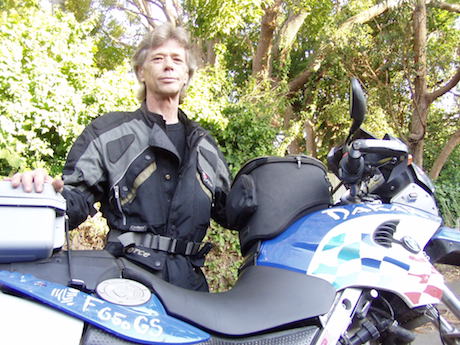 "The ACT has clearly listened to all of the rider association concerns with regard to the issues surrounding cameras, internal visors and even brochures and care and use instructions specified in some standards," he says.
Wayne congratulated the Minister who ensured the subject of unified motorcycle helmet regulations was on the agenda of the December COAG State Transport Ministers conference on December 6, 2015, and that an agreement to unify the regulations under the National Transport Commission was reached.