"This may cause a loss of hazard lamp functionality without warning. The indicator functionality will remain unaffected," the notice says.
Owners will be contacted asked to make an appointment with an authorised Triumph Dealer "as soon as possible to inspect and, where necessary, repair the motorcycle".
This is not the first recall for the new water-cooled Bonneville range.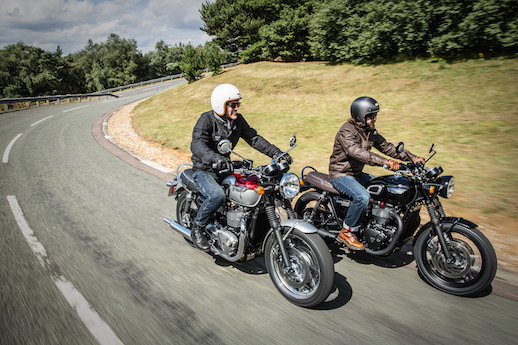 In February this year, Triumph Motorcycles issued a worldwide recall of the new water-cooled Bonneville T120 and T120 Black motorcycles with heated grips due to possible sticking throttle issues.
In November last year, a fire risk due to a fault in the fuel tank wiring sparked the recall of the 900cc Triumph Street Twin, Bonneville T100 and Bonneville T100 Black, as well as the 1200cc Bonneville T120 Black, Thruxton 1200 and Thruxton 1200R models.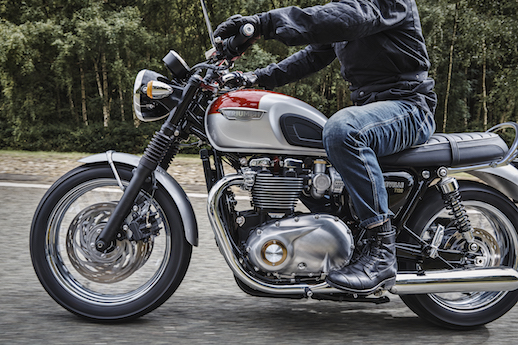 Recall notices are issued by the manufacturer through a voluntary industry code under the ACCC.
Despite hundreds of recalls by various automotive manufacturers, only a handful have been mandatory. All others have been issued by the manufacturer.
While any recall is not good news for the manufacturer, it shows that they are largely diligent in fixing problems.
If you believe there is an endemic problem with your bike that should be recalled, contact the ACCC on 1300 302 502.
To check whether your motorcycle has been recalled, click on these sites:
• USA
• UK