Scientists at Harvard have just made a breakthrough for the EV industry by creating an optimized, high-capacity, energy-dense battery that promises stable enhancement to electric vehicles worldwide.
To put it bluntly, it's hard to be energy efficient when fuel-driven engines have been top of the list for distance and price per mile. And it's been extremely difficult to create a lithium-metal (not to be confused with lithium-ion) battery that will maintain stability and longevity without tiny cracks of lithium dendrite appearing within the energy cells of the design – until now.
The report from Harvard states that this new 'holy grail' lithium-metal battery can do it all.
Here's What We Know So Far
It can charge in a fraction of the typical estimated time.
It can hold up to 10,000 charges.
And as if that weren't enough, it will be able to house a huge amount of energy compared to the current competition on the market.
According to Visordown, this is done by the clever use of less stable electrolytes, sandwiched between more solid-based, stable electrolytes in a multi-layer, Big Mac design to prevent cracks from dismantling the system.
This helpful (and drool-worthy) diagram was provided by an article on Harvard regarding the anatomy and construction of the Lithium-metal batteries currently being tested. Yum.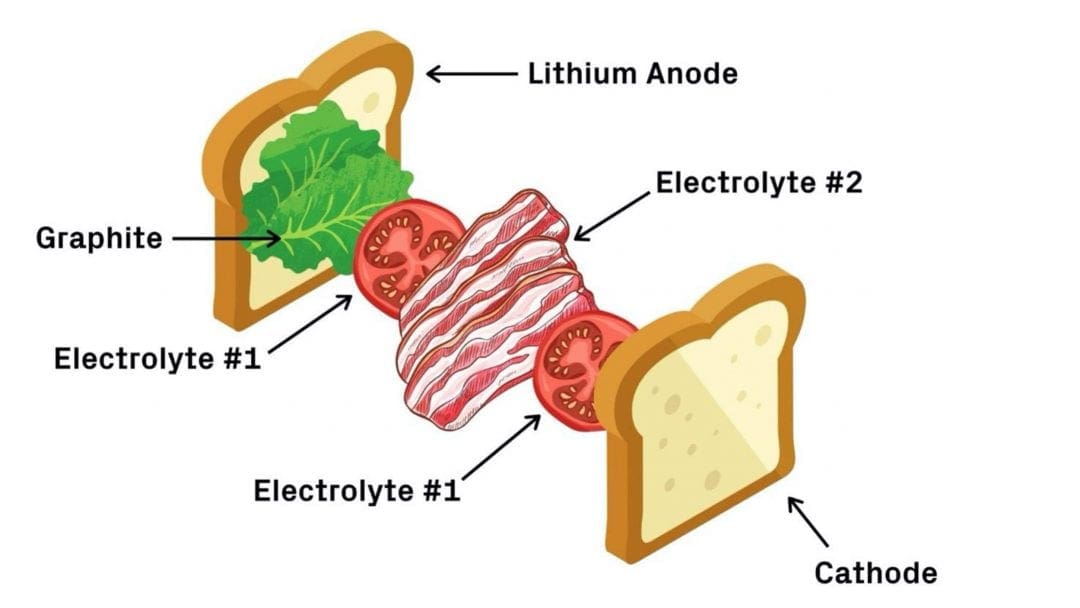 Xin Li, an associate professor of Harvard, says the following:
"A lithium-metal battery is considered the holy grail for battery chemistry because of its high capacity and energy density…but the stability of these [lithium-metal] batteries has always been poor… By studying their fundamental thermodynamics, we can unlock superior performance and harness their abundant opportunities."
"This proof-of-concept design", he adds, "shows that lithium-metal solid-state batteries could be competitive with commercial lithium-ion batteries. And the flexibility and versatility of our multilayer design makes it potentially compatible with mass production procedures in the battery industry. Scaling it up to the commercial battery won't be easy, and there are still some practical challenges, but we believe they will be overcome."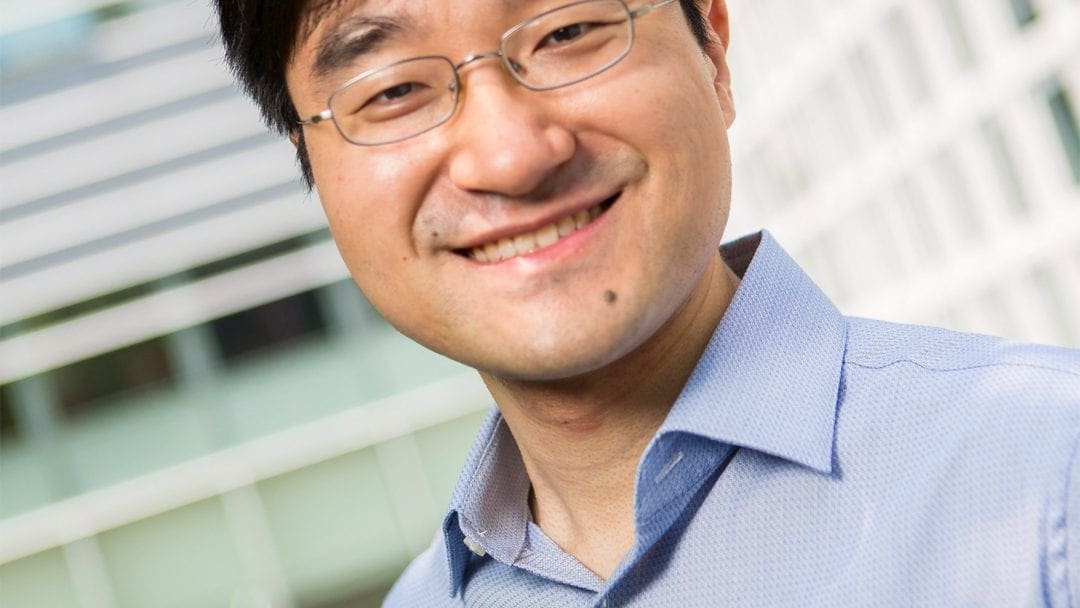 This increase in energy efficiency would definitely be a welcome addition to the EV market, specifically the EV moto-industry.
While both cars and motorcycles would benefit from this newly enhanced energy source, cars have up until this point had the option to simply increase the battery cells available in the vehicles.
Motorcycles are also more limited by their lighter weight and build, and the charge of a typical electric motorcycle takes far longer than a vehicle powered by gas, with the charge lasting far fewer miles.
Fingers crossed that the remaining hurdles are overcome and that the EV industry will continue to improve for consumers worldwide.