When someone found the mirror kit and locking gas cap on Harley's website that showed unknown models set to be debuted, we weren't sure if the accompanying rumors of a trademarked 'Nightster' would be connected.  After all, Harley tends to create sub-categories of their models, not reinvent the label itself – and here we were with hints of at least TWO pretty bikes waiting to be revealed from H-D. 
Well, she's officially out in all her glory – and to say she comes highly anticipated is the understatement of the month. 
Meet the Nightster™ – a 481-lb., smaller-capacity Sportster variant featuring a more torque-focused Revolution® Max 975T heart capable of beating out 90 HP / 67 kW @ 7500 rpm, with the torquedos sitting nicely at 70 ft-lb.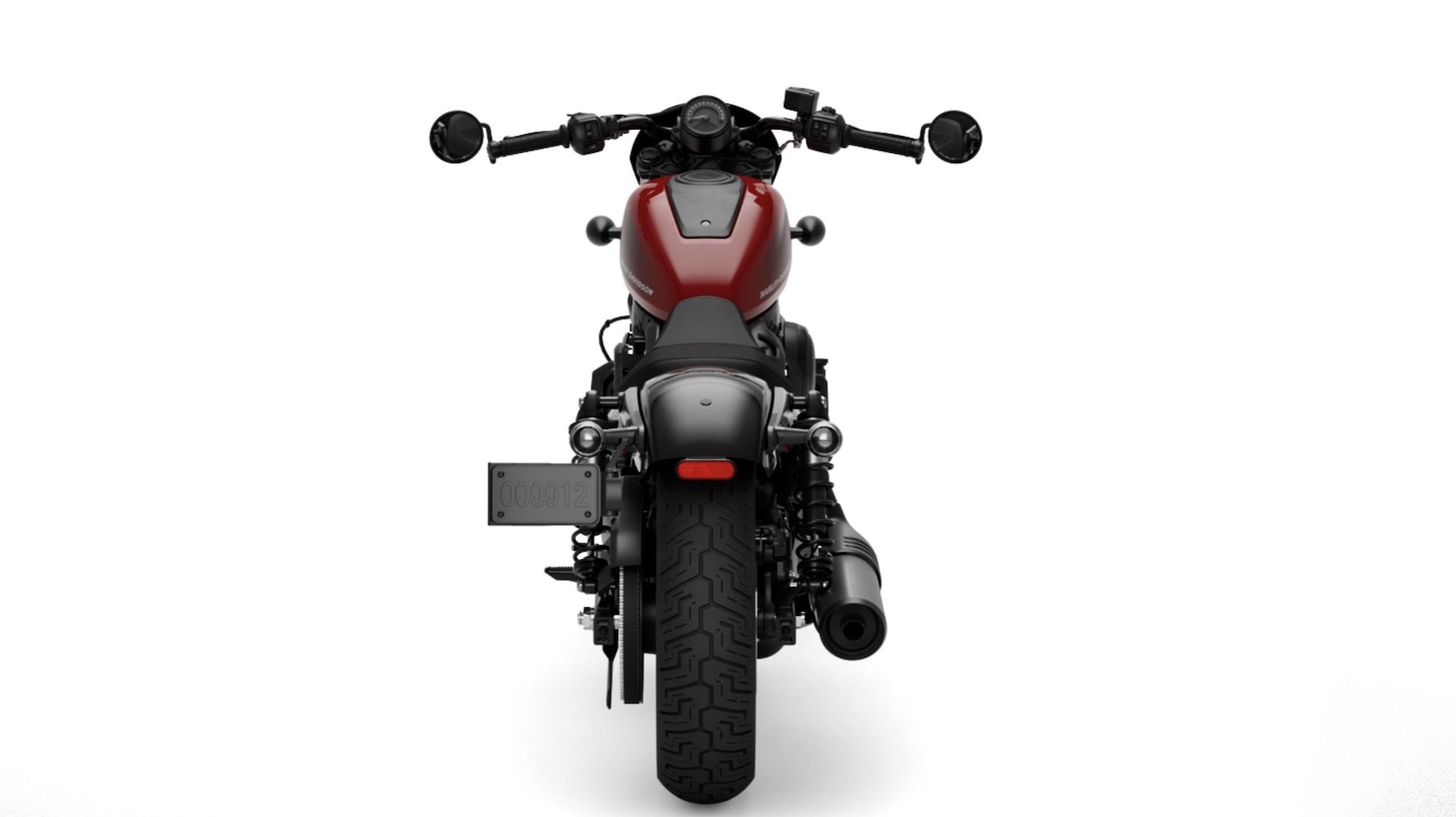 "We couldn't change the line," commented Kim Bergerworth, a custom motorcycle builder, on the Harley World Premiere tape.
"We thought about the people who designed [the Sportster moniker], their intentions.  We've just taken it one step further – we wouldn't change the line. It's a lineage."
Harley-Davidson's new Nightster comes with a host of perks, including the very accessible seat height sitting at 27.1 inches, an estimated fuel economy of 52.4 mpg, and additional safety features including ABS, and TCS (Traction Control System), and DSCS (the Drag-Torque Control System).
The price has officially been revealed as starting at $13,499 USD for the Vivid Black color option, with an additional $400 for the Gunship Gray and Redline Red…and as for the premium (some say overkill) price, the team here at wBW is already shrugging and raising our eyebrows.
It's a Harley, not a Honda – what did you expect?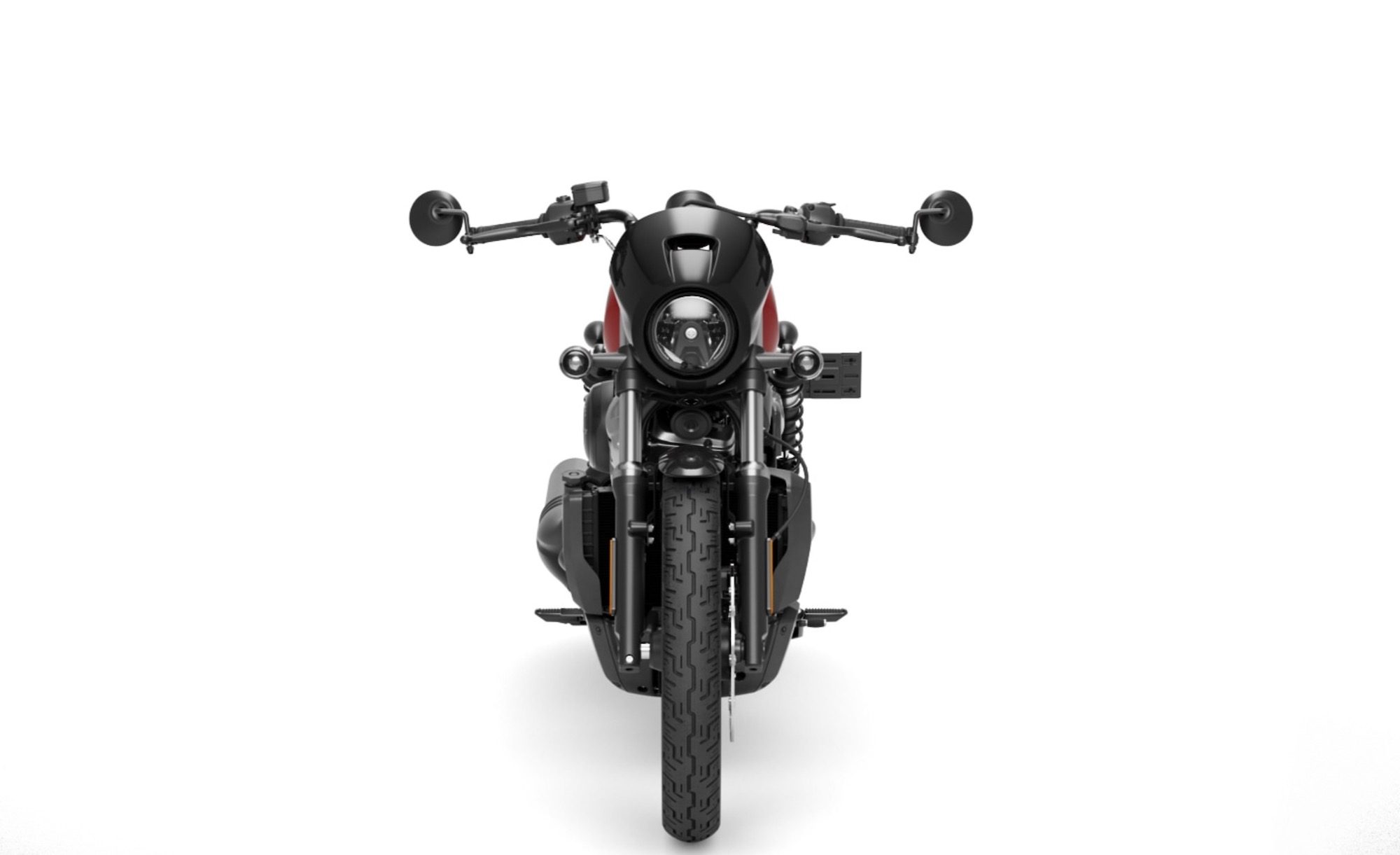 For other related stories (or updates to this one), stay tuned via our shiny new webpage, subscribe to our newsletter where we curate the best of the latest, and hand-deliver it to your inbox twice a week, and as always – stay safe on the twisties.