Harley-Davidson has been an absolute tease about their new upcoming model – and we may have just found a bit of news that confirms H-D's new brainchild will not only house a new Revolution Max thumper, but that it will also be followed soon by a similar Pan America variant.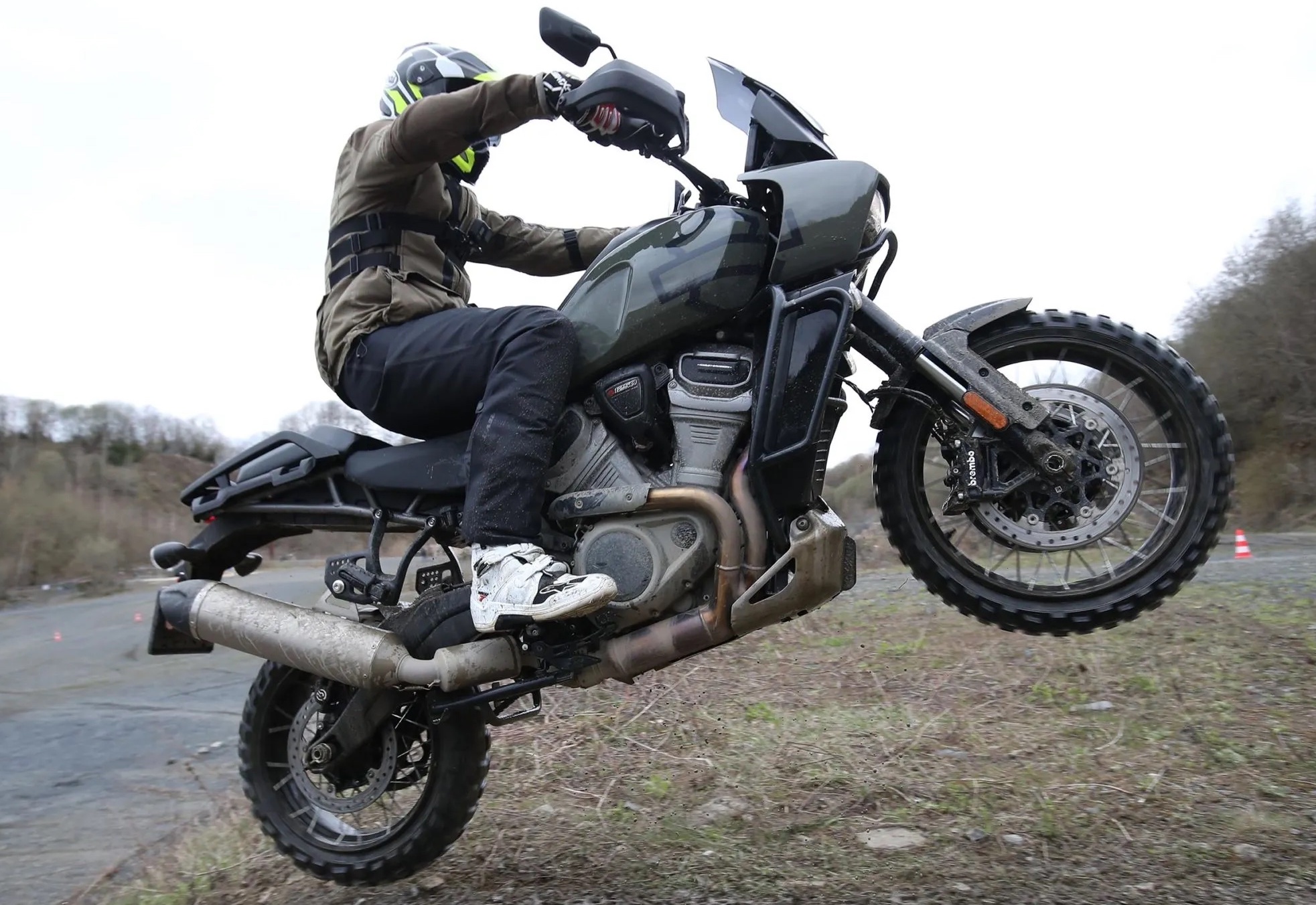 Let's get into it. 
Though the visible evidence is now gone from H-D's website, a report from Motorcycle.com shows a screenshot of details on a pair of mirrors that "fits '21-later Revolution Max engine-equipped models. RH975 and RH1250S models require separate purchase of Handlebar End Cap P/N 55801095, 55900246, 55900247 or 55900248."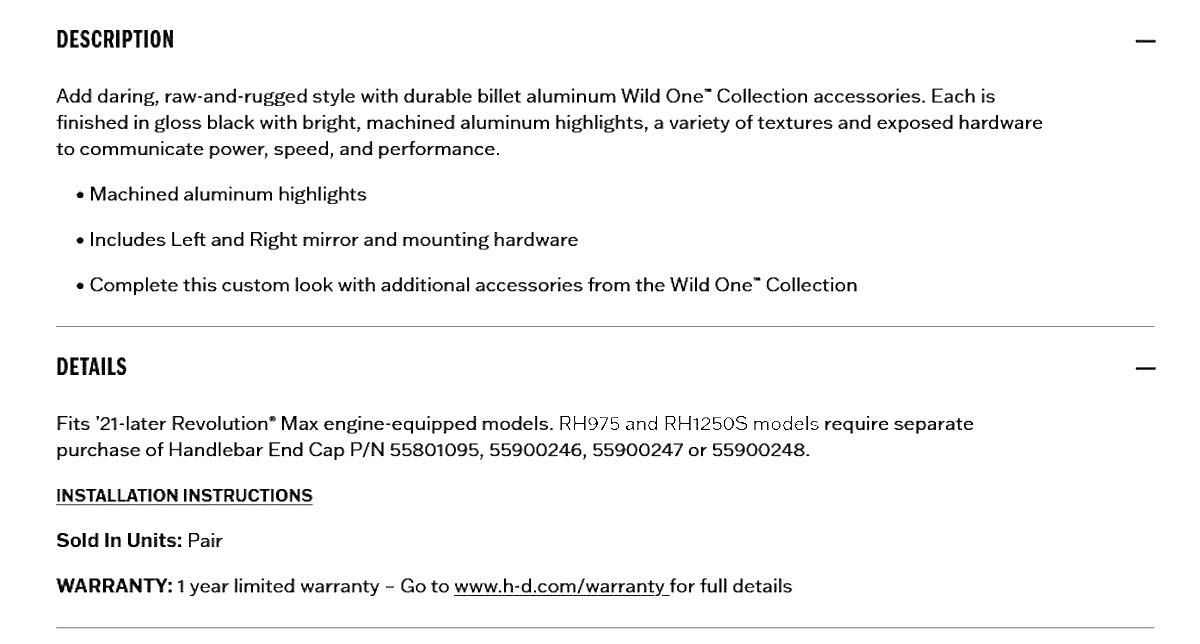 Obviously the 1250 stands for 1250cc in the current Revolution Max engine. What's new is the 975 kicking around in that blurb, showing off a smaller-cc'ed potential that we've yet to see in Harley's lineup. 
As if that weren't enough, our man Jim Pruner here with wBW sent in a pair of pictures showing a similar happenstance on a locking gas cap, with more proof showing in the details: "fits '21-later RA965S, RA975, RA1250 and RA1250S models."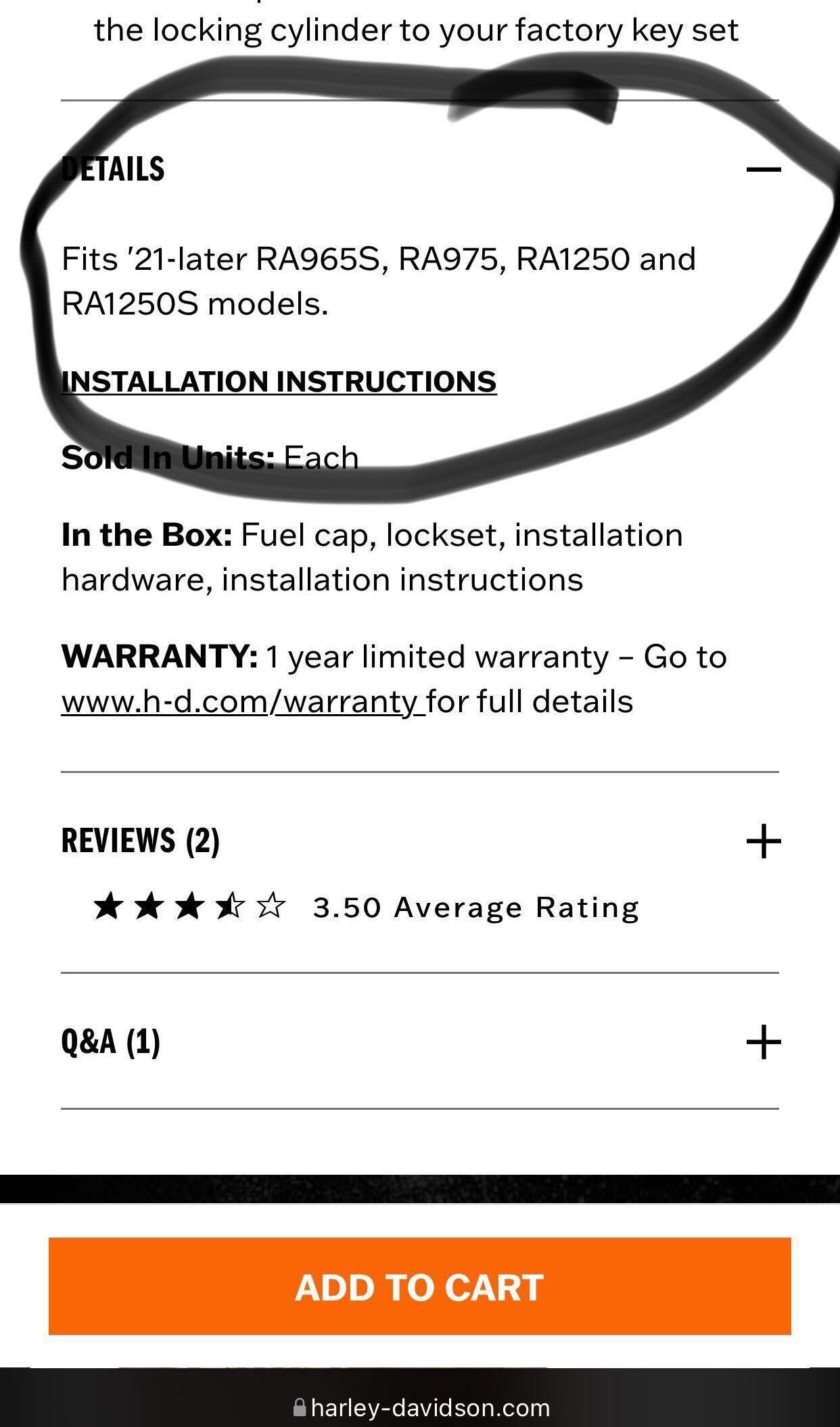 Here's where things get fun. 
"Harley-Davidson refers to its new Revolution Max Sportsters as RH models, with RH1250S being the Sportster S," explains the report from Motorcycle.com. 
"The RH975 must therefore be the new model coming on April 12."
So what does this mean for the RA975 code name?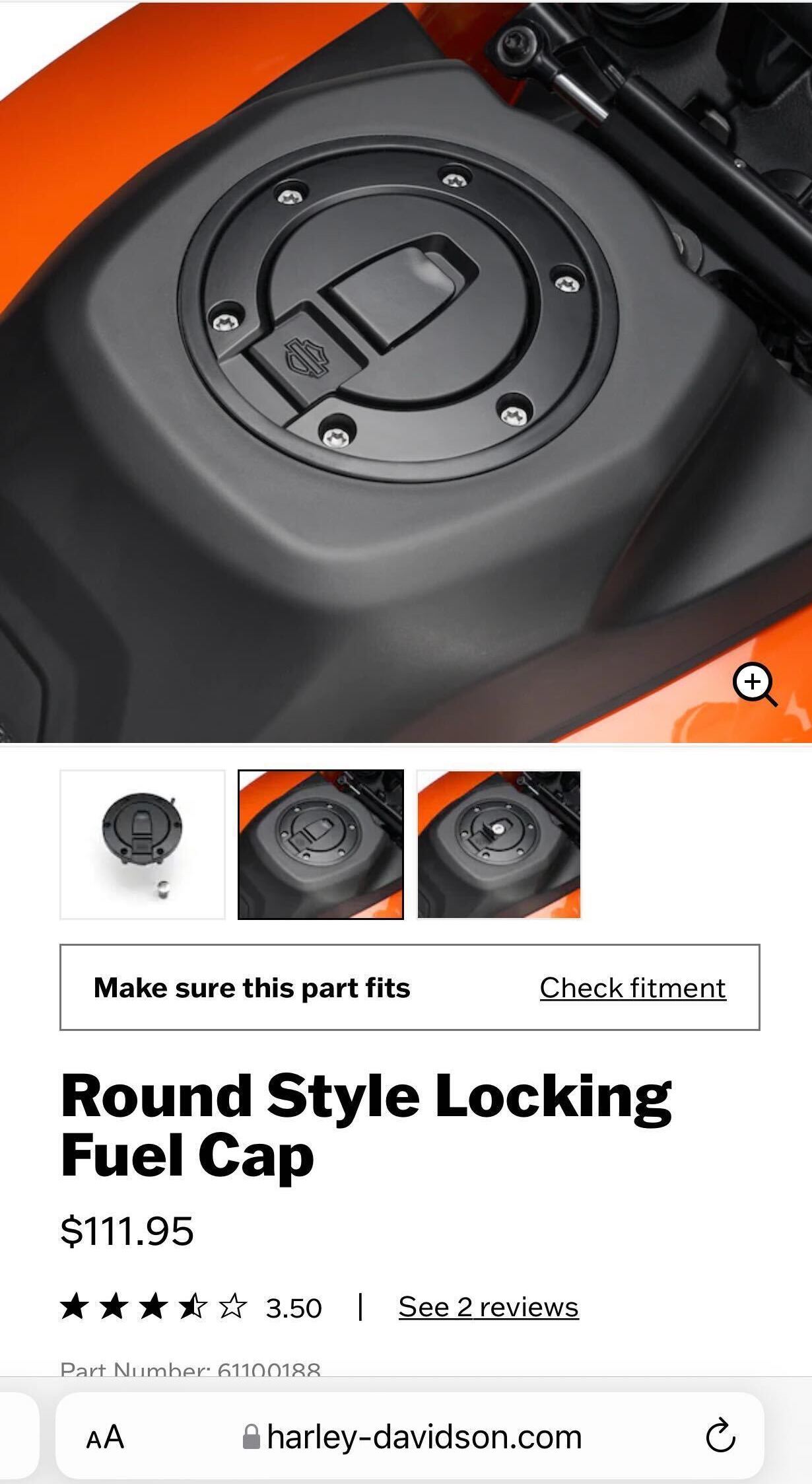 If 'RA' is code for the Pan America, and we are given hints of a RA975 where the numbers previously showed cc's…we'll let you put two and two together. 
With H-D's teaser for the new Sportster variant showing traditional twin rear shocks and a single disc brake at the front wheel (and a trademarked name 'Nightster' made official for an April 12 announcement), we certainly won't have long to wait until one of these machines is out and debuted into the motorcycle community proper.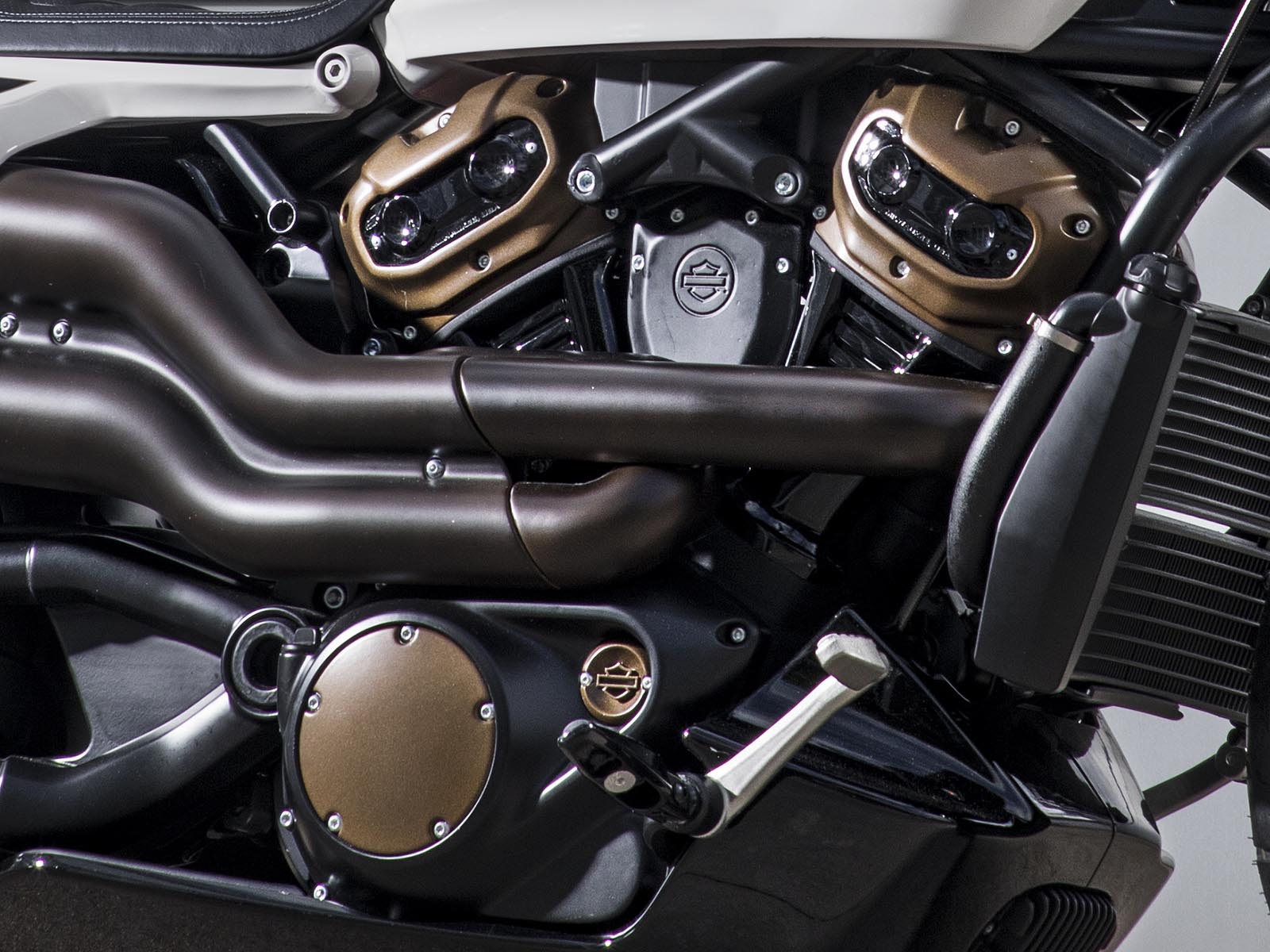 For other related stories (or updates on this one), be sure to check back at our shiny new webpage, subscribe to our newsletter for the best of the latest twice a week, and as always – stay safe on the twisties. 
*Media sourced from Harley-Davidson.com and Motorcycle.com, as well as
VisorDown
,
Asphalt & Rubber
, and
CycleWorld
*