Harley-Davidson wants children riding electric "Harley-Davidson" bicycles so they become "the next generation" of riders. They hope to achieve this by selling electric bicycles through selected US dealerships.
The move follows their acquisition, for an undisclosed amount, of Californian children's electric bicycle company StaCyc, which stands for "stability cycles".
StaCyc will continue to sell their bikes in the US through powersports dealerships, including 29 Harley-Davidson dealerships, as well as online and in specialty bicycle shops.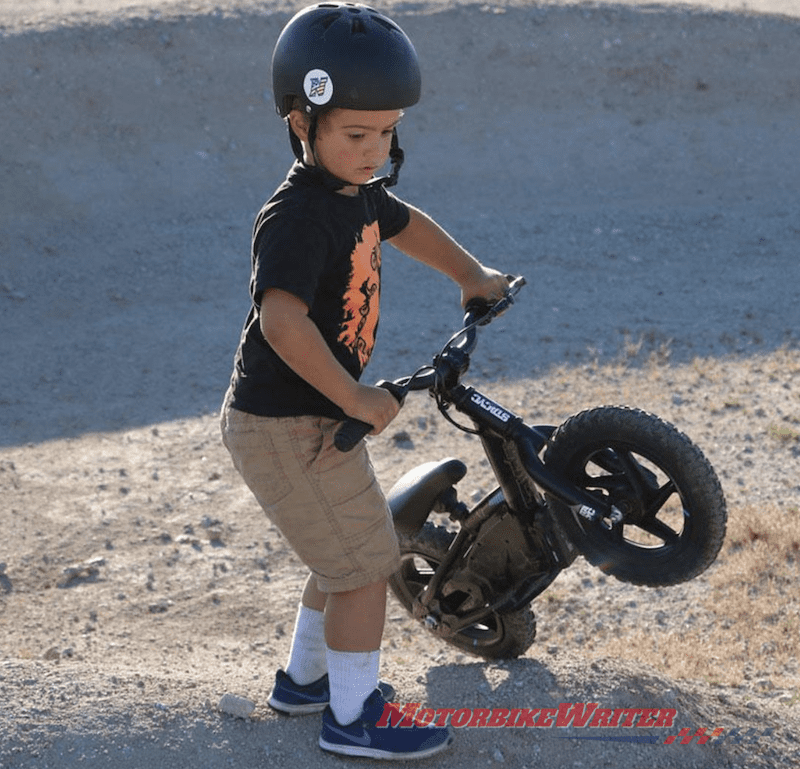 However, from the third quarter of this year, selected US Harley dealerships will sell the electric bicycles rebranded as Harleys.
Harley-Davidson Australia Spokesman Keith Waddell says he has not been advised whether the bikes will be sold here.
"At this stage we don't have any additional information on the international distribution and any related timings and pricing," he says.
"We have asked for more information from the global team on this front."
StaCyc electric bicycles
StaCyc started in 2016 and has a range of 12-and 16-inch-wheel electric EDRIVE bikes priced from $US649 ($A915) to $US699 ($A985).
There is no word on whether they will cost more when rebranded as Harley-Davidsons.
Electric portfolio
Harley say the acquisition expands their electric portfolio and reinforces their "commitment to lead in the electrification of motorcycling".
They will release their first electric motorcycle, the LiveWire, this August in the US at $US29,790 and in Australia next year for more than $A40,000.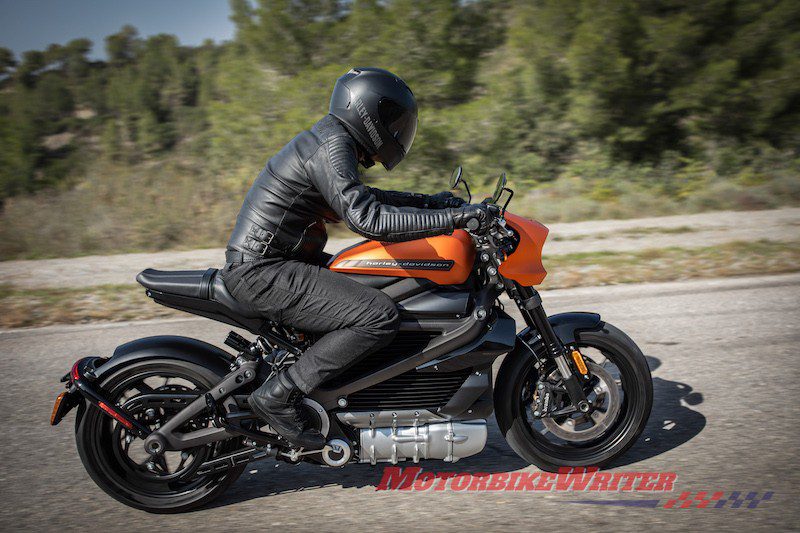 Harley also plan a range of e-bikes (pedal-assisted electric bicycles) and scooters in the next couple of years.
In March 2018, the Milwaukee brand acquired a stake in electric dirt-bike company Alta Motors, but later relinquished it after gaining key technology on batteries and electric motors.
Instead, they invested in their own R&D centre in Silicon Valley for electric vehicle research.
Alta Motors went bust in October and Canadian company BRP, which makes the Can-Am Spyder, has now bought a selection of its assets, including intellectual property, patents and some physical assets.
Brand loyalty
Perhaps Harley will also gain some technical know-how from StaCyc as it did in the short-lived Alta Motors deal.
However, the StaCyc acquisition seems to be more about building brand loyalty from young cyclists in the hope they will become Harley motorcyclists.
Harley-Davidson Senior Vice President of Marketing and Brand, Heather Malenshek, says StaCyc "shares the same vision we have for building the next generation of riders globally".
"We've said previously that we believe electric vehicles are where global mobility is headed and they hold great appeal for existing riders as well as opportunity to build new riders," Heather says.
"As we lead in the electrification of motorcycling, we're demonstrating our commitment by delivering a full range of electric products for a vast audience who will be inspired to imagine and discover what is possible from Harley-Davidson."